Holiday Gift Guide
Need help with finding Christmas gifts for your friends and family?   These gifts are great for any walker, runner, or sports enthusiast.
Fleet Feet Gift Cards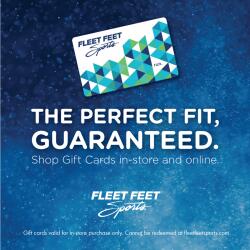 Purchase a $100 gift card to receive and additional $10 gift card to Fleet Feet Sports.
Gift cards can not only be applied to Fleet Feet products, but can also be applied toward any 2017 Fleet Feet training program. 
Becoming a healthier you is a gift that keeps on giving year round!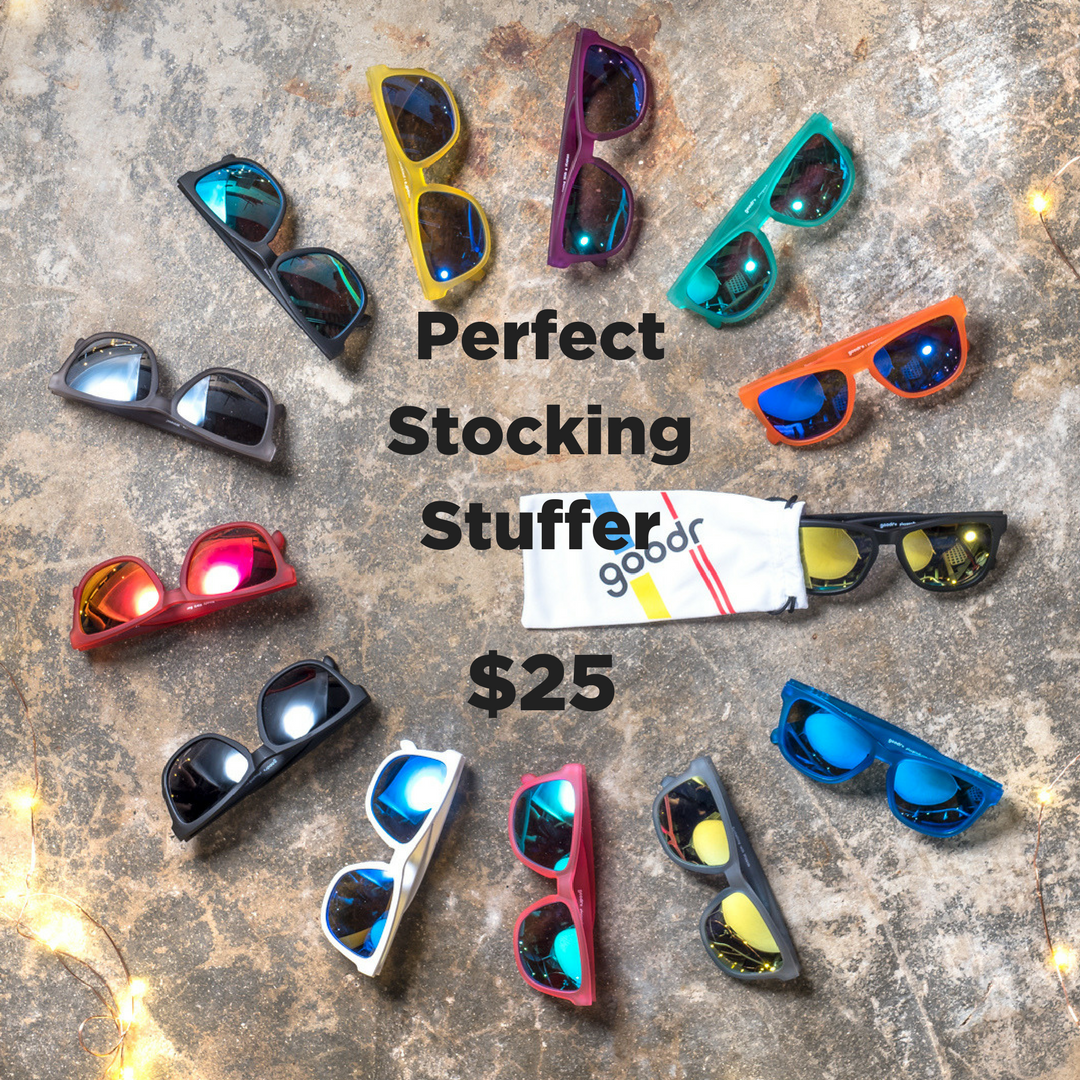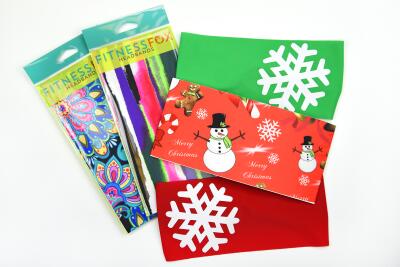 Fitness Fox headhands
Made in Huntsville, AL
-Moisture wicking socks: Fleet Feet carries Balega, Swiftwick, and Stance, Injini and CEP socks to keep your feet dry and blister free! Balega and Swiftwick 3 get 1 FREE during the holiday season!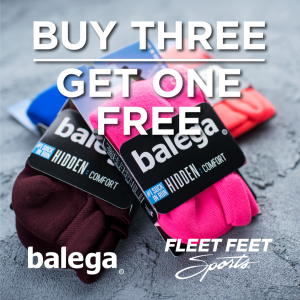 -Gu, Nuun, Pro Bar, Bonk Breakers, Huma, Picky Bars, E-Fuel, Honey Stinger, EFS, Salt Caps, Hammer, Sword, Skratch, Tailwind: Nutritional products to boost your energy during workouts
- Sweaty Bands:A stylish accessory that prevents your hair from falling in your face during workouts.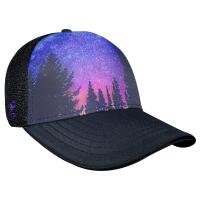 -Trucker Hats, Beanie Hats, Ear Warmers, Visors and Runner Hats  
-Foot Rubz: Massages tired feet and sore muscles
 - Blinky/ Reflective Safety Lights: It is important to wear reflective accessories when running during low light times of the day
-SPI Belts: An elastic waist band that expands to hold your keys, nutrition, phone, money, etc while you are on
- Water bottles: Fleet Feet carries Nathan, Amphipod, and Ultimate Direction lt handheld water bottles to keep you hydrated on the go

Staying hydrated is easy when you've got this portable thirst-quenching travel buddy.
Whether you're headed to the gym or a quick jaunt across town, you can easily take your refreshment with you.  

- Compression Sleeves: CEP, Zensah, and Swiftwick are the three brands of compression sleeves Fleet Feet carries used to increase blood circulation to
reduce soreness, swelling, cramping, increase performance, and helps treat shin splints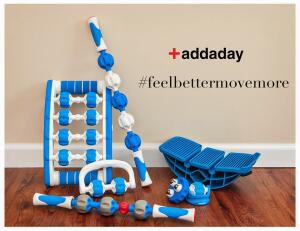 -Foam Rollers, The Addaday,  Trigger Point, and The Moji: Massaging recovery tools used to provide a deep tissue massage to sore and tight muscles the perfect relief from your aches and pains.
- Winter athletic apparel: Stay warm and visible with moisture wicking apparel during the cold winter months
- Arm Sleeves: A great accessory that can easily be worn to stay warm and taken off after you have warmed up.

-

Orange Mud Towel- This is the hottest gift! Featured on the Outdoor Shopper and awarded Gear of the Year by Runner's World.
We have them in pink, Navy and Orange!The Transition & Seat Wrap is the answer to parking lot and trail head gear changes as well as keeping that clean seat of yours clean!