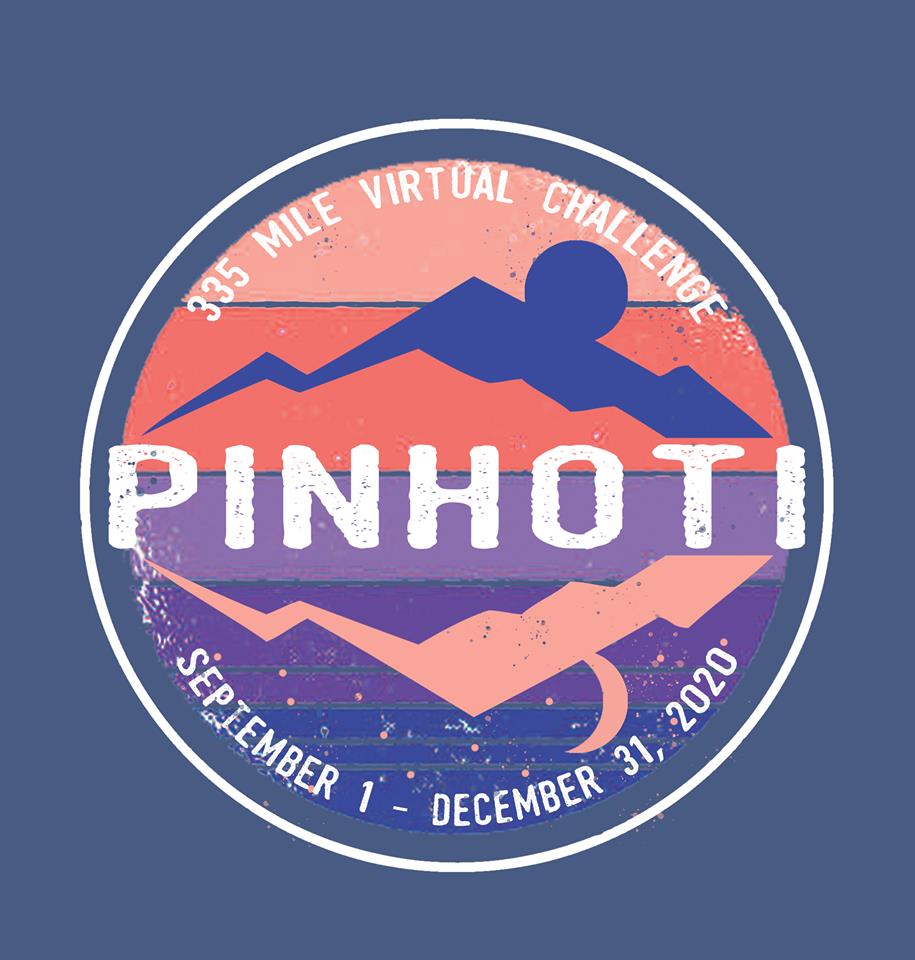 Pinhoti Trail Virtual Challenge
335 miles
The Pinhoti Trail is a Southen Appalachian Mountain long distnce trail, 335 miles in length, located in the United State within the states of Alabama and Georgia. The trail's southern terminus is on Flagg Mountain, near Weogufka, Alabama, the southernmost peak in the state that rises over 1,000 feet. The challenge with start on Tuesday, Setpmber 1st and you will have till the end of the year to finish the challenge.
Participants will receive a custom Race Hoodie and a finsihers medal. The finsihers medal will be sent at the end of the year.
You will have access to My Virtual Mission. Links will be sent at registration.
There is also a facebook group for this event.
This is a virtual event, please follow all social distancing guidelines and CDC recommendations.