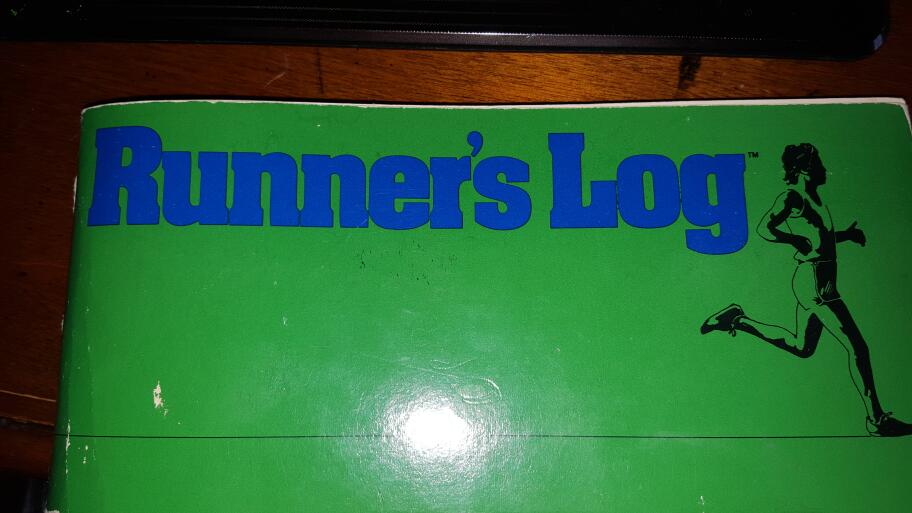 I began running with my Dad in 1978 at age 12. On May 26, 1979 I ran my first 10k at age 13 in 48:49. Then, with encouragement from my mom (she got me a runner's log) I started logging my miles and races. My first entry into the log was September 18, 1979, a 3 mile run in 26:52. I have continued to log the miles and races to this very day. Here are the current stats since I logged that first mile 36 years, 6 months and 26 days ago; 13,357 total days.
Miles: 99,636. Only 364 miles until I reach the 100,000th mile!
That's 7.46 miles per day average for 13,357 days, 52.21 miles per week average, 1,908 weeks.
Races: 1,244
Of the races:
Ultra Marathons 177
Marathons 79
Tri's 19 (6 of those were Full Ironman)
-Dink
We will be planning a fun run to celebrate Dink's 100,000th mile in June. Stay tuned for more details!