October 19, 2013/ Saturday 8AM *Men's and Women's race is combined this year*
10th Annual Liz Hurley Ribbon Run
Location: Huntsville Middle School in Huntsville, AL.
Race Director: Courtney McCool
Email: courtney.mccool@hhsys.org
HTC Event http://www.huntsvilletrackclub.org/
Register online

HERE!
***Registration is limited to the first 6,000 participants***
*Last day to register as a Team: Wednesday October 9th
*Last day to register online: Friday, October 11th(registration will be taken down at 5pm)
Last day to register: Thursday, October 17th (if spots still available)
Proceeds benefit the Liz Hurley Breast Cancer Fund - funds will fund Volpara technology.  Volpara is a clinically recognized way to bring an automatic, objective and reproducible way to standardize breast density assessment.  Purchasing this technology is just another way to keep our Breast Centers at the forefront of technology.  Funds will also purchase a breast coil for the mammography machines
Need help training for a 5K or would like to join a group with the same goals and interests as you?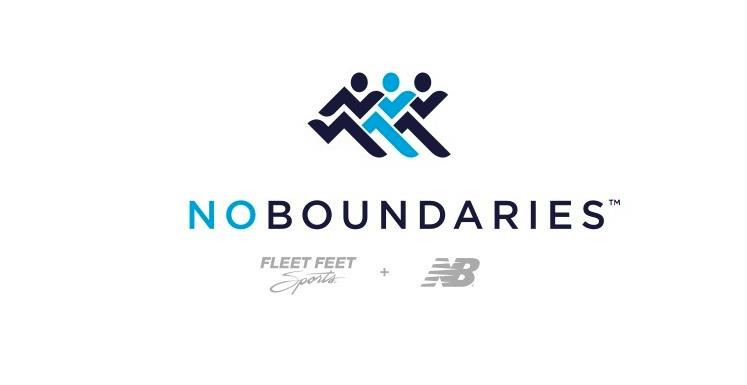 This Fall, join Fleet Feet Sports and New Balance to accomplish your first 5k at the Liz Hurley Ribbon Run. The program focuses on beginners, but all levels of walkers and runners are welcome. The program is structured to help you cross the finish line of your first 5K in less than three months. Along the way we'll be providing you with motivation to keep you moving, guidance and advice, weekly group training runs or walks, and educational clinics on topics such as proper nutrition, choosing the right gear, and avoiding injury. Plus, you'll have the camaraderie of others just like you!
Program Benefits:
A complete 10-week training program and calendar with detailed workouts
Education on proper form, fueling, pacing, stretching, and more!
Weekly e-mail from the coach with tips, advice and motivation/encouragement
Dedicated support from the coach to answer individual questions
New Balance training tech shirt and exclusive discounts to Fleet Feet Sports
The ability to meet with others and make new running friends with the same goals and interests!
Two coached training sessions each week with knowledgeable, experienced, & motivating coaches
Register today, the program starts Monday, July 29, 2013
For more information click here!