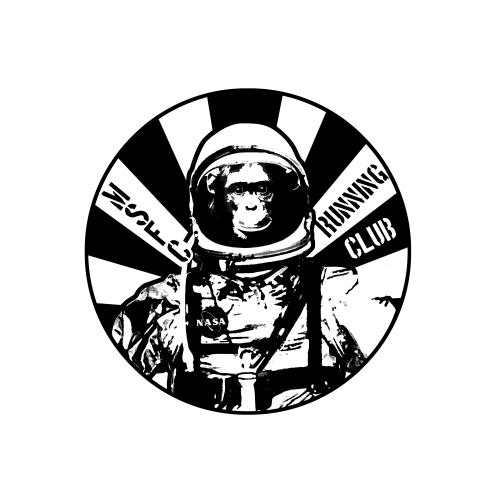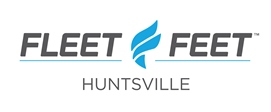 MSFC C25K FIT NIGHT
February 12, 2018
 "The NASA Exchange is proud to partner up with Fleet Feet in bringing you this great opportunity. Whether you're already active, about to start running, walking, or do one of the training programs to get you ready for your goals – here's a chance to get high quality shoes with local experts who will help you through the shoe fitting process and get a great discount at the same time! This is one night only – so please mark your calendars after you sign up"
Feel free to join us as the festivities start at 5:15 PM with our club's fitness and training group runs (replacing the Tuesday 12 FEB runs) on either a 5K or a 5 mile route, with post-run refreshments & snacks provided by the MSFC Running Club and Fleet Feet.
Tuesday, February 12th
6:00 p.m. - 8:00 p.m.
20% OFF YOUR ENTIRE PURCHASE
 Please sign up below for the FIT Night!
Thank you!
Come hear about cycling through England during NASA Running Night at Fleet Feet on February 12.   Andy Brown from Huntsville's Country Lanes Cycle Tours will be showing some great video and photos from the 2018 trip and will be discussing the upcoming one this June 8-15.  England has a fantastic combination of small country lanes perfect for cycling, spectacular scenery like the vast white cliffs overlooking the English channel, interesting sites including Henry VIII's favorite castle and the Canterbury Cathedral, and great food, tea, scones, and beer!   The week-long tours include between 25-40 miles/day of relaxed cycling, and bikes, lodging, luggage transport, huge breakfasts, knowledgeable guide, and more are all provided for $1525.   Come enjoy the active vacation of a lifetime!
Andy Brown
CountryLanesCycleTours.com
Andy.Brown@CountryLanesCycleTours.com
256.604.9219
P.O. Box 18062, Huntsville, AL 35804