Gifts For Every Runner!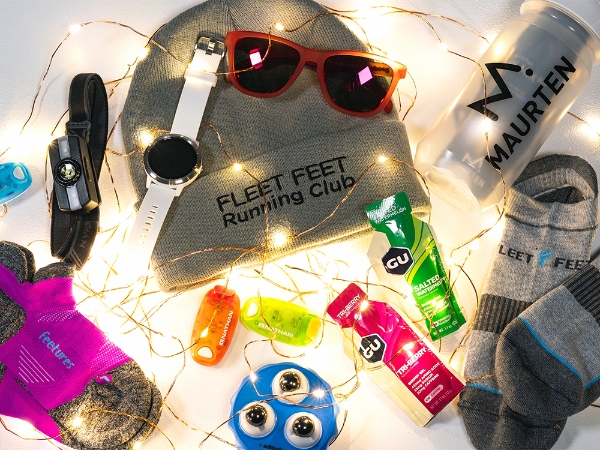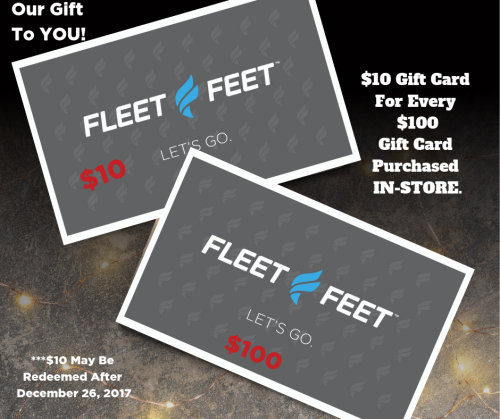 EVERY RUNNER WANTS A GIFT CARD! 
Local Flare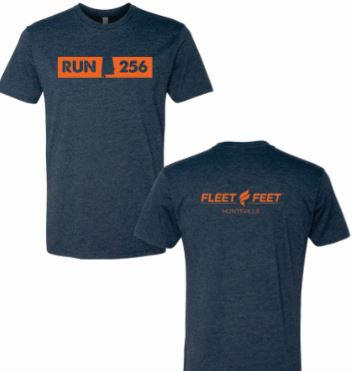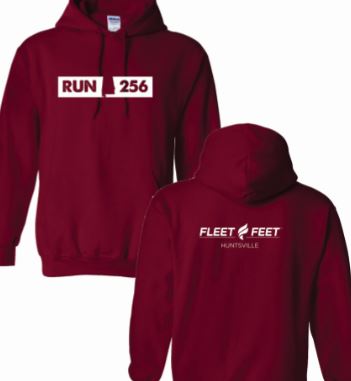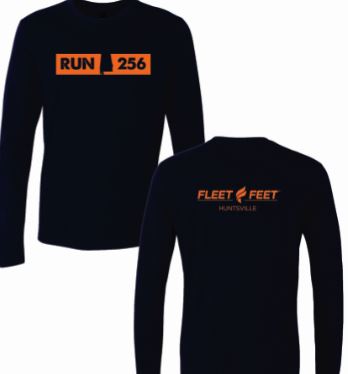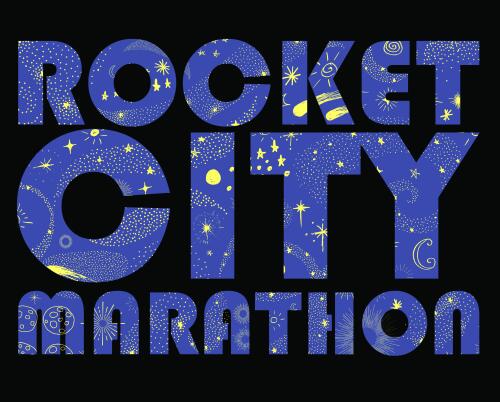 Brooks Dash 1/4 Zip Finisher Shirts
Limited!  There are only a few left at Fleet Feet Huntsville.  HURRY!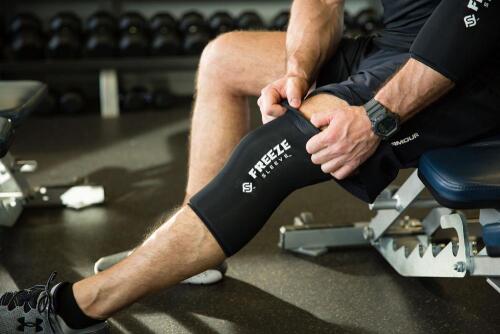 THE FREEZE SLEEVE - COLD THERAPY COMPRESSION
The patent-pending Freeze Sleeve is an innovative, American-made product that converts a modern compression sleeve into a clean and convenient cold therapy device. Designed for both men and women, the Freeze Sleeve comes in six sizes, and can be used for 360 degrees of compression coverage on different areas of both the arms and legs.
For athletes who've struggled with the mess and annoyance of traditional ice bags and wraps, the Freeze Sleeve offers a simpler, more effective, and more comfortable alternative. Simply store the sleeve in your freezer (minimum two hours, no maximum), then—after a workout—slip it over the desired treatment area for 20 minutes of cold therapy. There's no need to prepare an ice pack or fidget with its placement. The Freeze Sleeve naturally contours to your body, allows a full range of motion, and won't burn or damage your skin. It's even formulated with an anti-microbial gel to prevent odors.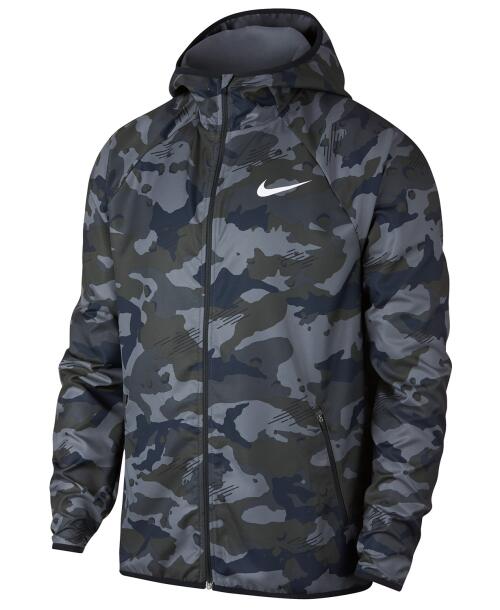 NIKE Camo Print Jacket
Street style and performance come together in this fresh look from Nike, a camo-print training jacket in moisture-wicking fabric that helps keep you comfortable and focused.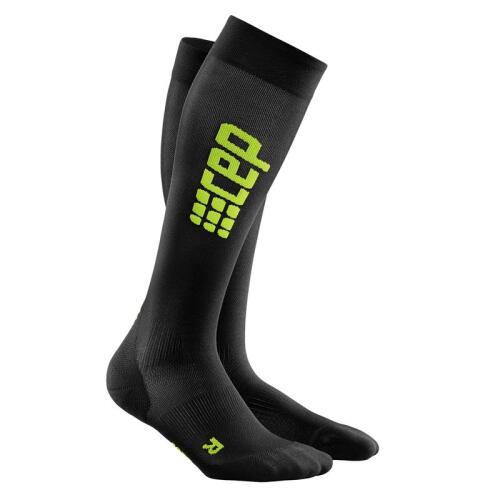 CEP Compression Socks
25% less volume than CEP 2.0 Run Socks, while maintaining the same 20-30mmHg compression that increases circulation, which helps prevent shin splints, delayed onset muscle soreness, and common overuse injuries
Designed with ultralight, anatomically padded cushioning and a seamless toe-closure for added protection against blisters and hot spots.
Thinner ultralight design improves breathability and the hydrophobic materials pull moisture away from the skin.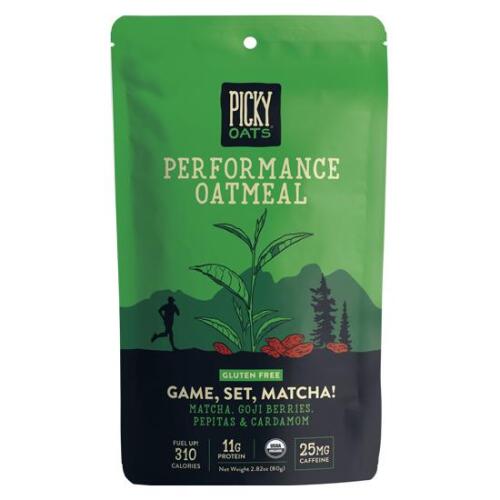 GAME, SET, MATCHA!
Matcha, Goji Berries, Pepitas & Cardamom
This is oatmeal that hardcore athletes and foodies alike will appreciate. Matcha green tea gives a caffeinated boost, while superfoods goji berries and chia seeds add flavor and function. Advantage, Picky Oats.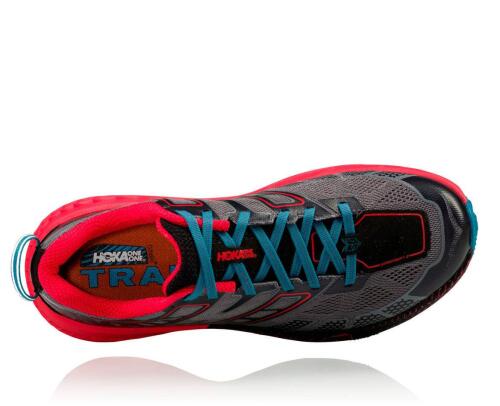 HOKA SPEEDGOAT
Inspired by Karl Meltzer, who holds the record for most 100-mile trail race wins, and epitomizes the "go everywhere, run everything" attitude, this shoe is designed to attack all breeds of technical trail. The wide midsole creates a stable platform for the foot and offers a wide toe box with reinforced areas where your feet need them. The outsole features deep, aggressive Vibram® lugs which hold up to all kinds of rugged terrain, while the more forgiving upper offers comfort up top. The Speedgoat 2 means business. This is one fast, tough trail running shoe.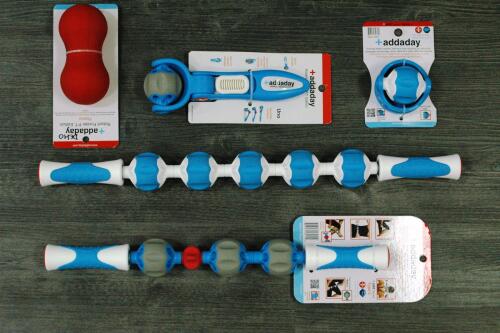 ADDADAY
Designed in Santa Monica, California. Muscle Roller, Back Massager, Stick Massage Roller, Foam Roller, Stretcher and Trigger Point Therapy tools that may help with Heel Pain, Foot Pain, Back Pain, Plantar Fasciitis, Shin Splints, IT Band Syndrome, Runners Knee, and Muscle Tightness.

ULTRA VEST 4.0
"Lighter and sleeker without compromising functionality" –Ultrarunning Magazine 
For serious runners that put training and racing in the same order of importance as work and family, the Signature Series Ultra Vest is your ally. Turn your wildest and most ambitious race goal into reality with this 10.3 liter do-it-all vest. MicroMono mesh fabric with 4-way stretch nylon eliminates irritation from sensitive spots like shoulders, neck, and ribs. Two bottles up front provides a liter's worth of water or sports drink with enough additional capacity for a phone, camera and trekking poles.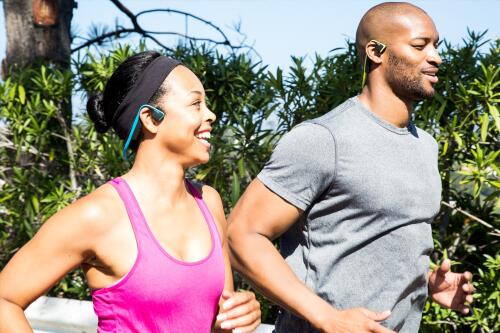 AFTERSHOKZ
The lightweight and comfortable Trekz Titanium wireless stereo headphones are the safest alternative to traditional sport headphones and earbuds.
Bone conduction technology, an open ear design and a suite of convenient features deliver premium music play and crystal clear calling without compromise.
Designed with athletes in mind, Trekz Titanium are sweatproof, secure, and will allow you to hear your surroundings - no matter where life takes you.