Gifts For Every Runner!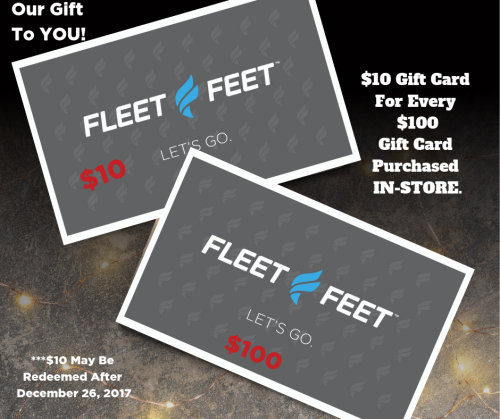 EVERY RUNNER WANTS A GIFT CARD! 
Local Flare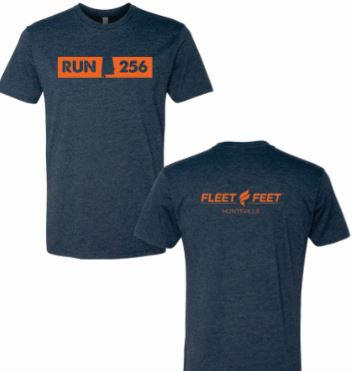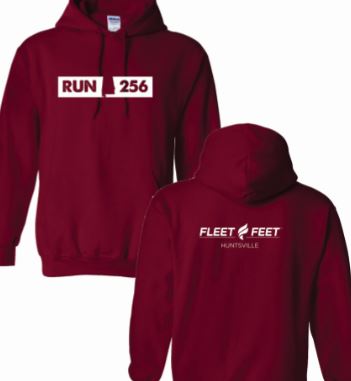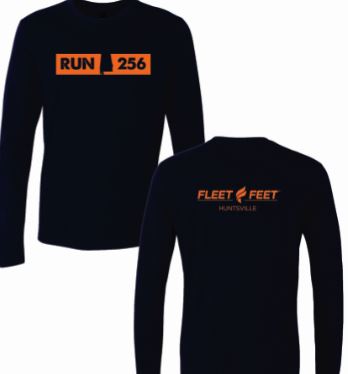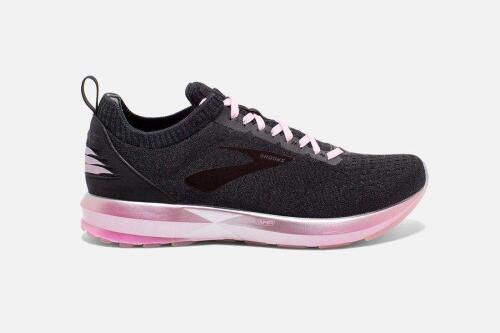 BROOKS LEVITATE
Experience the next iteration of infinite energy. Super springy DNA AMP cushioning plus a softer, more flexible Fit Knit upper adds up to total comfort.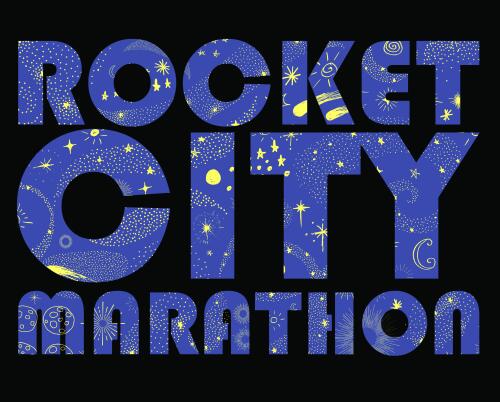 Brooks Dash 1/4 Zip Finisher Shirts
Limited!  Only 50 shirts available!  Pre-order will be taken at the EXPO.  We will have them for pick-up at the finish line.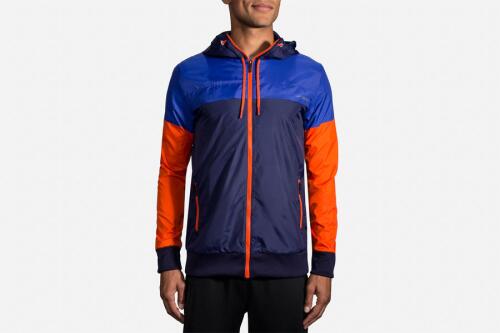 Brooks Sideline Jacket
Designed to deflect the one-two punch of wind and rain.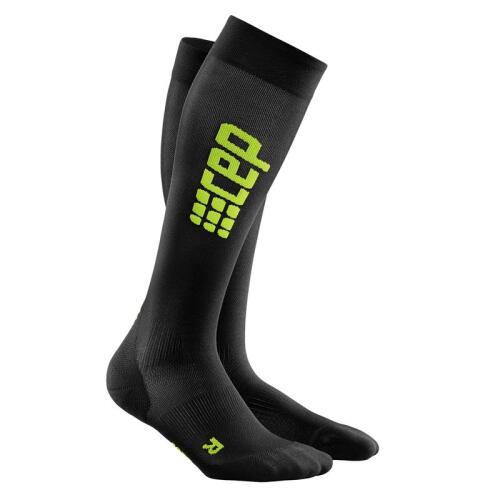 CEP Compression Socks
25% less volume than CEP 2.0 Run Socks, while maintaining the same 20-30mmHg compression that increases circulation, which helps prevent shin splints, delayed onset muscle soreness, and common overuse injuries
Designed with ultralight, anatomically padded cushioning and a seamless toe-closure for added protection against blisters and hot spots.
Thinner ultralight design improves breathability and the hydrophobic materials pull moisture away from the skin.
GU 
Created for demanding training and competition, GU Roctane Energy Gel stands out from original GU Energy Gel with more sodium, an electrolyte that aids in hydration, and even more branched-chain amino acids (leucine, valine, and isoleucine) that reduce mental fatigue and decrease muscle damage than our original GU Energy Gel. The amino acid taurine helps maintain heart contractility and improve cardiac output during long exercise sessions, while the amino acid beta-alanine helps promote formation of the intramuscular buffer carnosine. The 100-calorie packets contain carbohydrates (maltodextrin and fructose) that use non-competing pathways to help maximize carbohydrate absorption and utilization while diminishing stomach distress.

Addaday Massage Torch
The pinpoint accuracy and handheld maneuverability of the Addaday Torch massager let you work out the deepest knots in your muscles.
Addaday designed the Torch with eight modes of vibration and four speeds to deliver a variety of massages. Plus, its ergonomic design and quiet operation mean you can massage in peace.
With four interchangeable massage heads—deep massage, shiatsu, relief and relax—the Torch has the right relief for whatever's ailing you.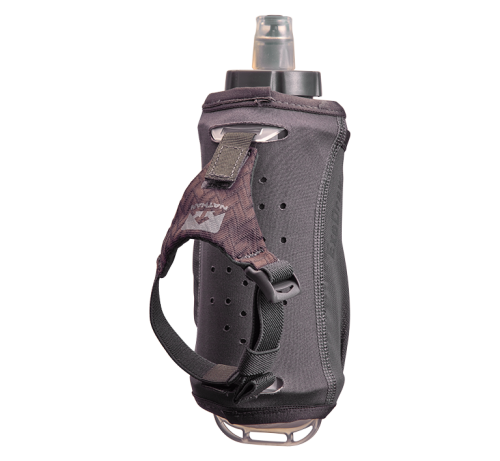 NATHAN EXODRAW 18 OZ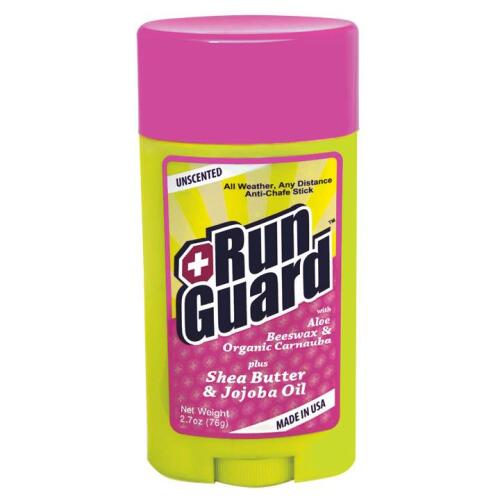 RUN GUARD
RunGuard Sensitive is the latest evolution of anti-chafe products for endurance athletes. Developed and tested over a multi-year period, Run Guard was designed to compete with existing products by offering an updated formulation with high quality, natural ingredients at a lower price. After all, a little competition makes good products better and makes better products cheaper.
RunGuard is used to prevent chafing and abrasion during long runs, extended workouts or any activity where chafing is likely to occur. Run Guard is typically applied where rubbing occurs most: Underarms, inner thighs, sternum (bra line), heels and toes.
Working out in foul weather can exacerbate chafing issues on the entire body. RunGuard is designed to remain effective during extreme weather conditions. Run Guard is water-proof and sweat-proof and will last for extended workouts – up to and including a full triathlon or marathon.
BOCO 256 Hat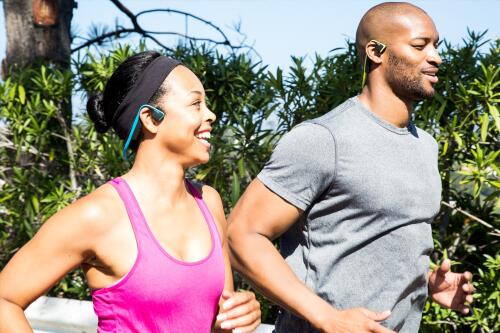 AFTERSHOKZ
The lightweight and comfortable Trekz Titanium wireless stereo headphones are the safest alternative to traditional sport headphones and earbuds.
Bone conduction technology, an open ear design and a suite of convenient features deliver premium music play and crystal clear calling without compromise.
Designed with athletes in mind, Trekz Titanium are sweatproof, secure, and will allow you to hear your surroundings - no matter where life takes you.