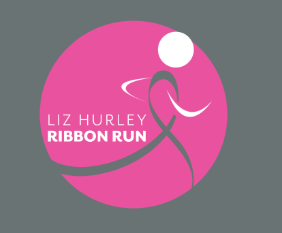 NoBo FIT NIGHT
August 29, 2018
 Fleet Feet is proud to bring you this special opportunity. Whether you're already active, about to start running, walking, or do one of the training programs to get you ready for your goals – here's a chance to get high quality shoes with local experts who will help you through the shoe fitting process and get a great discount at the same time! This is one night only – so please mark your calendars after you sign up.
Light Refreshments will be provided. 
Wednesday, August 29
6:00 p.m. - 8:00 p.m.
20% OFF YOUR ENTIRE PURCHASE
 Please sign up below for the FIT Night!
Thank you!