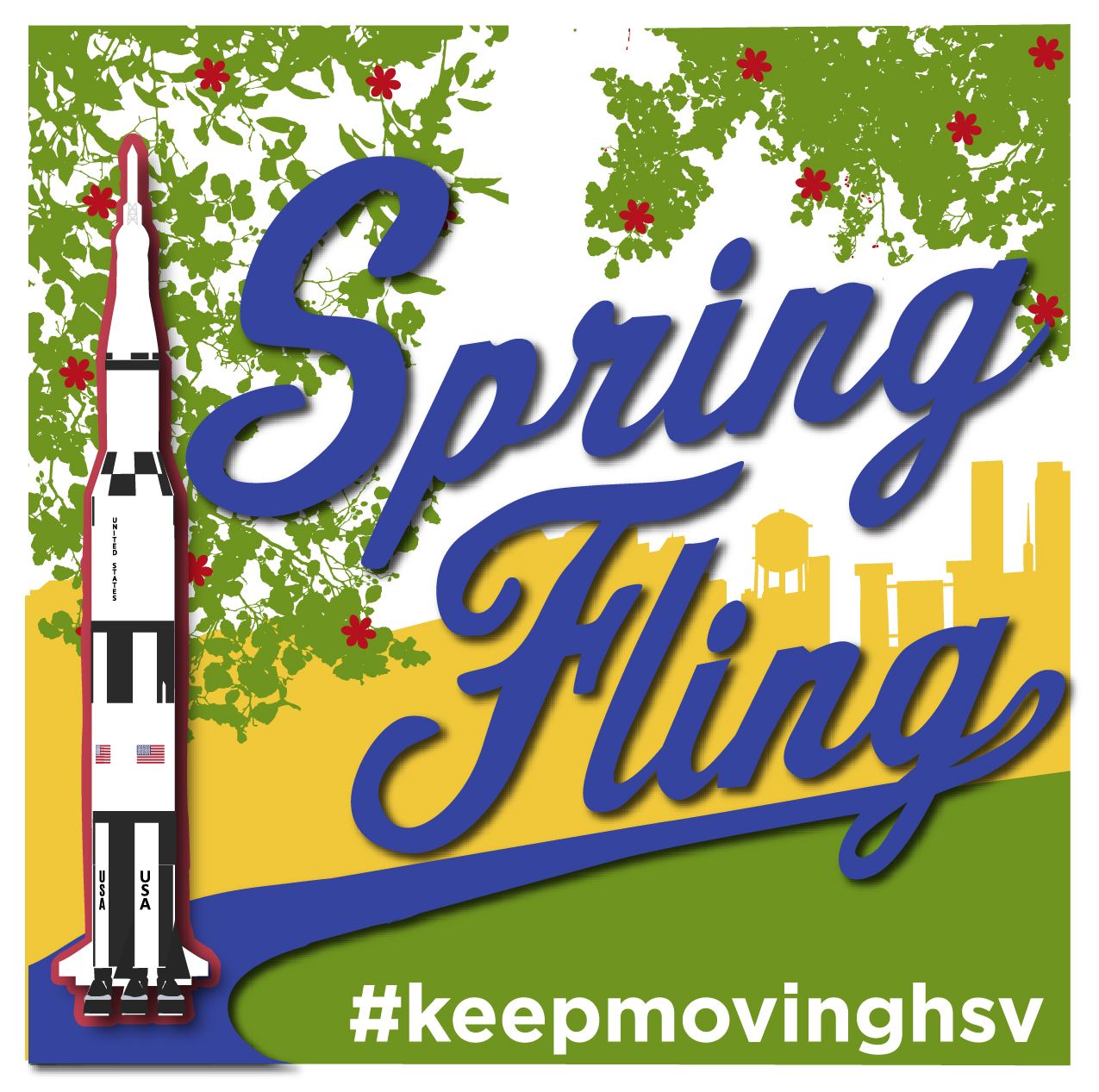 Fleet Feet Huntsville is committed to you and your fitness. While this health crisis is keeping us from being able to connect with other runners and walkers in person in the ways we normally do, we continue to implement ways to be connected and keep everyone moving.
So, please join Fleet Feet Huntsville for the KeepMovingHsv Spring Challenge, a virtual mileage challenge designed to motivate you to run, walk, cycle or hike 1 mile a day during the month of April.
This challenge is for all abilities – and is all about keeping you moving!
Here's how it works:
Register for the challenge.
You will receive a special Spring Challenge Raglan at the start and a medal at the finish on April 31st.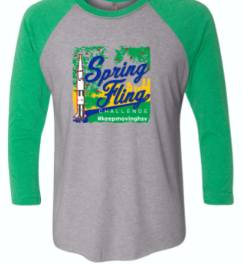 Once you sign up you will be sent detailed instructions on how to do this, but don't worry - it's easy! We have a #KeepMovingHSV Strava Club set-up for you. Not on Strava no problem we will have a manual logo for you to turn into get your shirt.
Here is the plan:
1. I will send out instructions on Sunday and then again on Thursday.
2. Registration will close on April 1st.
3. As soon as the shirts arrive I will put the out the plan for distributing the shirts.
4. Just #keepmovinghvs
5. This is virtual event please follow all social distancing guidelines and CDC recommendations.