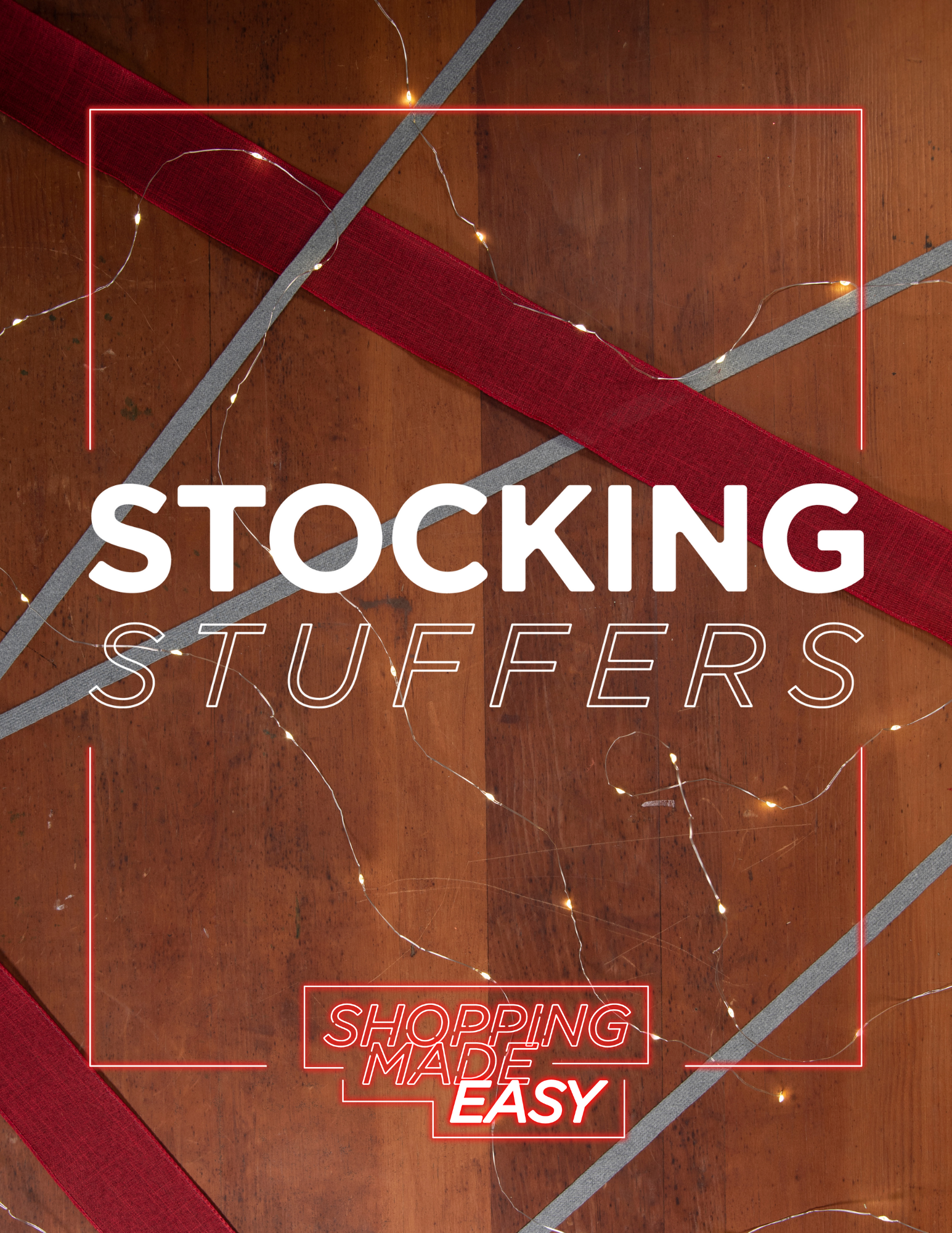 BUFF THERMAL ARM WARMERS
BUFF® Thermal Arm Warmers use 4-way stretch fabric for comfort and easy on/off while on the go. This lightweight, packable set carries easily in a pack or pocket, and the thermally efficient fabric keeps you warm while reflective elements help keep you safe.

PICKLE JUICE
Originally Developed in 2001 with the dual purpose of replenishing electrolytes lost during strenuous exercise and addressing muscle cramps, The Pickle Juice Company, LLC has evolved to become one of "the best kept secrets" in the Athletic Trainer and Elite Athlete communities.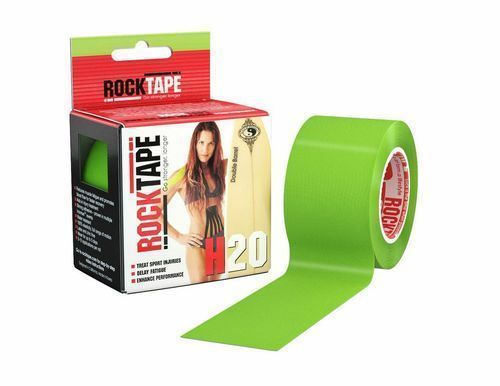 RockTape H2O Single Rolls
RockTape H2O is the ultimate kinesiology tape for water sports. Designed to work in harsh environments to enhance performance and recovery, H2O has undergone rigorous testing in the wild waters of the Pacific and come out with flying... or should we say, swimming colors.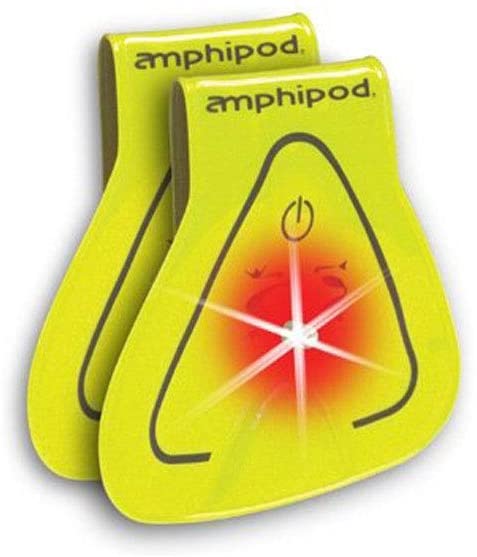 Amphipod
Vizlet Wearable Triangle LED Reflector Clip On
Add high brilliance reflectivity to just about anything!
Ultrabright flashing LED
Simple press button on-and-off
Drugstore battery for easy replacement
Battery included / ready for use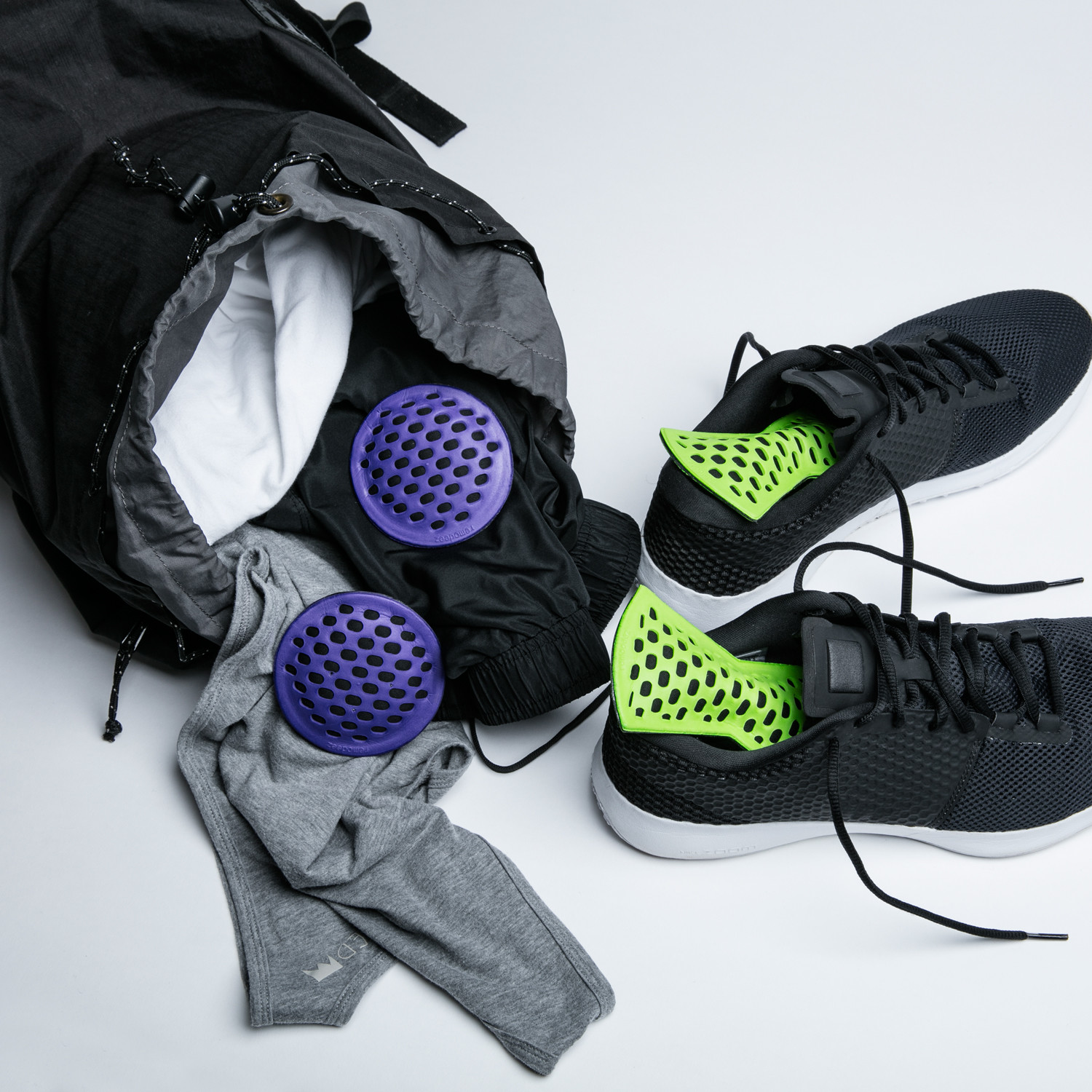 REMODEEZ
footwear deodorizer
A pair of activated charcoal deodorizers, specially designed to capture odors from your shoes, cleats, boots and other footwear.
removes odor - 100x more effective than baking soda at removing odor
natural activated charcoal - renewably sourced from coconut husks, odorless and non-toxic
long lasting - 6x longer lasting than baking soda. For best results, replace every 4-6 months.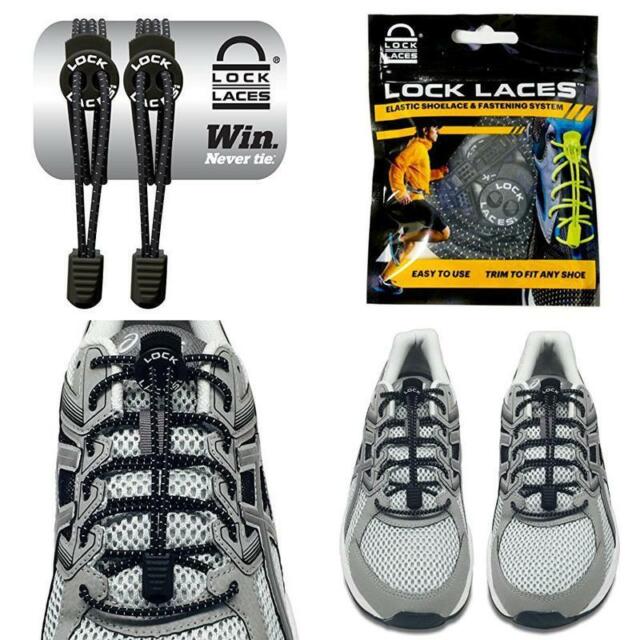 LOCK LACES
Lock Laces are elastic no tie shoelaces manufactured and distributed by Positive Distribution LLC. The Lock Laces® system consists of two elastic shoelaces that are fastened at the tongue of the shoe by two double-eyelet, adjustable locking mechanisms and secured into place by 2 cord clips.

SAFERRUN RIPCORD SIREN PERSONAL ALARM
The SaferRun Ripcord Siren Personal Alarm is a thumb-sized device that blasts sound in case of emergency. A simple pull of a tab will sound a 120dB alarm that the runner is in distress, as loud as an ambulance siren and audible from over 600ft. This tiny alarm system is a deterrent and can alert others in case of an incident.
Beyond that, we are offering core products (Waist Pack, Phone Carrier, Arm Sleeve, & Strobe Light) with designated storage for the SaferRun Ripcord Siren.