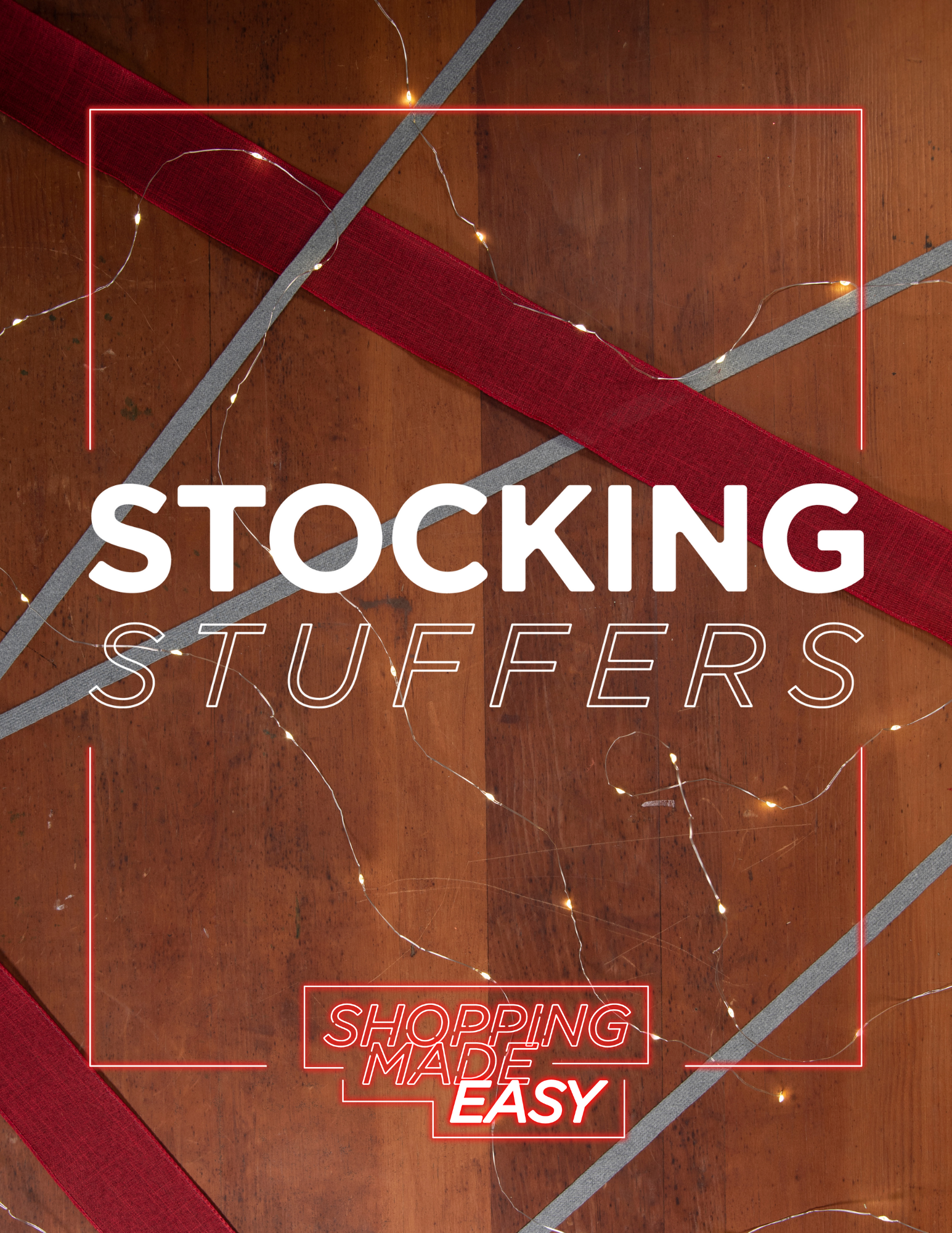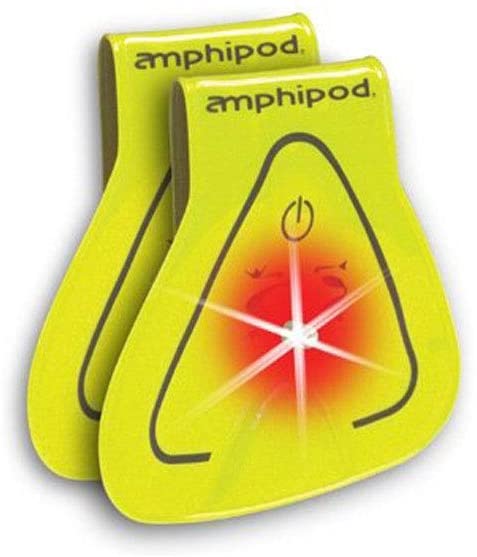 Amphipod
Vizlet Wearable Triangle LED Reflector Clip On
Add high brilliance reflectivity to just about anything!
Ultrabright flashing LED
Simple press button on-and-off
Drugstore battery for easy replacement
Battery included / ready for use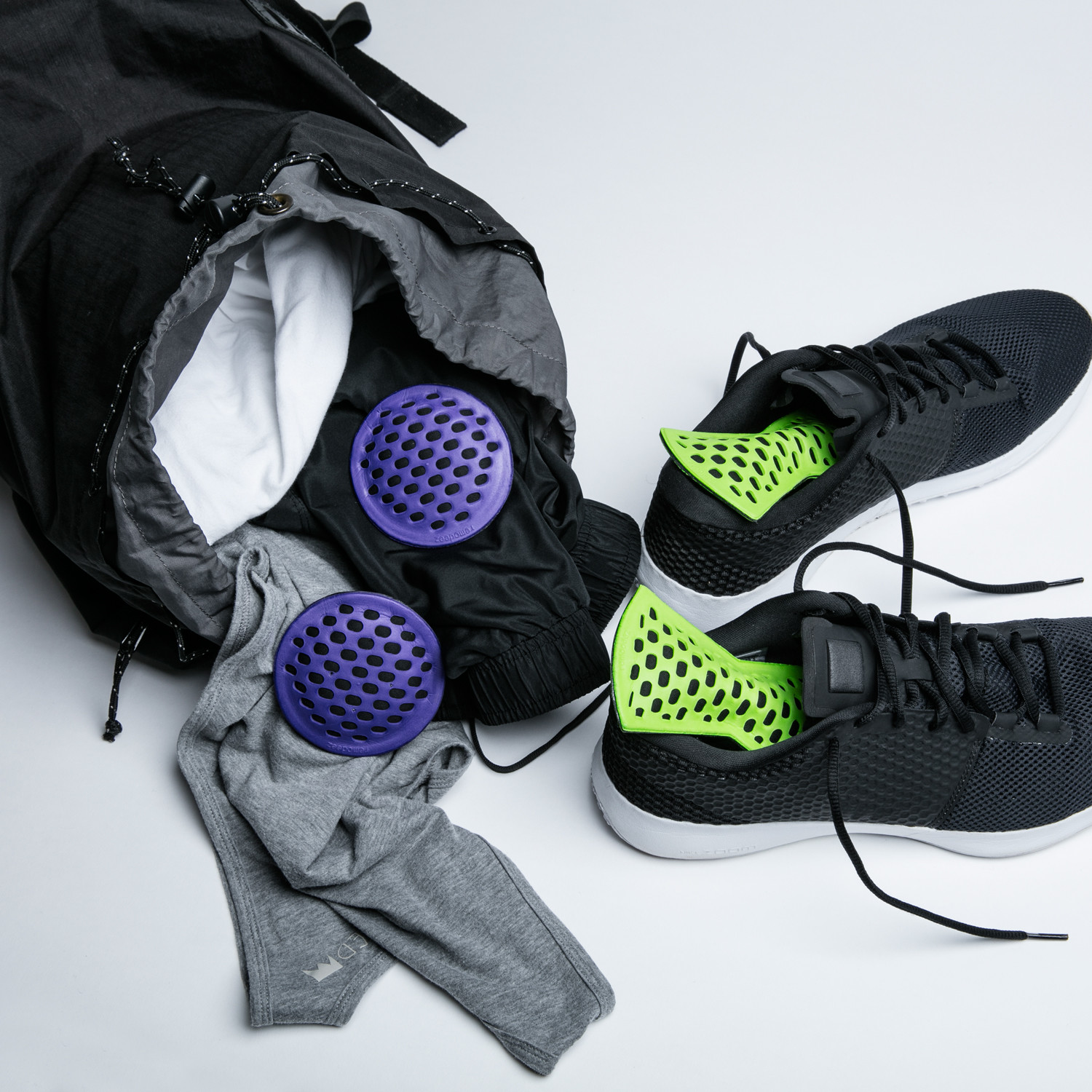 REMODEEZ
footwear deodorizer
A pair of activated charcoal deodorizers, specially designed to capture odors from your shoes, cleats, boots and other footwear.
removes odor - 100x more effective than baking soda at removing odor
natural activated charcoal - renewably sourced from coconut husks, odorless and non-toxic
long lasting - 6x longer lasting than baking soda. For best results, replace every 4-6 months.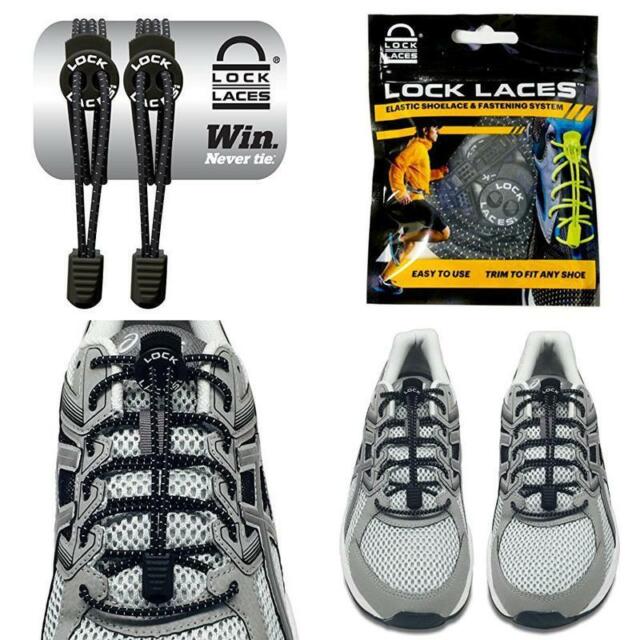 LOCK LACES
Lock Laces are elastic no tie shoelaces manufactured and distributed by Positive Distribution LLC. The Lock Laces® system consists of two elastic shoelaces that are fastened at the tongue of the shoe by two double-eyelet, adjustable locking mechanisms and secured into place by 2 cord clips.

SAFERRUN RIPCORD SIREN PERSONAL ALARM
The SaferRun Ripcord Siren Personal Alarm is a thumb-sized device that blasts sound in case of emergency. A simple pull of a tab will sound a 120dB alarm that the runner is in distress, as loud as an ambulance siren and audible from over 600ft. This tiny alarm system is a deterrent and can alert others in case of an incident.
Beyond that, we are offering core products (Waist Pack, Phone Carrier, Arm Sleeve, & Strobe Light) with designated storage for the SaferRun Ripcord Siren.