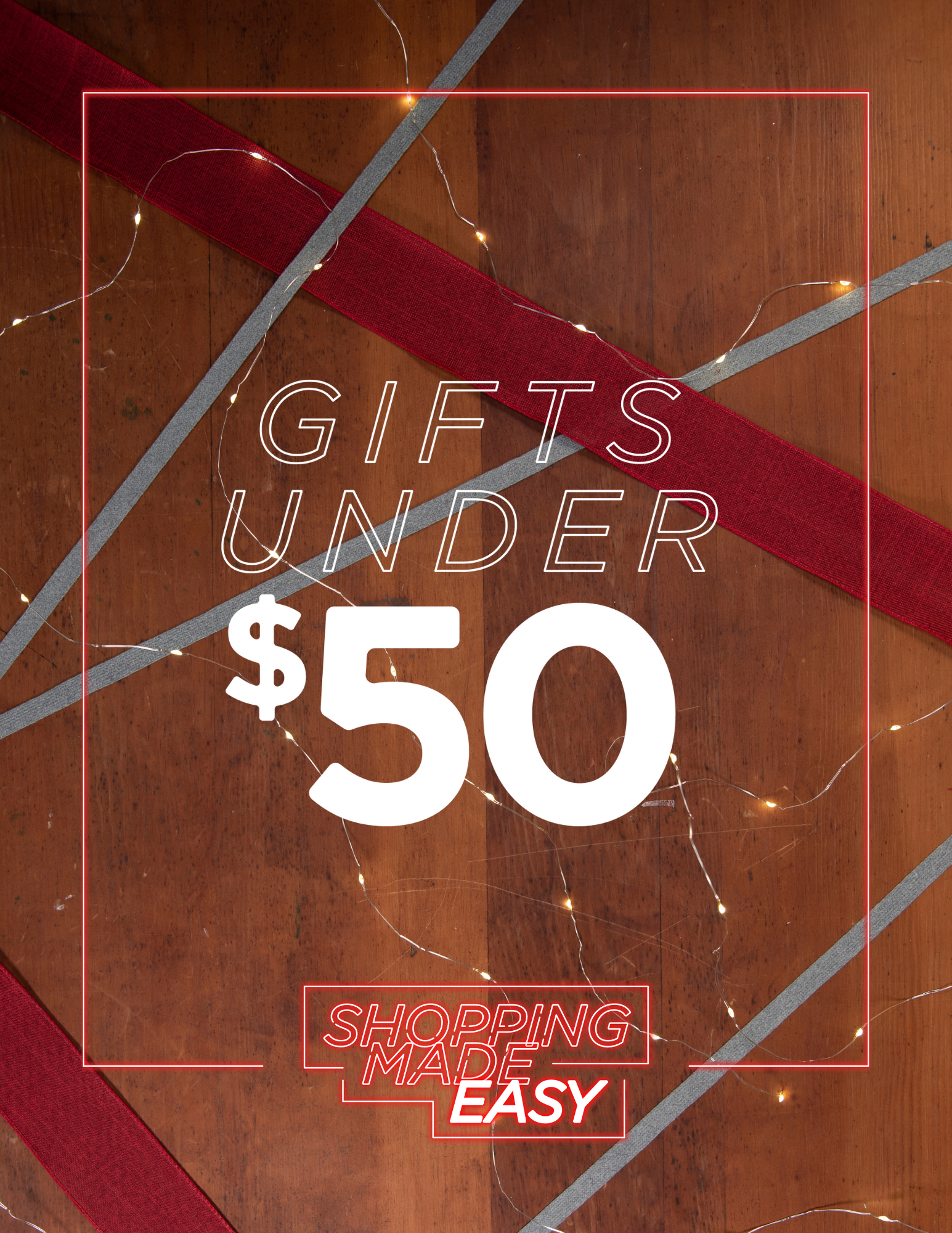 Roll Recovery R4 Deep Tissue Body Roller
Designed to be the most effective foam roller on the market, every detail on the R4 Body Roller was considered. The size, surface texture, material density and shape were optimized to target specific muscle groups. The key focus points are the center groove to align with the spine and neck, along with a profile to help loosen tight IT-bands, calf muscles and many other areas of the body. Feedback from elite athletes and physical therapists were crucial to the development of the R4 Body Roller.
Benefits Include:
Spine and neck alignment center groove.
Unique diamond pattern for better grip
Designed to alleviate IT-Band tightness by targeting surrounding muscles.
Center support in the core to maintain strength and stiffness where needed.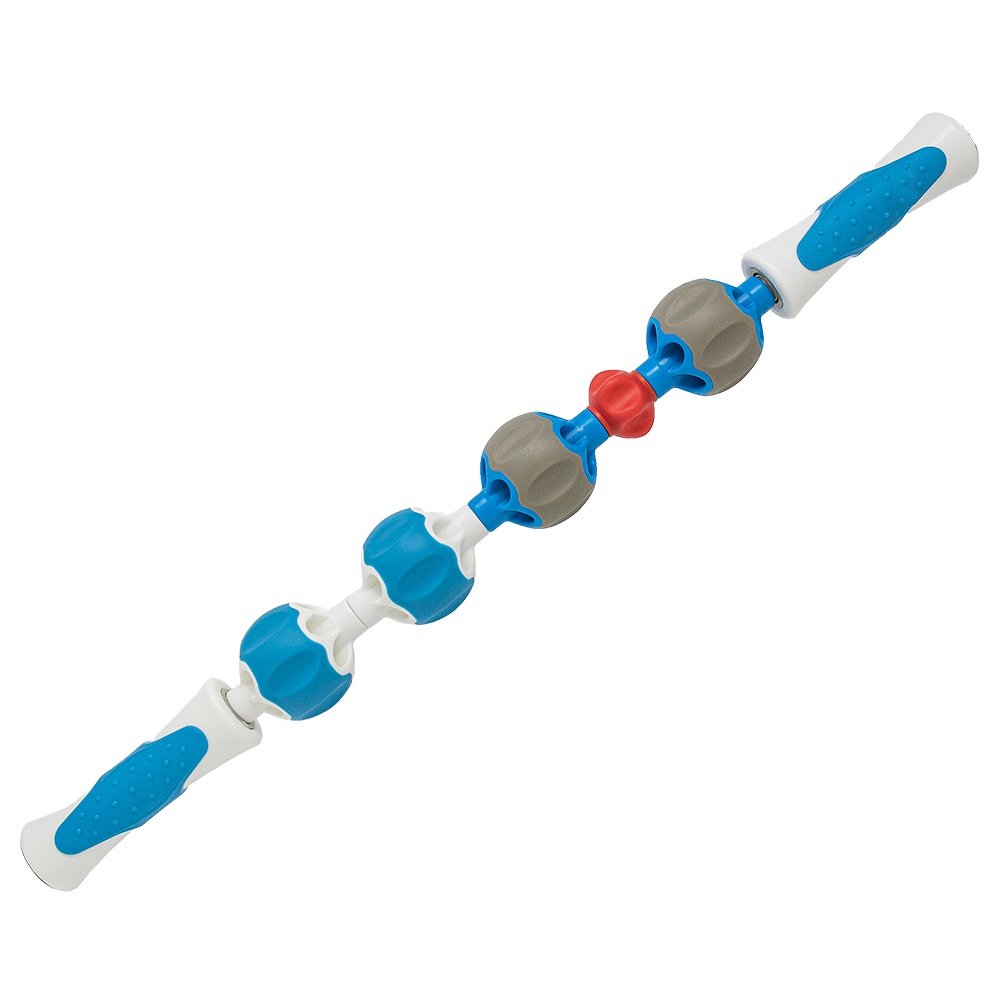 ADDADAY
TYPE P PRO STICK MASSAGE ROLLER
The Type P Pro stick massage roller goes farther than other stick massage tools with its completely customizable design. This tool uses 3 different gear types that allow you to choose whether your massage feels soft, medium, or pinpoint to get the pain relief you need. This massage stick roller uniquely designed 3-dimensional gears penetrate muscles more effectively than traditional flat massage rollers. The Type P Pro stick massage roller is designed for massaging deep into your muscles rather than rolling just the surface.

Enhanced Comfort
Each gear is made with our Skin Surface Technology (SST) to accurately allow the massage gear to connect with the skin and fascia. The blue and white gears have our softest SST that gives a softer and more tactile feel to your massage. The grey and blue gears have our medium SST.

Recovery with Pinpoint Precision
The red gear allows you to reach hard-to-get-to areas or adds intensity to your massage. Its pinpoints precision gears target and massage deep tissues on hard-to-reach areas like the fascia, Achilles, shins, shoulders, and forearms.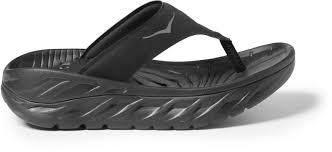 HOKA
MEN'S ORA RECOVERY FLIP
You just gave it all in that race and now your feet need some care, pronto. Enter the ORA Recovery Flip. We put a HOKA ONE ONE® oversized midsole and Meta-Rocker into a flip flop and improved the toe straps with a more anatomically friendly fit. It hugs the foot and provides sleek comfort and support. Your tired feet just got rescued. You're welcome.
FEATURES
Soft top layer EVA for immediate step in comfort
Jersey textile strap for comfort and moisture wicking
Early Stage Meta-Rocker offers a smooth ride
Strategic groove placement for optimal comfort and traction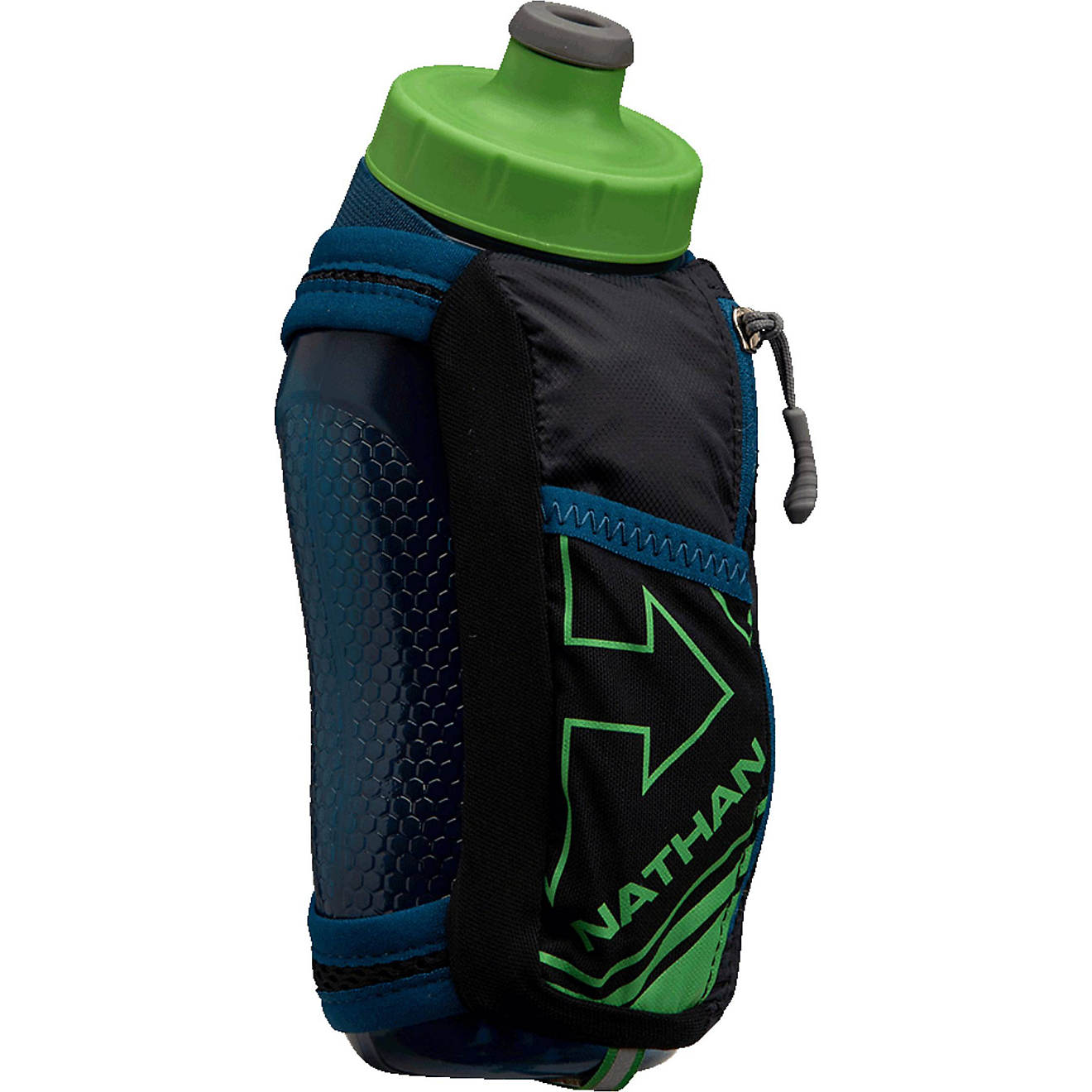 Nathan
SpeedMax Plus 22 oz Hydration Flask
Make sure you stay hydrated during runs and workouts with help from this handheld Nathan SpeedMax Plus 22 oz Hydration Flask. This flask can hold up to 22 ounces of your favorite beverage and features a Push-Pull Blast Valve™ cap with a high-volume flow. The secure hand grip and stash pockets make it easy to take the essentials with you.

Hand strap features a chafe-free thumb hole and is fully adjustable
Includes internal and external stash pockets
Zippered pocket can be expanded to house a smartphone
Holds up to 22 ounces of liquid
Push-Pull Blast Valve™ lets you get hydrated quickly
Large cap opening accommodates ice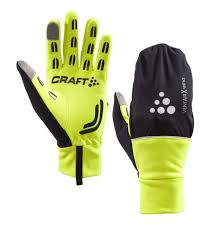 CRAFT
Unisex Hybrid Weather Glove
A multi-tool glove that continues to be one of our best selling gloves year over year.
This 2-in-1 glove/mitten offers a brushed inside for extra warmth and comfort, wind and waterproof cover, elastic fabrics, a silicone print in palm for enhanced grip and touch screen compatible embroidery.