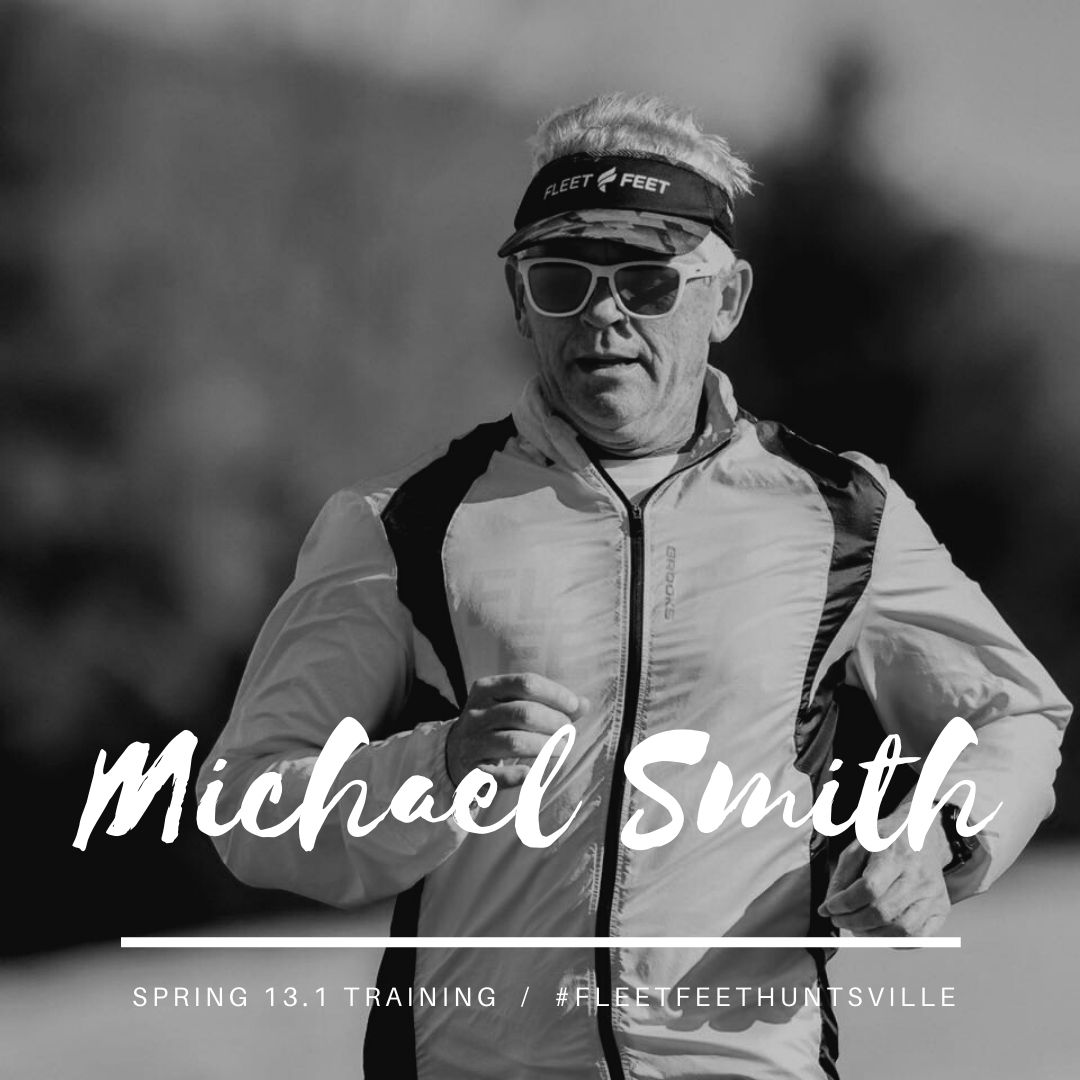 Michael H Smith | Spring Half Marathon Coach
"I hate to run!"

For years I had said those words. It wasn't until through the self-imposed peer pressure of completing a half-marathon that the phrase left my vocabulary.
Peer pressure may have been the catalyst, but Fleet Feet was the tool that helped me have a successful first half-marathon.
That was eight years ago, and since then, I have completed numerous half-marathons, a few marathons and become a certified running coach through the Road Runners Club of America (RRCA).
The initial motivation might have been to complete the first half-marathon. And I never thought running might become such an intricate part of my life, but it has.
What once was a chore and hated activity has become a part of who I am. I am not the fastest, nor do I run the distances of some, but I run for the community and the exercise.
And, by the way, I didn't start running until I was in my 50s.
It's never too late to start.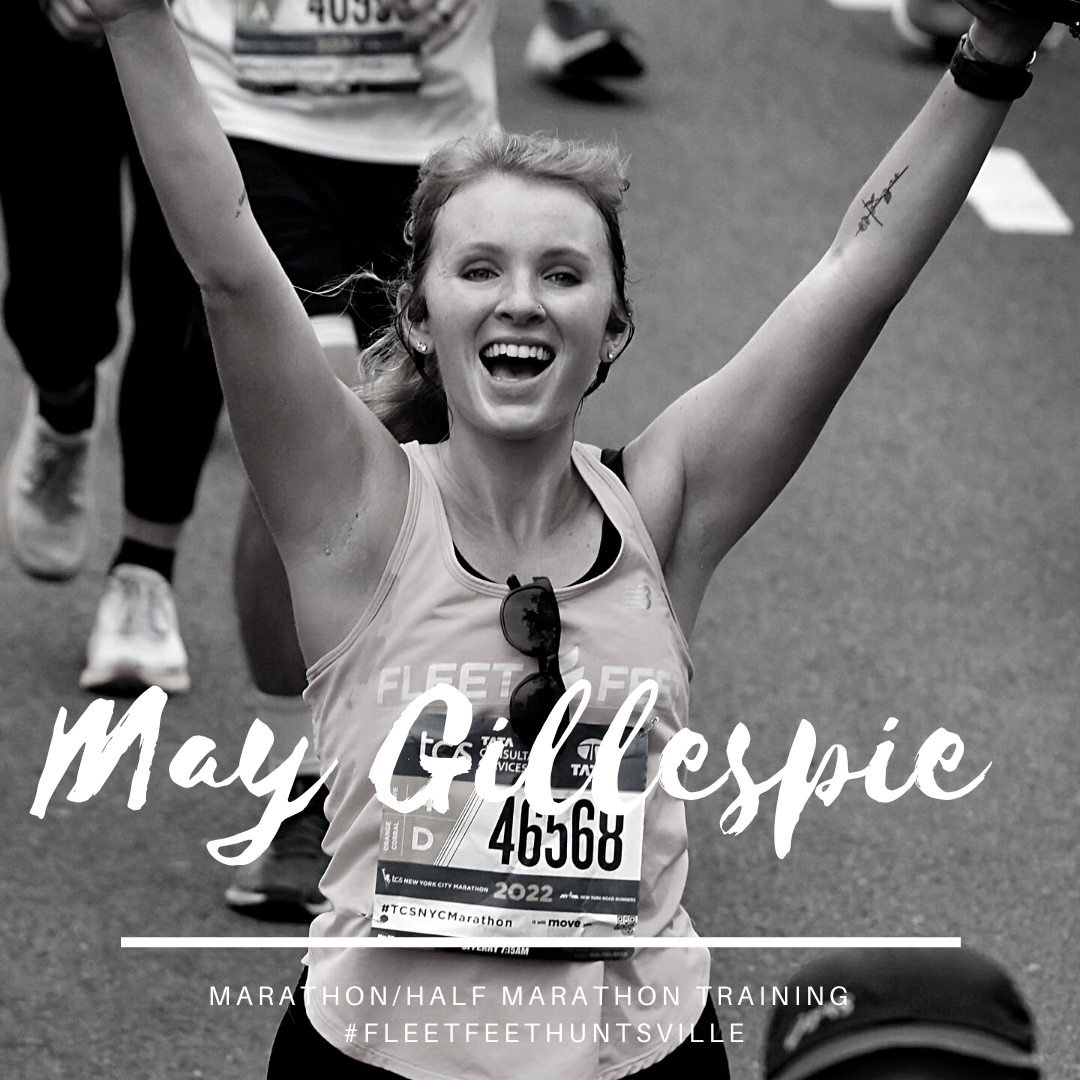 Ashley Connor | No Boundaries 5K Coach - Huntsville
It all began in 2016. I started running when my cousin who was headed to the Naval Academy made a bet with me that I couldn't complete a 5k. I was looking into programs and found No Boundaries at Fleet Feet. I completed my first program with the help of amazing mentors and was hooked! Yes, I was able to finish but what I gained was so much more! I was asked to become a mentor myself in 2017 and since then they haven't been able to get rid of me! I began coaching in 2019 and look forward to motivating and helping others achieve their goals! I never imagined I'd ever be a runner or complete more than a 5k but with the encouragement from friends I met through No Boundaries at Fleet Feet, I completed a marathon in 2022. I look forward to helping others create a love for running and reaching their goals.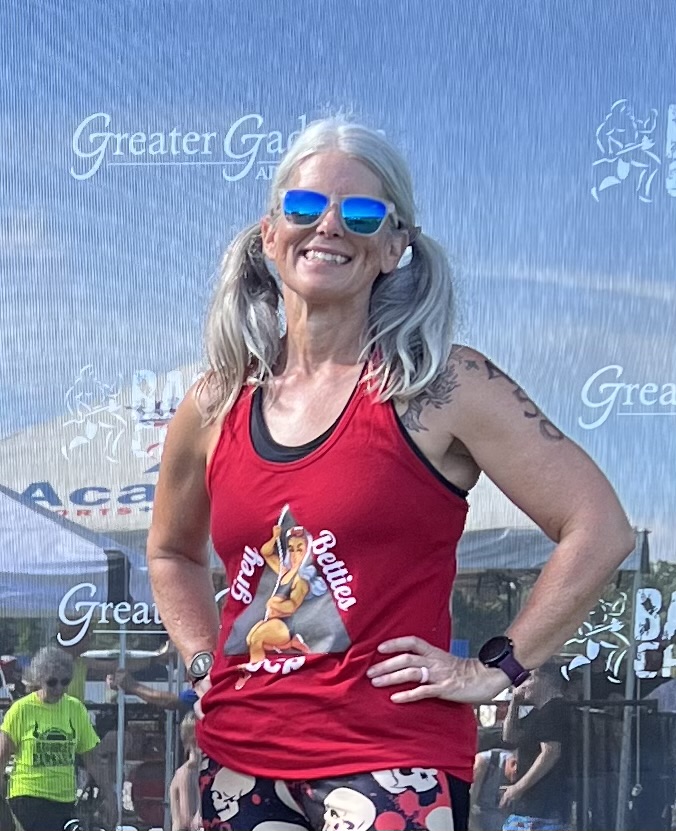 Carrie Lin | No Boundaries 5K Coach - Madison
For someone who runs all the time, I still have the ability to make it look like it's the first time I've ever tried! Seriously though, running is one of my favorite things to do but it isn't a natural talent for me. Riding the struggle bus or cruising the back of the pack is where you will often find me. The important thing is to be consistent and find support with fellow runners which is exactly the focus of our Fleet Feet No Boundaries 5K training programs.
I love helping others find joy in running and other physical activities, but truly connect with beginners and those who may struggle with motivation. When someone realizes that they CAN do a 5K (or a trail race or a half marathon or an OCR) when they had previously doubted themselves, my heart overflows!
I am a certified group fitness instructor, leading Bootcamp workouts at the Hogan YMCA and recently received RRCA certification as a running coach.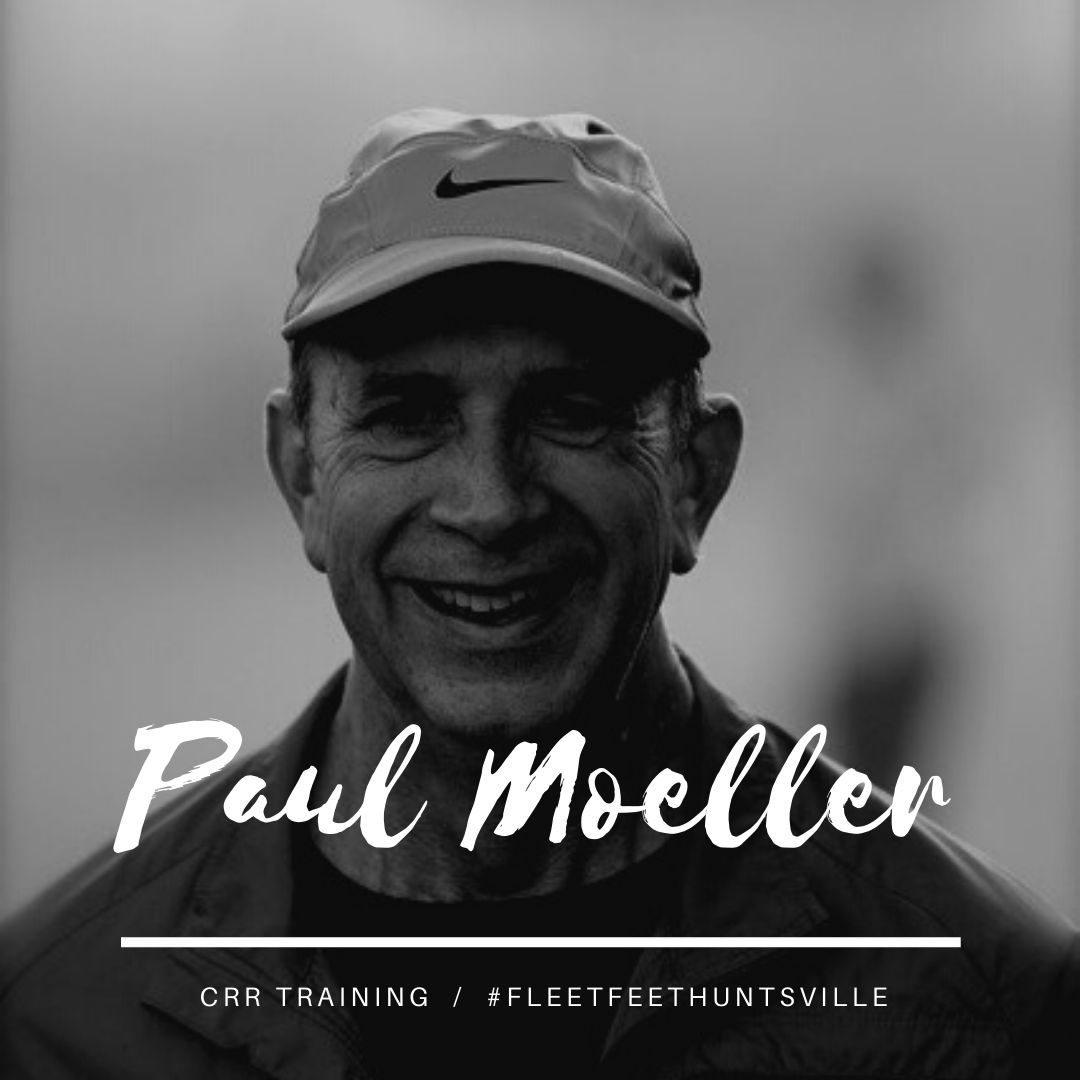 Paul Moeller | Next Steps 10K Coach
I enjoy working with runners of all abilities in helping them to reach their respective running goals.
I am certified as a running coach and also as a spinning instructor.
I have been coaching for quite a while with a personal coaching goal to improve my methods with each session.
Our training group will use a mixture of proven training methods to help you become a faster, stronger and confident runner.
Through our training group we will have fun and will improve together!