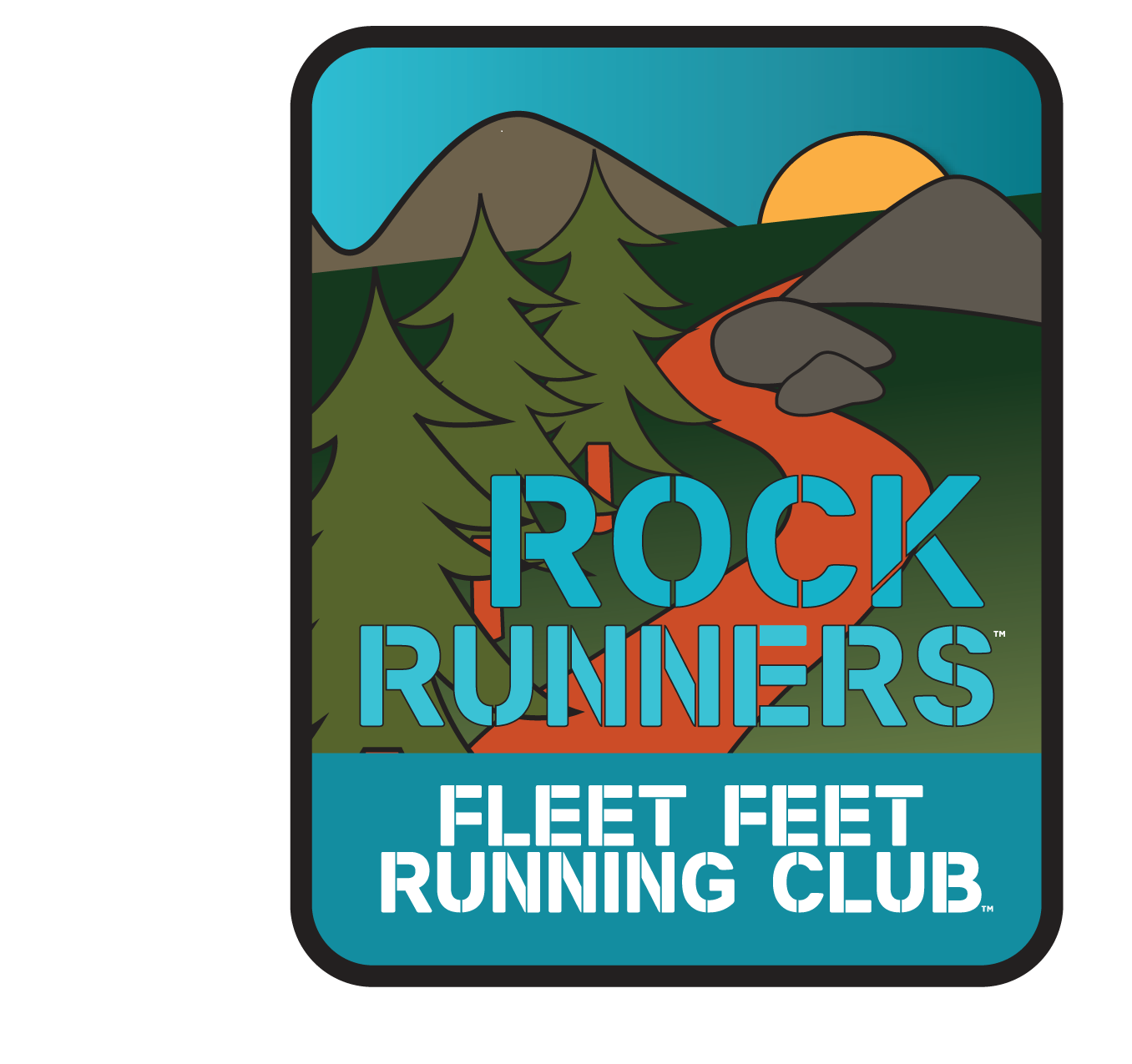 Sponsored by HOKA

Getting dirty is just one of the perks!
Rock Runners is geared for the new and experienced trail runner alike! Fleet Feet Training helps you get your feet wet (and muddy) as you get comfortable on the trails with other like-minded folks. Running trails can be an amazing experience, but it can also be a bit intimidating if you aren't familiar with the terrain. Our experienced coach and mentors will provide advice, support, a weekly group training run, and short clinics on topics such as trail safety, proper nutrition, choosing the right gear, and avoiding injury. You'll meet new friends and discover a love of trail running along the way!
Kick-off: Sunday, August 27, 2023 @ 1:30PM at Monte Sano State Park - passes provided.
Training Starts: Sunday, August 27th
Weekly Training: Sundays at 1:30PM

Goal Race: Oak Park Challenge (7-miler), October 29, 2023
Price: $120 (does not include race registration fee)
Your Coach: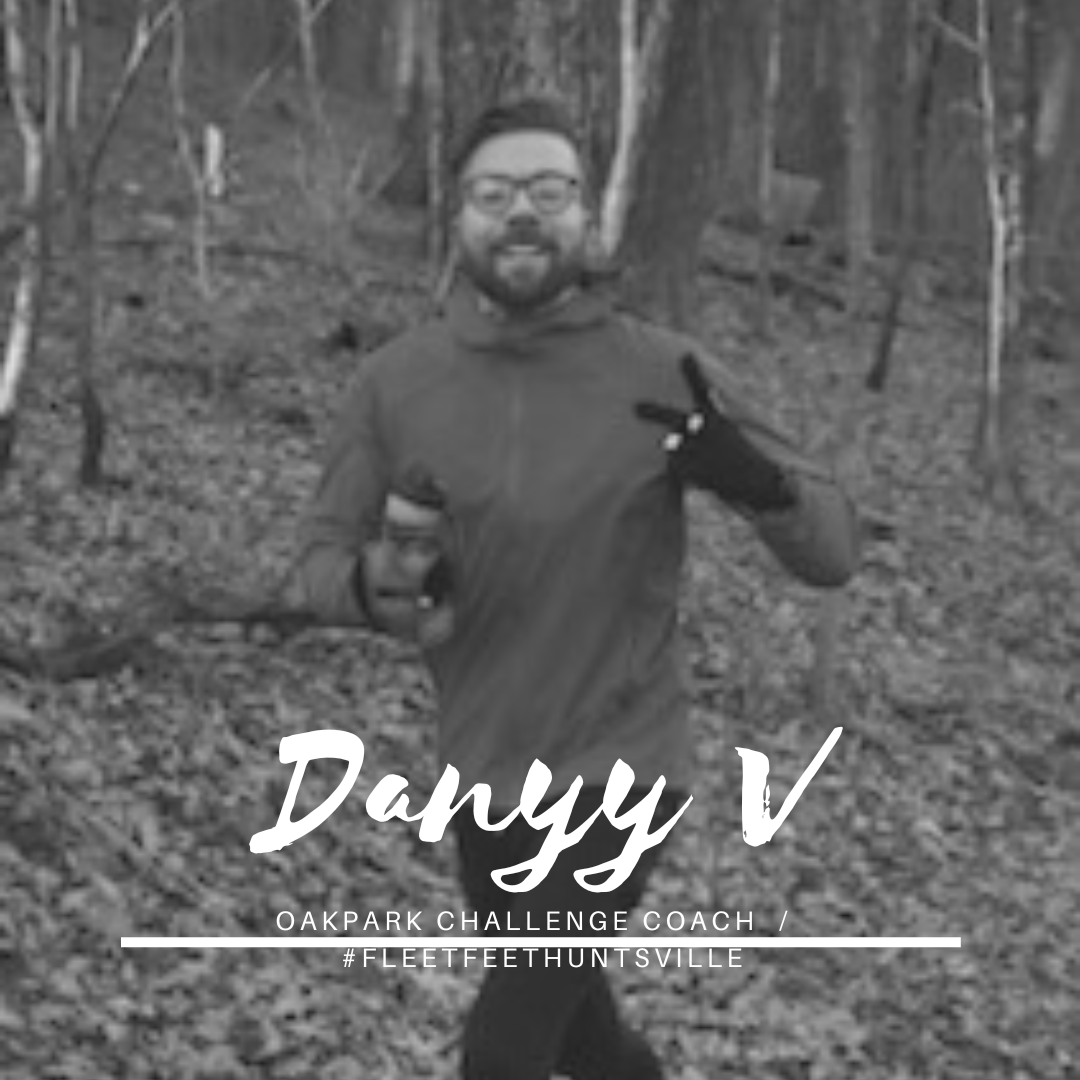 TRAIL MENTORS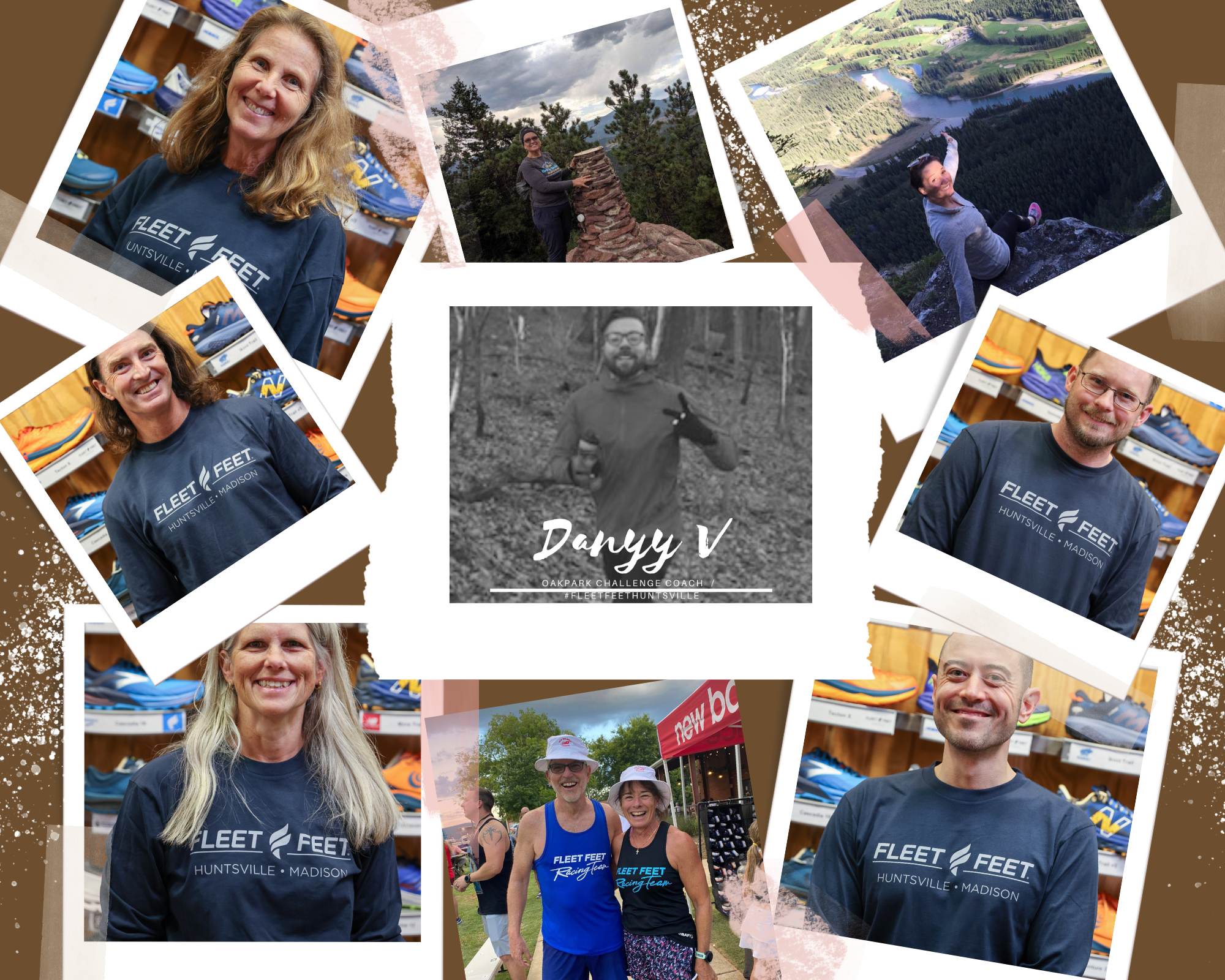 Program Benefits:
Weekly group training session
8 week training schedule
Experienced coach and mentors
Tech training shirt
Weekly training newsletter
Education on proper trail running technique, fueling, injury prevention, and more
End of program "Trail-Gate Party"
Community Partners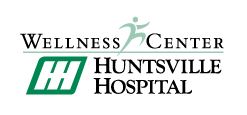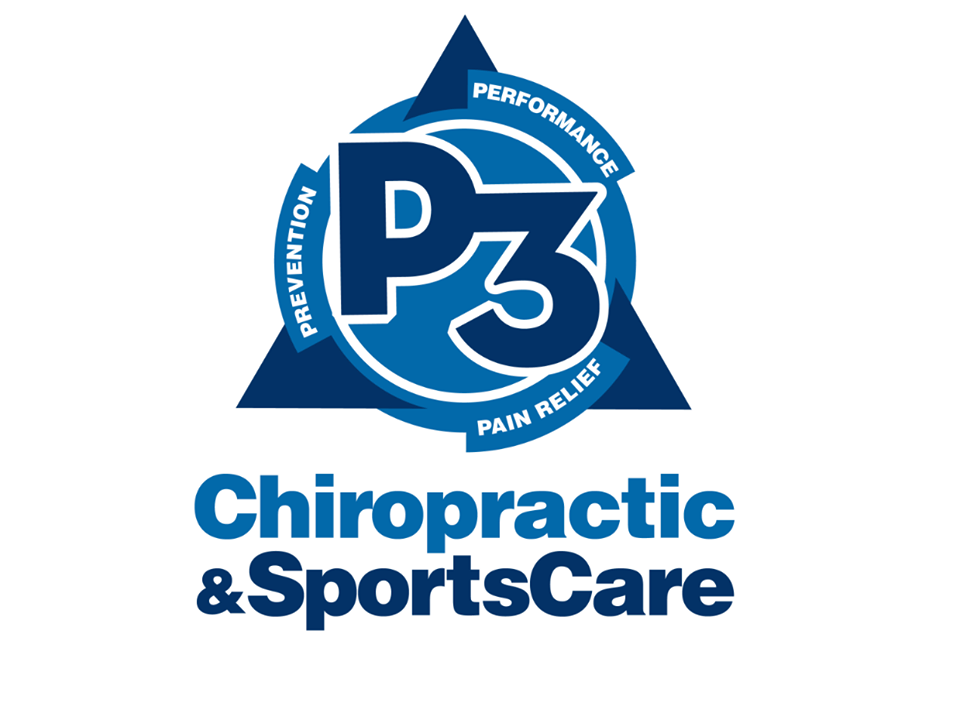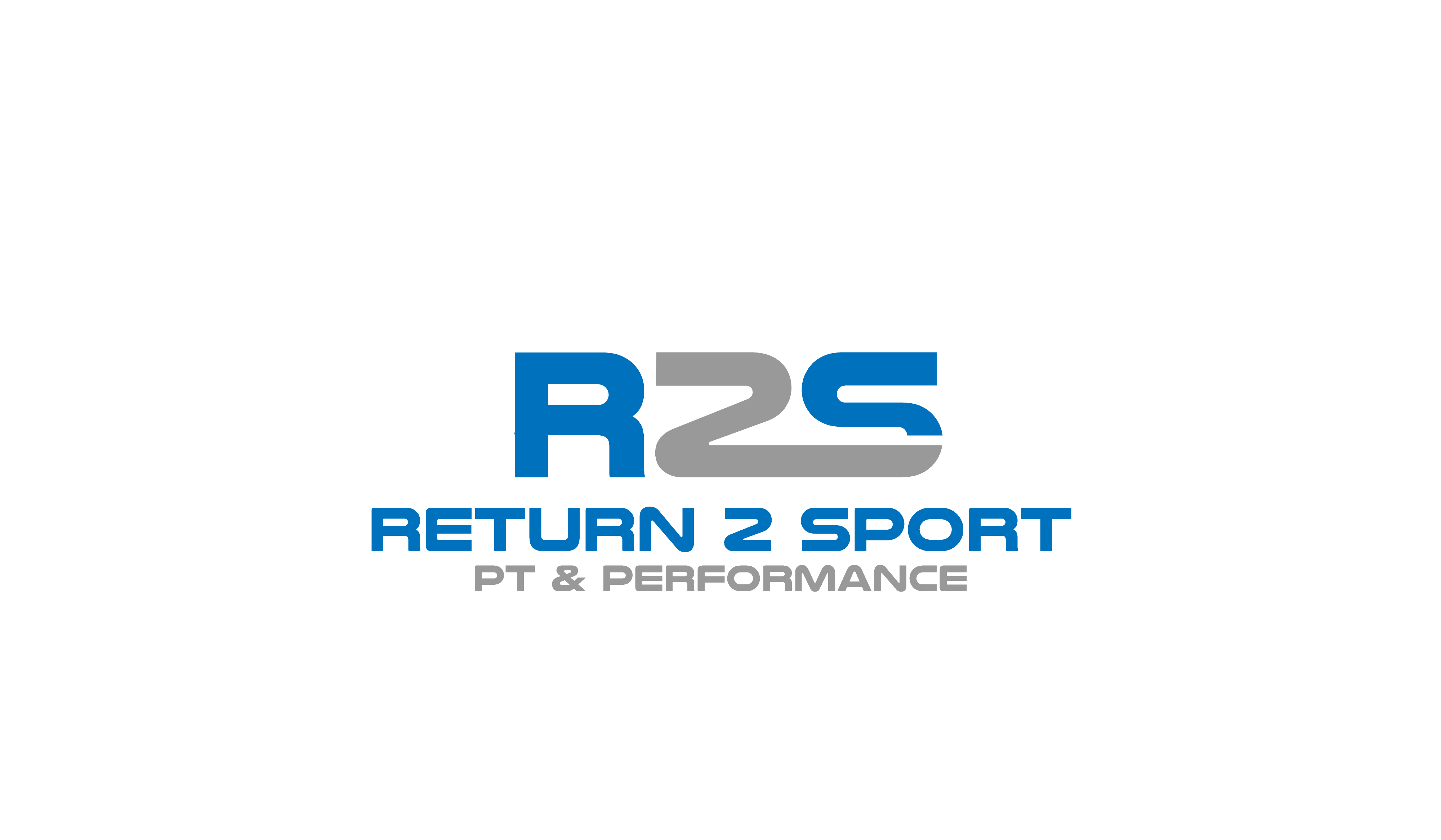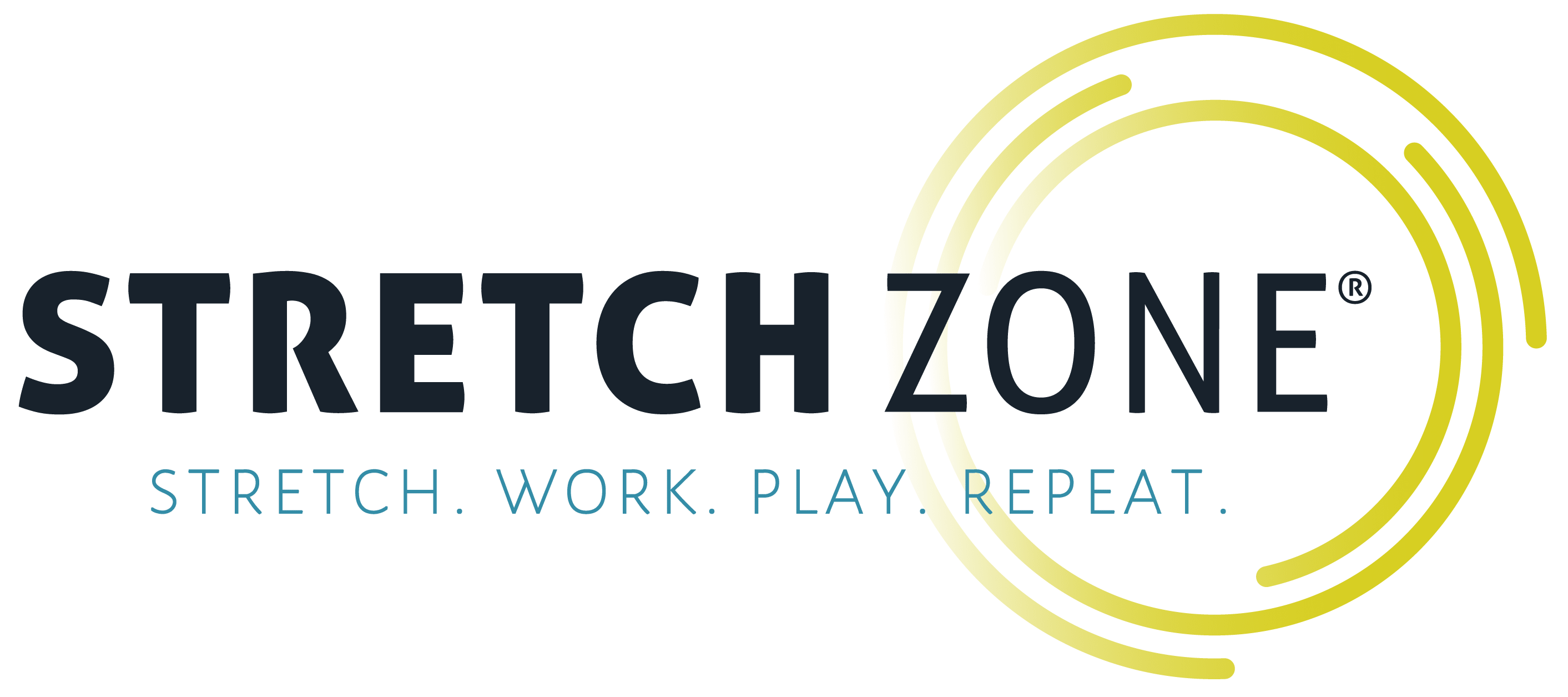 Suggested Activity Level
Trail experience is beneficial, but not required.
You must have completed a 5k within 6 months prior to start of training.
Goal Race Details
Oak Park Challenge
October 29, 2023
Questions about our training programs? Email suzanne@fleetfeethuntsville.com