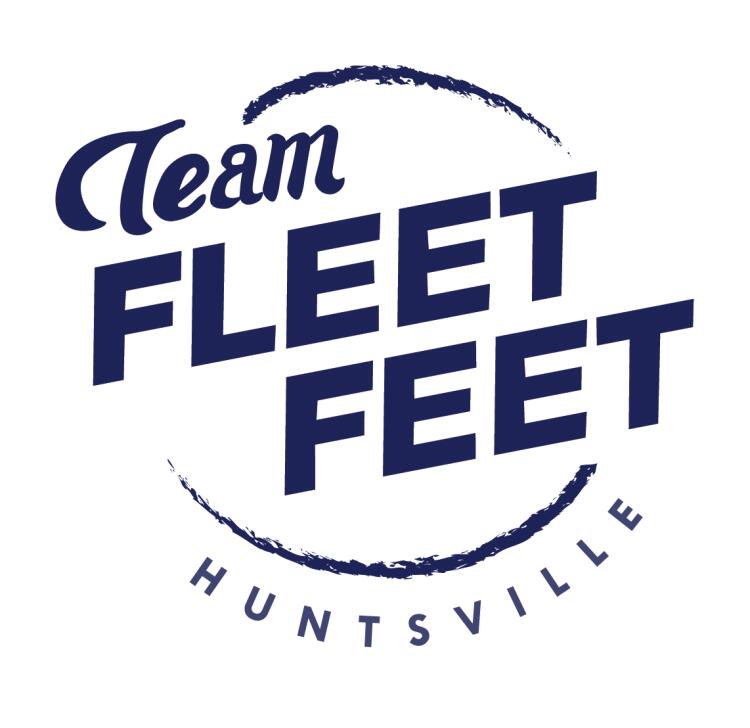 Thank you for being a part of the 2018 Fleet Feet Team
We are starting to plan for 2019 and would like to make sure our records are accurate.
We know it may be hard to remember everything.  
Please take a few minutes to complete the information below.
Thanks for making 2018 a GREAT year!
PLEASE COMPLETE BY DECEMBER 23rd!  THANKS