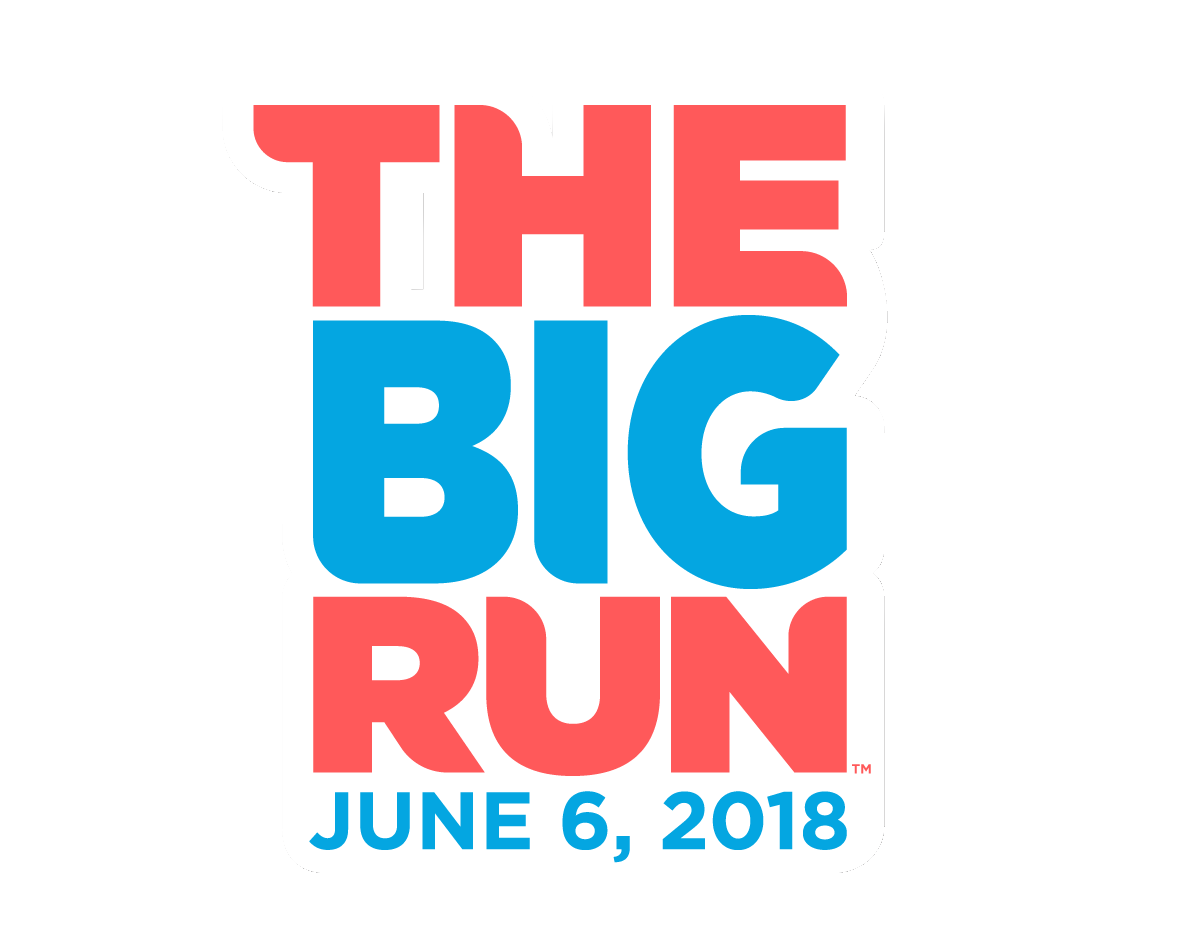 ONLINE REGISTRATION IS CLOSED!
You can register at Fleet Feet Sports, Sunday, June 3rd from 1-5
There are ONLY 66 spots remaining!
261 Old Highway 431
Hampton Cove, AL US 35763
Ready to run in the biggest Fleet Feet Sports event ever? Welcome to The Big Run! 
Packet Pick-Up, Sunday from 1-5 at Fleet Feet Sports and Wednesday at the Race location starting at 4:00 p.m.

On June 6, Fleet Feet Sports locations nationwide will hold a local 5K race. All results will funnel up into a national leaderboard to determine: who is the fastest runner in the country?

But speed isn't the only thing that counts. We want to see the whole community participate because, seriously, running together rocks. Let us recap the ways: 
You get to join Fleet Feet Sports communities across the country —a nationally-coordinated 5K race taking place in different locations all on the same day.
It's on a Wednesday—who couldn't use a mid-week pump-up?
Every finisher gets a medal. Not just any medal. A very cool, make-your-friends-jealous medal.
We know some people. And some pretty cool brands (cough, cough, Brooks). Let's just say, we're planning some fun raffle giveaways and category prizes.
The Big Run coincides with Global Running Day and is open to runners of all levels and abilities.
Super Cool Big Run Medals, Shirts and Race Numbers!