Come Train With Us!
What if everyone ran?
Fleet Feet Huntersville is happy to offer a variety of Training Programs throughout the year to help you meet your goals, whether they are to run a mile or run a half marathon. We have certified coaches to help encourage and motivate you along with the resources you need to cross the finish line. Click one of the links in the menu to learn more, or feel free to call or stop by the store and our staff will be happy to answer any questions you might have!
Why Choose a Fleet Feet Training Program?
Inclusive - we leave no one behind, you'll always have someone beside you.
Experienced mentors and coaches - guiding you, giving advice and keeping it fun!
Accountability - we meet two (2) times per week for you to run and walk with us. You're less likely to skip your workout if the group is counting on you being there.
Progress - if you show up, do the workouts, and listen to the advice of the coaches and mentors - you will see progress in your running, walking, endurance, etc.
Fun - meet new running buds, it's much more social than anyone thinks! It's fun to run and walk with folks. We plan breakfasts and parties to celebrate our accomplishments.
Educational - we know it's chilly in the winter, we can help with how to manage the cold; how to stay motivated; the best running form; how to breathe, and more!
Safety – we have safety measures in place, to keep you moving injury free as well as out on the roads!
It is our goal to make sure you have the tools to continue training on your own, but to enjoy the group so much you come back!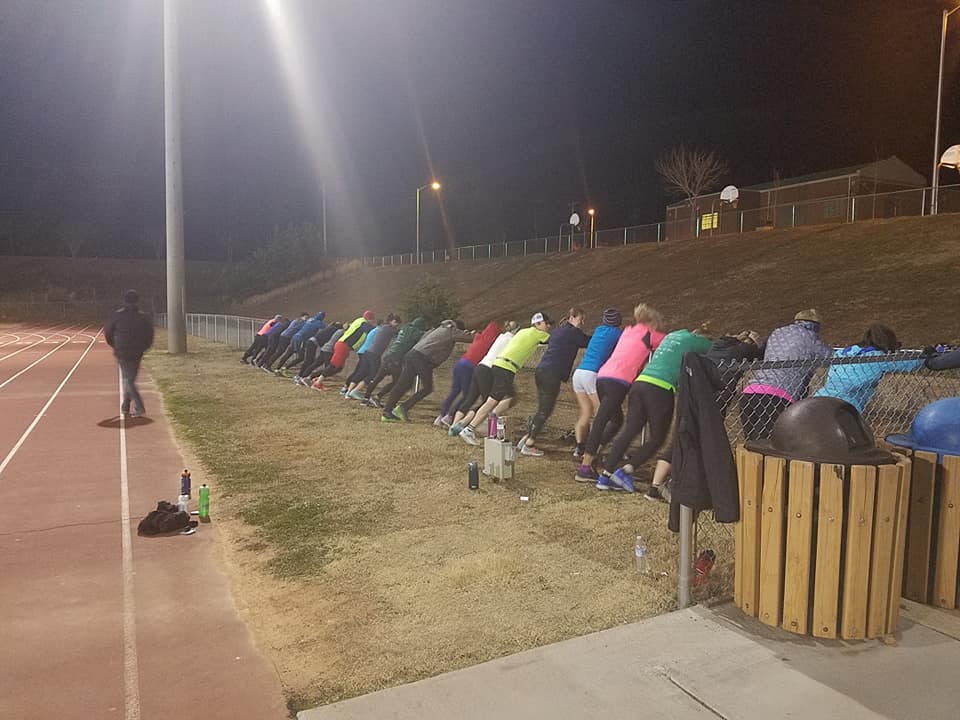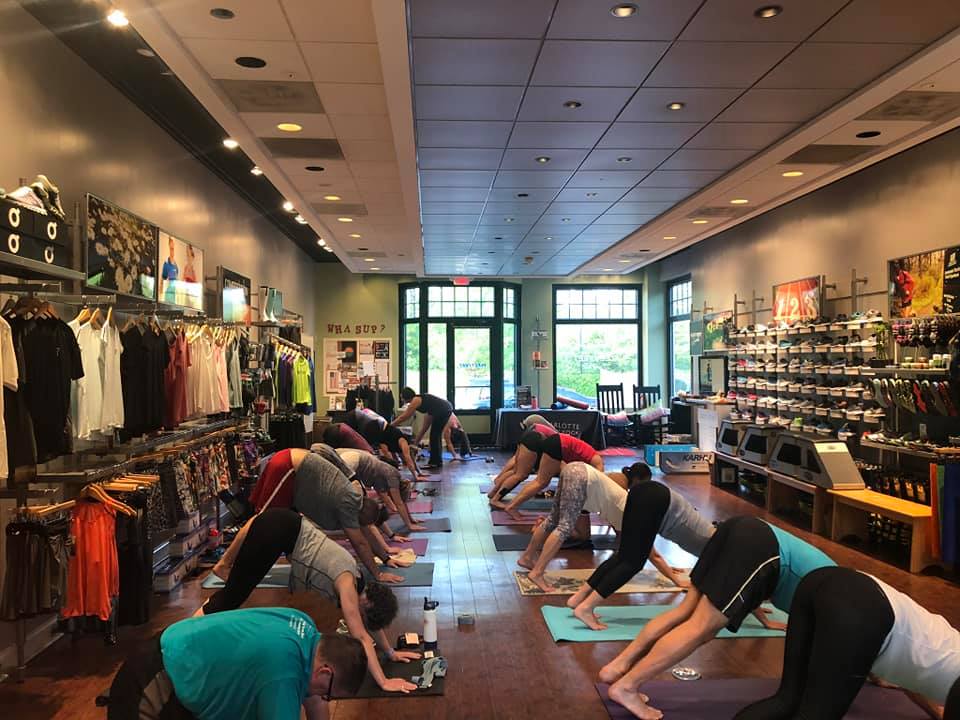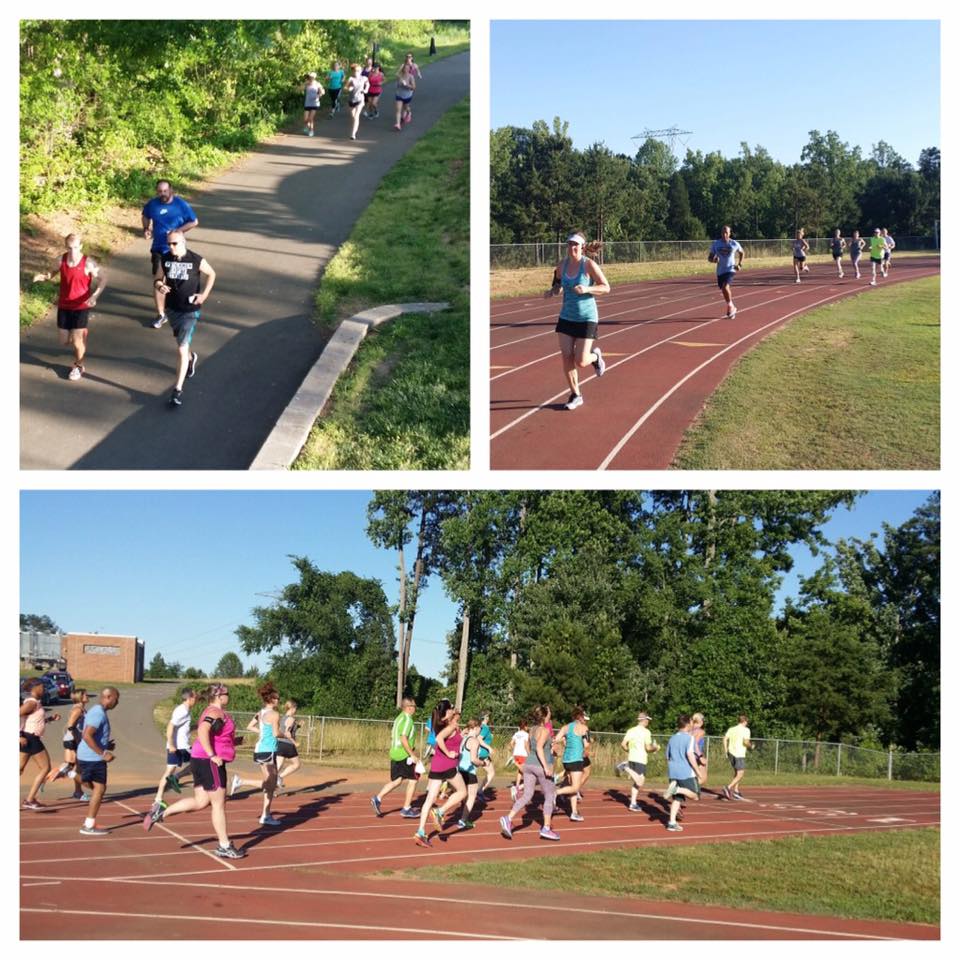 ---