Training for an October marathon?
We have a training program for you!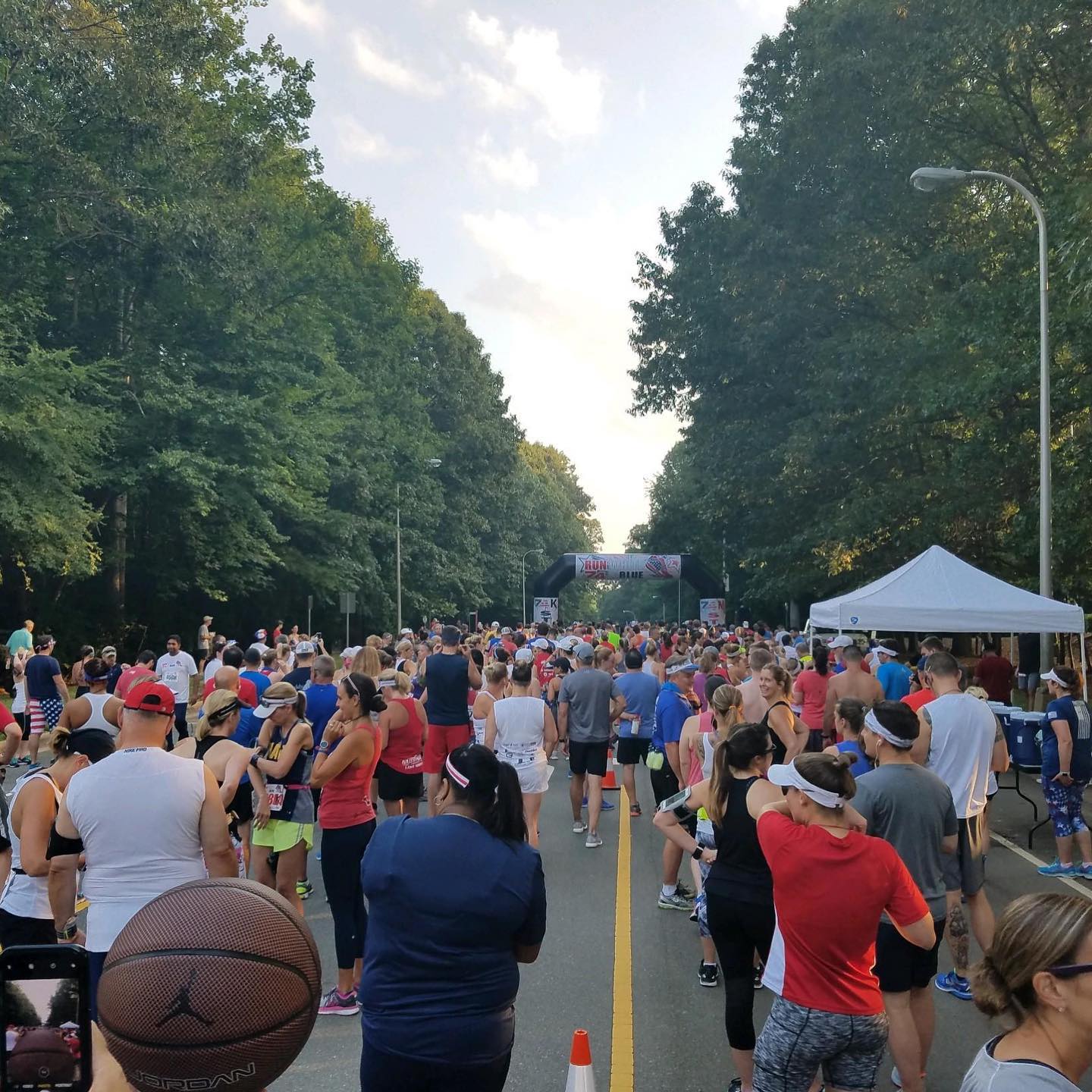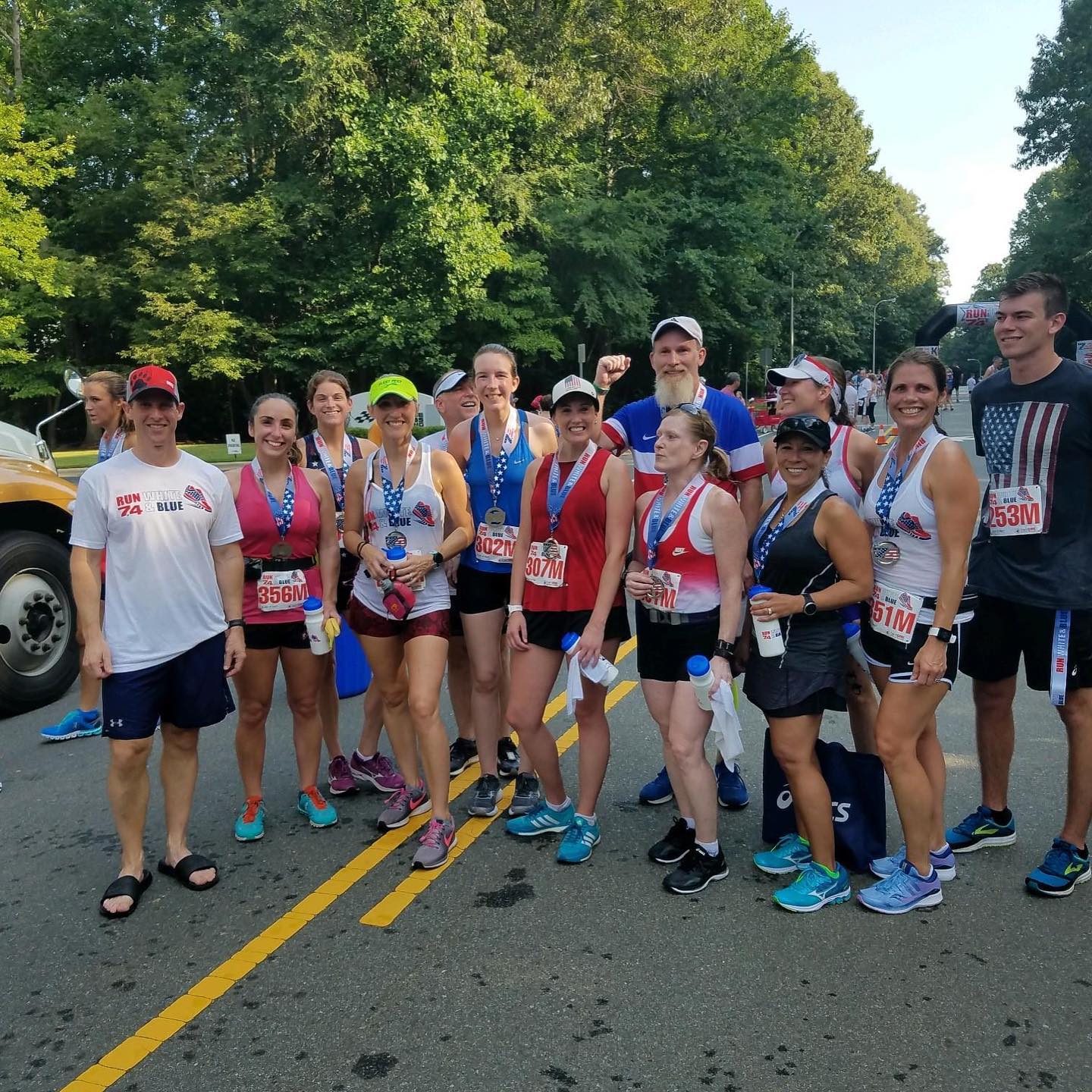 ---
Filter by Program Type: All | Marathon
Program Start: June 2023
Program Schedule: Group runs 2 days/week (mid week and Sat or Sun)
Program Fee: $150.00 excluding race fee
Description: Our 18-week training program is for anyone looking to run a full marathon in October 2023 such as the Chicago Marathon or the Marine Corp Marathon. Whether this is your first marathon or you are looking to improve on your last one, our program has much to offer. We provide a detailed training plan geared to your goals, an opportunity to learn new tips and techniques, information on gear, shoes and nutrition and a supportive community. We will meet at Fleet Feet Huntersville, as well as other locations in the Lake Norman area. We recommend runners should be consistently running 3-4 times/week, with a minimum long run of 5-6 miles. Must be 18 years or older to participate. Strollers and pets are not allowed on group training runs.