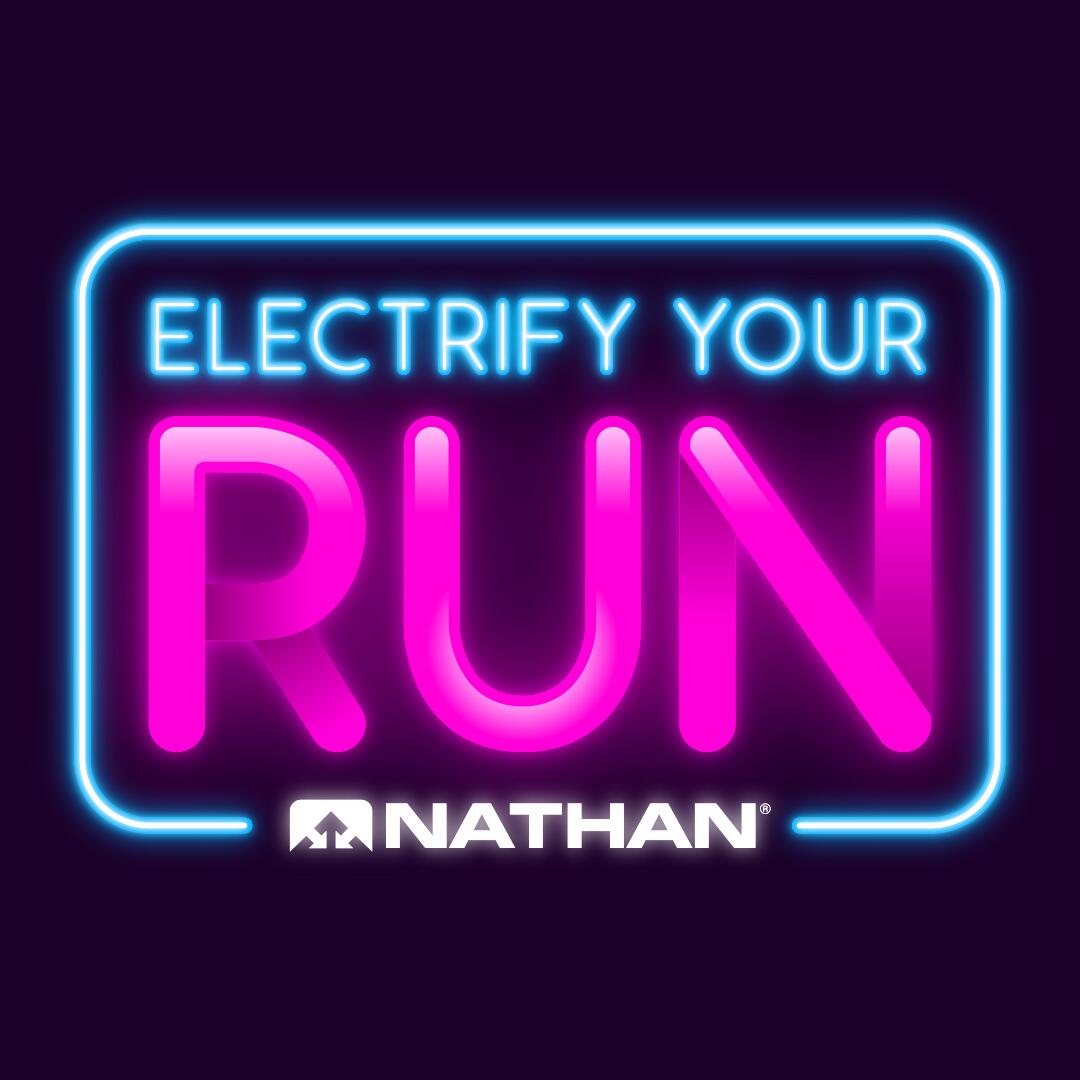 November is National Runner's Safety Month so let's get our gear and be prepared.

Gear up with Nathan to "Get Lit" for those dark morning and evening runs.
Our Nathan rep will be here on Monday, October 21st
to show off all the newest hydration options and lighted gear.
Due to the earlier sunset time our Monday Night Run will take off at 6:15 pm.
We have all paces in our group and you choose the distance.
Come run with us as we get hydrated and "Get Lit" to electrify our run!