ZUMBA!!  Starting Monday, April 6th at 7:15pm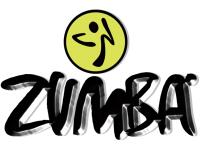 The Well for Health, a wellness center located in Cornelius, is hosting a Zumba class every Monday evening here at Fleet Feet! The class goes from 7:15 to 8:15pm and is for all ages and abilities!
The cost is $5.00 per class. Purchase a bundle of 10 classes for $40.
Email thewomenswell@gmail.com to sign up for a class or call 704-799-5433.