Did you know....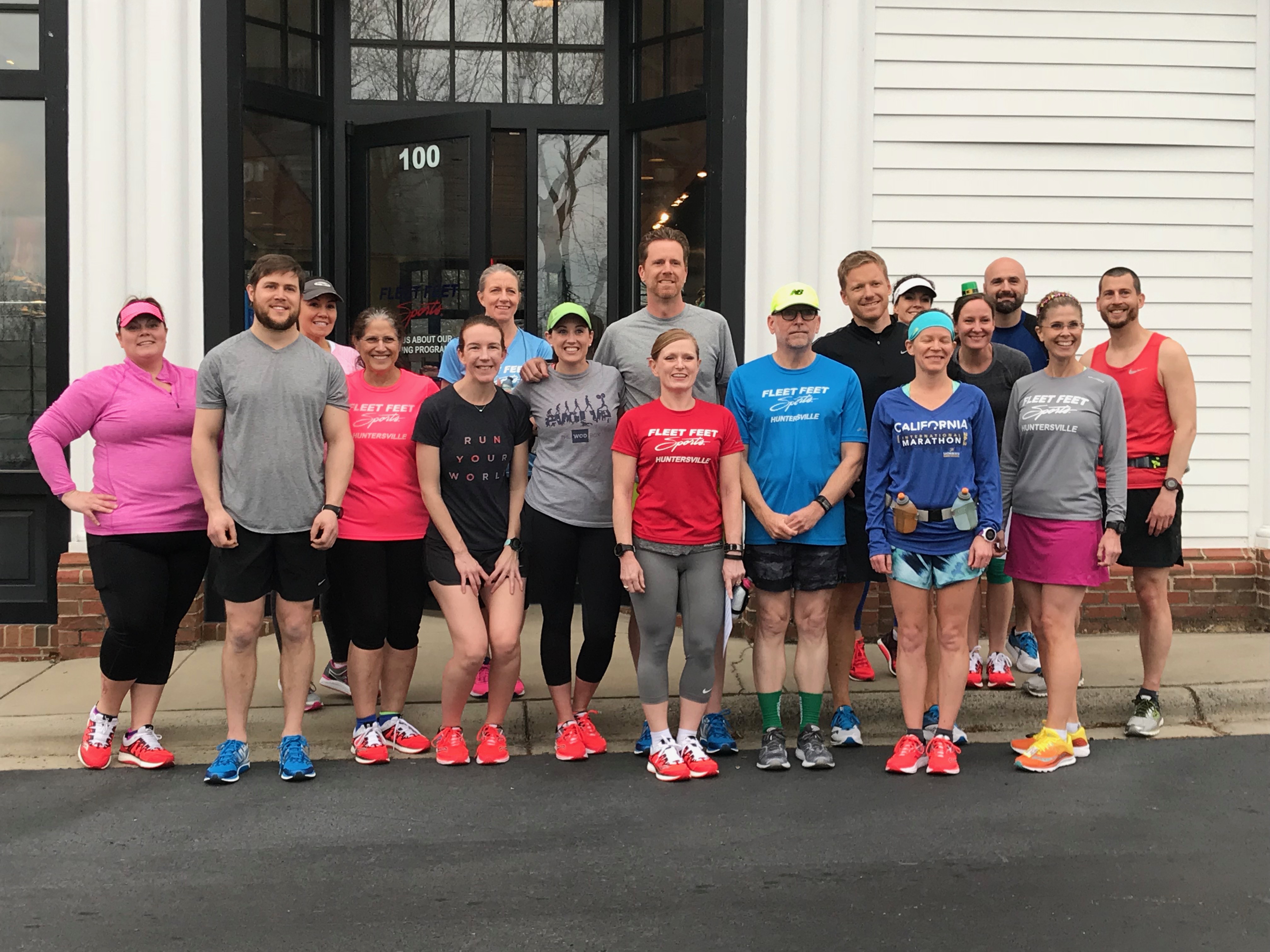 Each Monday at 6:30 pm we have a free group run and walk that takes off from the store.
We have all paces in our Monday Night Group Run.
We frequently have brand reps and businesses joining us for demo runs or promote new products.
Check our website and Facebook regularly to see what we have planned for this week's group run!
Questions?
Drop our Group Run Leaders a line!
Andrea@fleetfeethuntersville.com
Melissa@fleetfeethuntersville.com