/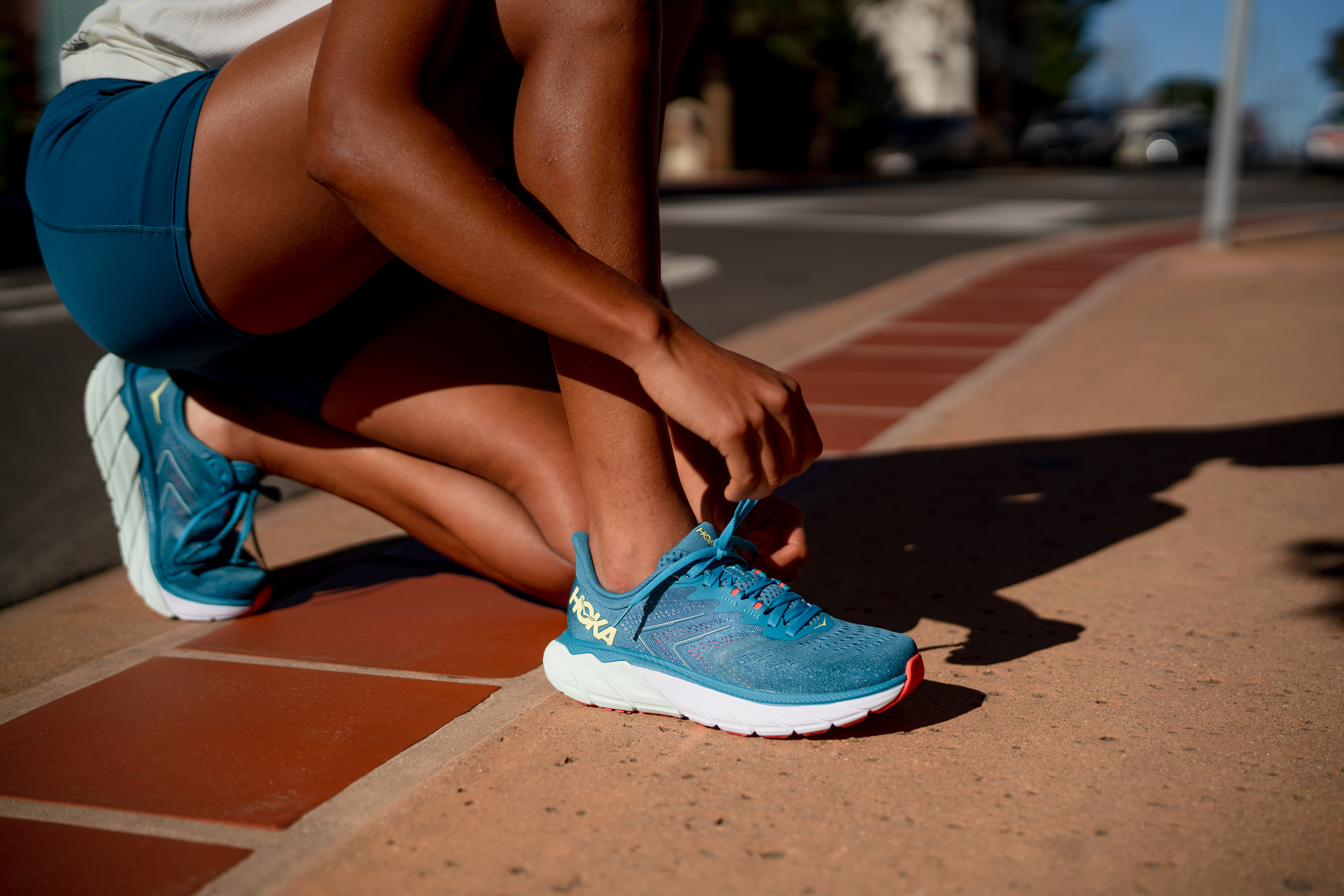 Arahi 5 Stability Without Limits
With every iteration, the Arahi rewrites history as a different class of support shoe. Boasting a seemingly contradictory combination of maximum cushioning and minimal weight, the Arahi 5 delivers a soft, smooth alternative to traditional support shoes. A brand-new shoe from top to bottom, the Arahi 5 was envisioned with a laser focus on fit. Designed with structured, engineered mesh at the heel for midfoot security and breathable, open mesh at the forefoot, the new upper is grounded in an extremely resilient, ultralight foam. Outfitted with an intuitive pull tab for easy on-and-off, this daily runner offers a refined collar shape that alleviates pressure on the Achilles. Get set for stability without limits.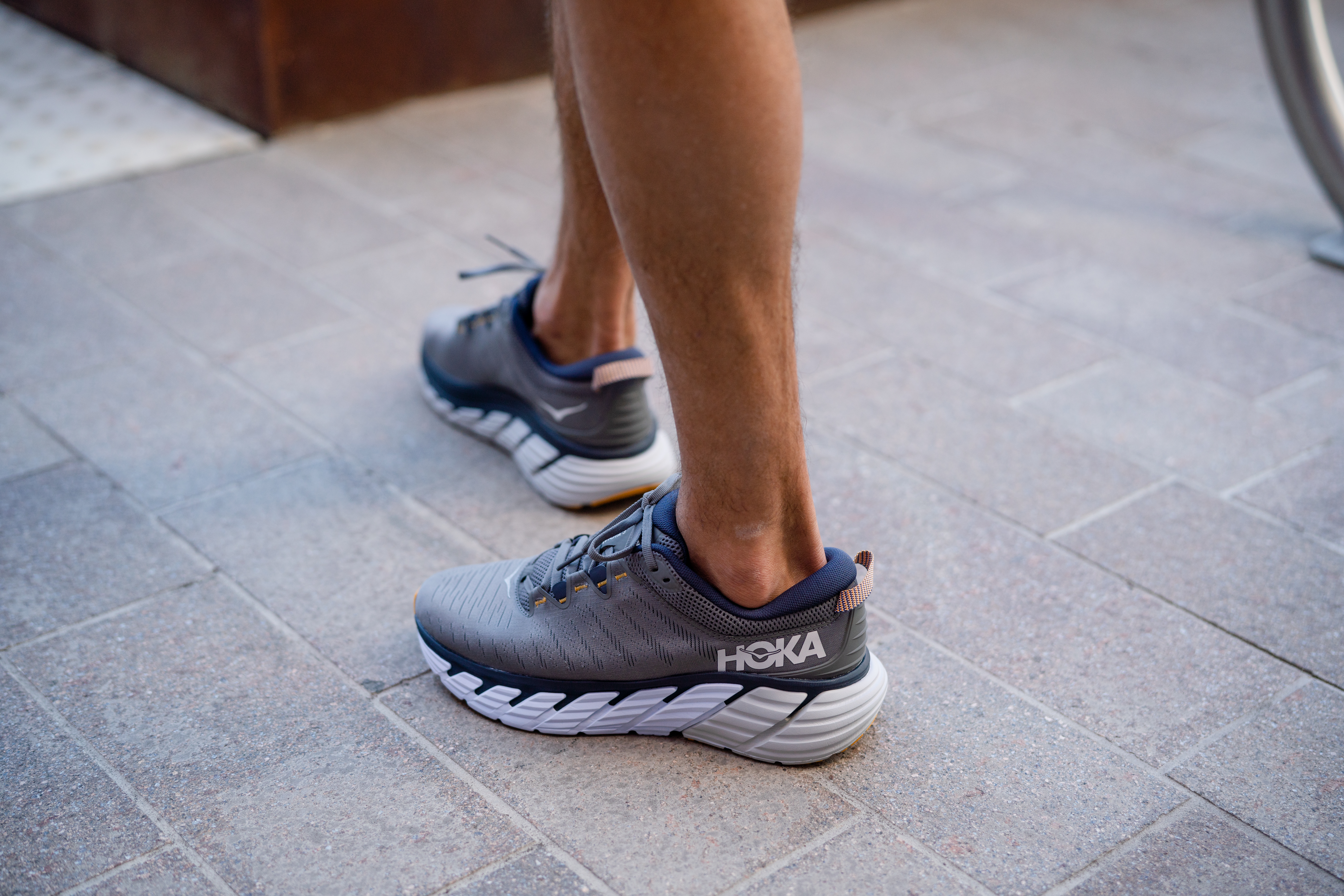 Gaviota 3 The Ultra-Cushioned Game-Changer
Delivering signature comfort synonymous with HOKA, the Gaviota 3 offers maximal cushioning and maximal support. Geared for a wide variety of athletes, this reliable road shoe was engineered to provide a balanced ride over any distance. A premium, stability shoe that defies convention when compared to traditional support shoes, the Gaviota 3 overdelivers on plushness, boasting two more millimeters of foam than its predecessor. Engineered with a J-Frame™ design to help guide the foot without rigid materials, this new iteration delivers more durability than ever before, fortified with rubber coverage on the outsole. Bursting at the seams with comfort, the Gaviota 3 is plushness on steroids.