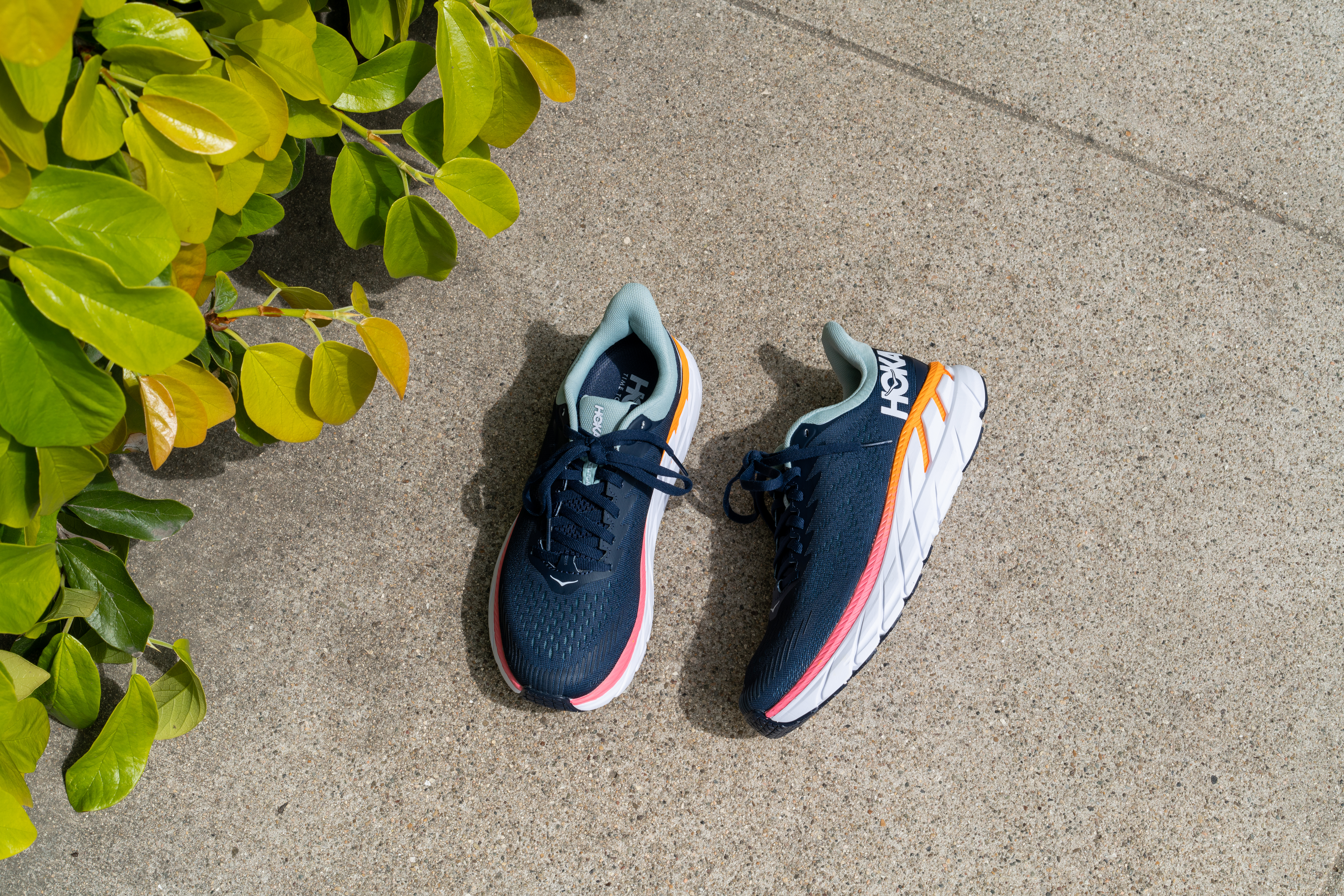 The original HOKA Clifton burst onto the running scene with a combination of generous cushioning and a surprisingly low weight. In the years since, it's become one of the best HOKA running shoes for many runners because of those same properties.
Fortunately, the HOKA Clifton 7 is every bit the Clifton you know and love, with a few updates to improve the fit and feel.
HOKA redesigned the upper but maintained the same soft foam and light weight to push the Clifton into its next generation.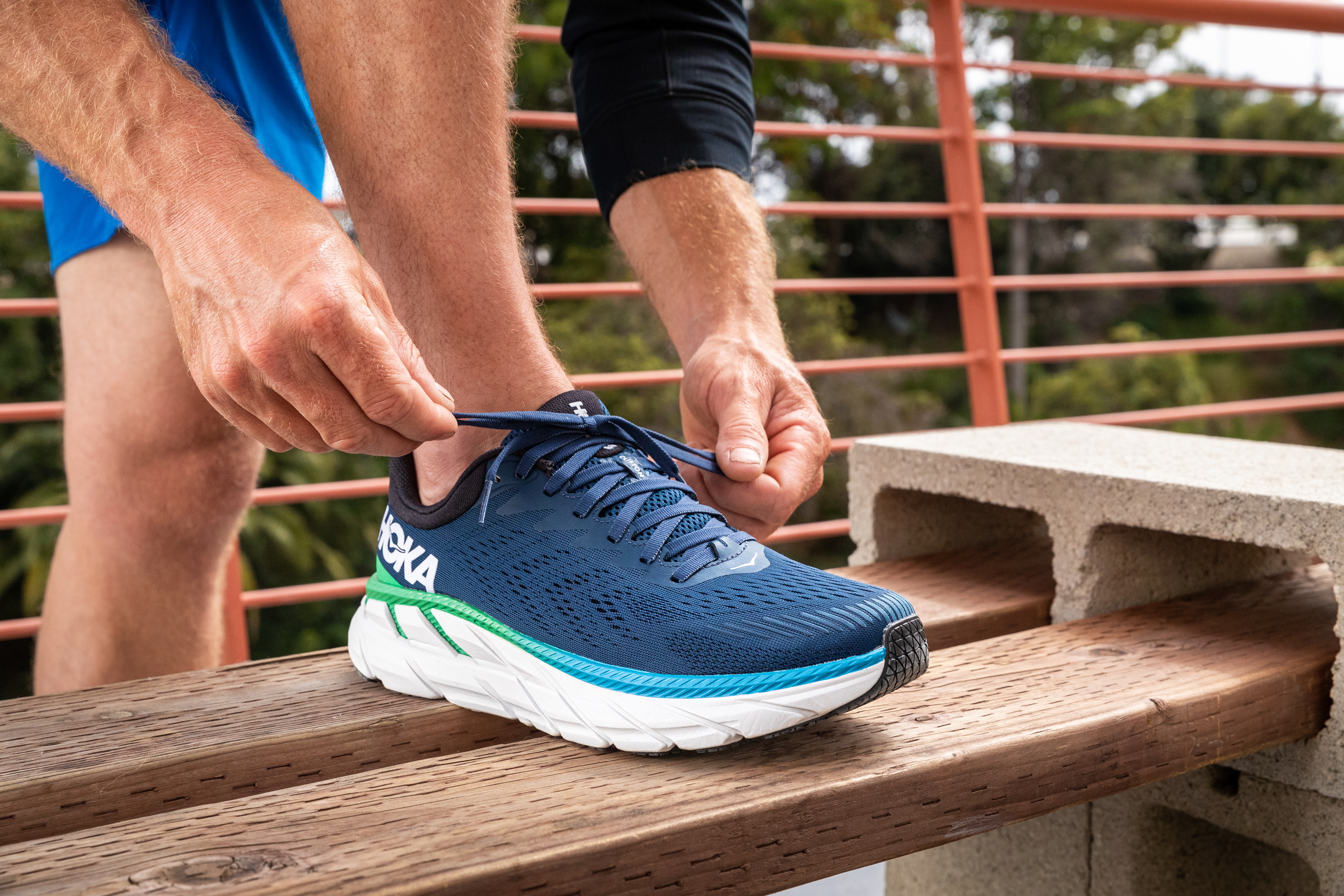 HOKA didn't go crazy with changes to the venerable Clifton, but the Clifton 7 does offer a few small tweaks that improve the fit and feel.
A new flared heel collar keeps the shoe off your Achilles tendon and adds a bit of personality, and a bare mesh upper helps keep the shoe light and airy. Otherwise, the Clifton 7 maintains everything runners loved about the previous version.
The cushy midsole and feathery weight make the HOKA Clifton 7 a comfortable and versatile running shoe that takes on big mileage and recovery days with equal grace.
Stop by today to try one on today!