In-Store Fit Process
Following CDC, state & City guidelines, as from Friday 28th May, we will no longer be requiring fully vaccinated customers to wear a face covering in our store. (As per CDC guidelines, you are not fully vaccinated until 2 weeks after the 2nd dose of a two-dose vaccine or two weeks after a one-dose vaccine).
Our capacity limited has also been removed, however appointments will continue to take priority over walk-in customers at this time. To make an in-store fitting appointment, click here
Our staff that are fully vaccinated will not be wearing masks, however those that are not will continue to wear a mask while in store until they are.
Monday 11 a.m. - 6 p.m
Tuesday & Thursday 11 a.m. - 7 p.m.
Wednesday 11 a.m. - 8 p.m.
Saturday 11 a.m - 6 p.m.
Sunday: 12 p.m - 5 p.m
In-store shopping available by appointment starting at 11:00 a.m.
Curbside pickup is still available
Virtual Fitting
Schedule a one-on-one virtual shoe fitting! Here's how it works:
Schedule an Appointment: Click on the link below to schedule your virtual shoe fitting. You will get an immediate confirmation. You will also receive a text with a link to join a Zoom video call the day of your appointment.
Join the Zoom Video Call: If you've been running or walking already, have your current shoes handy when you log in for your one-on-one virtual shoe fitting. If you're just getting started, be ready to talk about your current exercise routines and goals.
Talk Live With a Fleet Feet Outfitter: Through chatting with one of our shoe experts about your activities and current shoes, they'll be able to help you identify your new favorite pair of shoes. If you've shopped with us before and used our fit id® 3D foot scanning technology, they'll be able to pull up your most recent scan and review your shoe purchase history to personalize their recommendation even further!
Gait Analysis: Using the video features, the Outfitter will ask to see the tread on your current shoes to assess the wear pattern and ask to watch you walk so they can see how your body naturally moves through the gait cycle.
Shoe Recommendations: Based on your conversation, wear pattern and gait analysis, the Outfitter will introduce you to a few options they know you'll love, and they'll help you pick your next pair.
Select Your Delivery Method: Once you've found your shoes, choose how you'd like to receive them.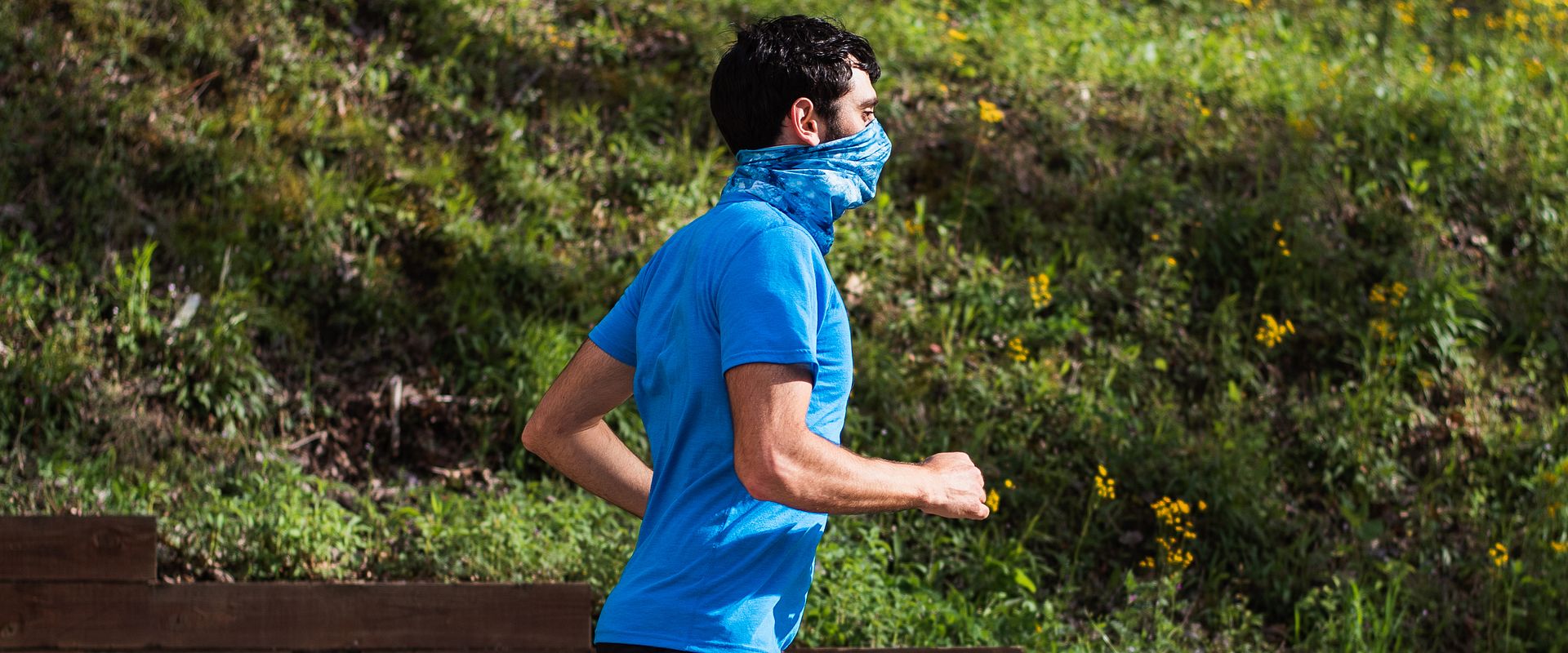 Phone Advice/Orders
In addition to our in-store experience, our knowledgeable outfitters are available Monday-Saturday to answer any questions, review past purchases, and take phone orders. Check our hours as they may be subject to change.
Important Note: We can only accept credit card payments at this time.
Contactless Services Still Available
If you have any symptoms, please shop curbside pickup, virtual fitting, or online at fleetfeet.com