Featured in these  vibrant photographs is the Asics Gel Nimbus 15 for Men and Women, in its limited edition NYC Marathon colorway! If you already have a Nimbus 15, this is the same shoe, with the only difference being aesthetically. If you don't have a Nimbus yet, here is how Asics describes it:
"The industry-leading high-end neutral running shoe returns with new technical components that will take the series to the next level of performance. With its plush, cushioned ride and stable platform, along with adjustments for improved upper fit, this update will please runners ranging from the underpronator to the moderate overpronator."
But what does that mean to you? That's where we come in! So, if we haven't FIT you yet, come on in and we'll find the right shoe for you, whether it be the Nimbus, or one of our other outstanding models!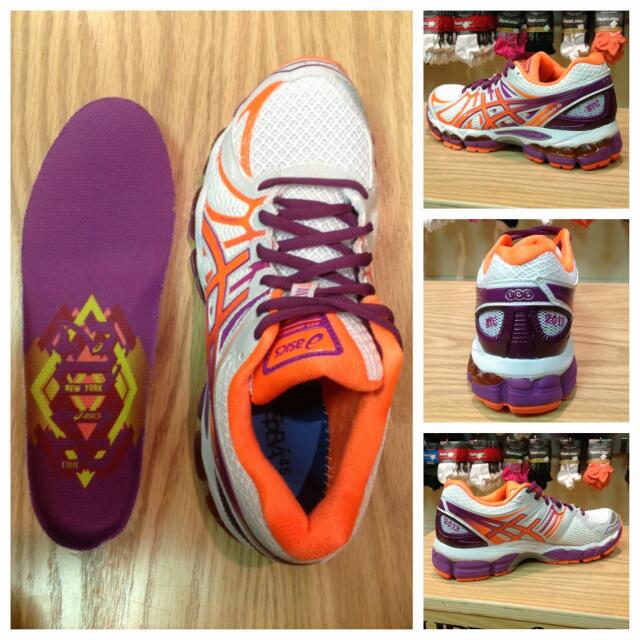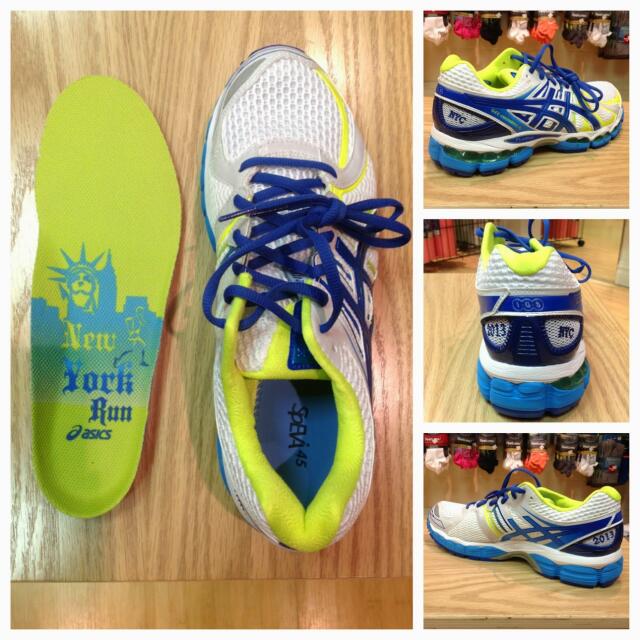 *The limited edition NYC Nimbus is only available for a short time while supplies last.*