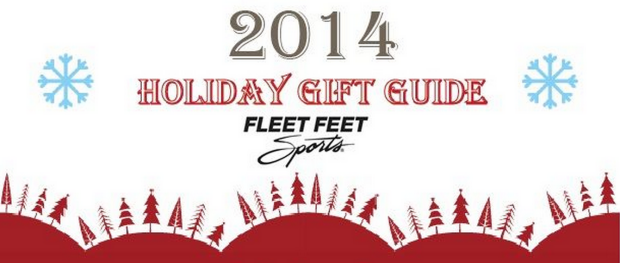 It's that time of year again! If you're feeling overwhelmed about what to get everyone this holiday season, Fleet Feet Hoboken is here to help. We've created our own holiday gift guide, featuring unique gift ideas for everyone on your shopping list. 
GIFT CARDS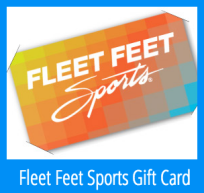 Can't decide on what your favorite runner needs? Gift cards are great gifts or stocking stuffers at any price point. Either stop by or call the store (201-533-1200) and we will have it ready for you. You can also purchase eGift Cards right from your own home by clicking here.


STOCKING STUFFERS
Nutrition and Hydration: GU, Nuun, Clif, and more! Skip the candy in the stockings this year and give them something that will keep them going!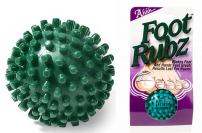 Foot Rubz: Give your feet the TLC they deserve after a run! This magnificent masseuse feels great over any tired and sore muscles.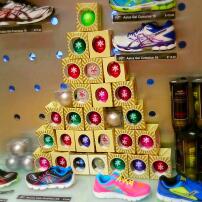 Run Ornament: Deck the tree with these festive running ornaments in many fun colors!




UNDER $25
Moisture Wicking Socks: Balega, Feetures and Wigwam all keep your feet dry and blister free! A few great pairs of socks are essential to any runner or walker.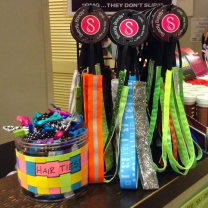 Hair Ties and Headbands: Who couldn't use a new headband or more hair ties? We have the trendiest new patterns and styles of headbands from Sweaty Bands and hair ties from Active Accessories.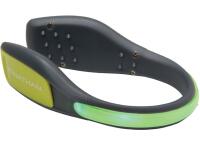 Light Up and Reflective Gear: Be seen! Stay visible during low light times of the day. This is especially important in the winter if you're running early in the morning or late at night. A popular new product from Nathan is their LED Heel Spur that easily clips onto the back of any sneaker.
UNDER $50
Compression Sleeves: CEP and Feetures will keep that blood flowing and stave off cramps and soreness during a run.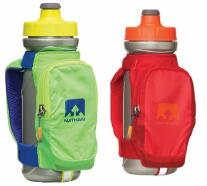 Running Water Bottles and Hydration Belts: Make sure you stay hydrated on your run whether short or long we have any size, color, or style you need.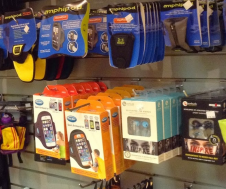 Armbands and Headphones: Easily carry your phone and music with you on the run or try YurBuds headphones with TwistLock technology keeps Yurbuds from falling out in the toughest conditions.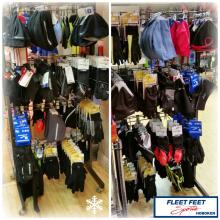 Running Gloves and Winter Hats: Keep your hands nice and toasty with a pair of wind blocking running gloves. Our winter hats are guaranteed to please anyone during these cold winter months.




UNDER $100
Winter Athletic Apparel: Nike, Brooks, Saucony, Under Armour and Sugoi all have amazing running gear to keep you warm on those chilly winter runs! 
Sunglasses: Protect your eyes with sunglasses from Ryders. We carry regular, inter-changeable, polarized and photochromatic lenses.
OVER $100 WISH LIST ITEMS
Shoes: Who couldn't use a new pair of their favorite running shoes? Shopping for a friend or family member? If they've shopped with us before, we can easily look up what shoe they purchased in the past, so you can surprise them with the newest model of their favorite shoe.

GPS Watches and Heart Rate Monitors: Great tools to track and record distances, time, heart rate (optional), and splits during activity. There are several models and colors at Fleet Feet Hoboken, depending on price point and functionality.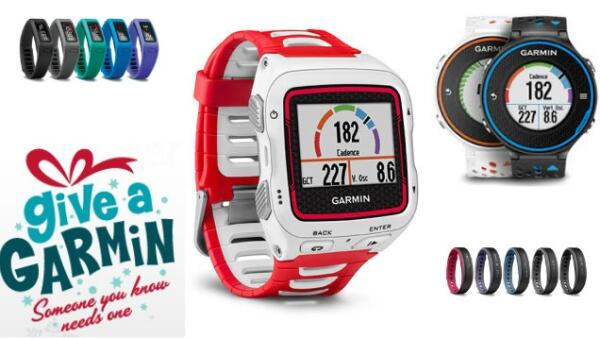 BONUS ITEM - NEW THIS YEAR!

A training group membership makes a great gift for your favorite fitness nut, or for anyone looking to make a lifestyle change in the New Year. When you sign someone up as a gift, you'll receive a certificate of enrollment and a free gift so you have something to stuff in the stocking!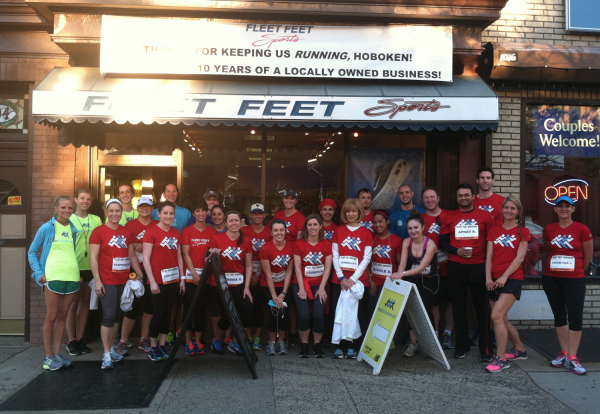 QUICK STORE TOUR