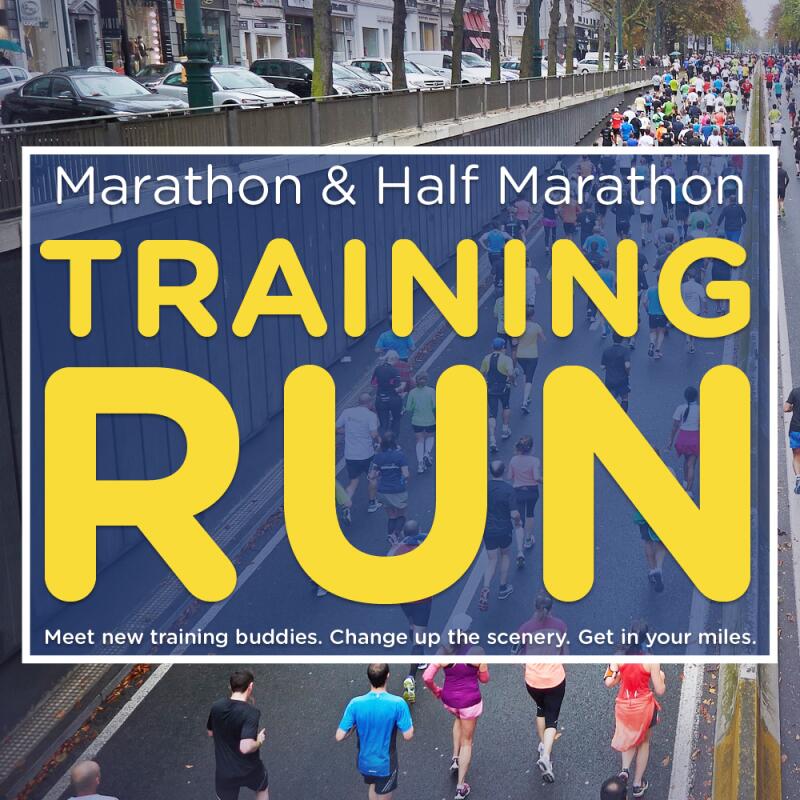 Running a full or half marathon and looking for a group to run with for your long training runs? Twice a year Fleet Feet Hoboken provides runners with 4-20 mile supported training runs complete with fluid stations and sports gels.
Meet new training buddies, change up the scenery and get your miles in. Runners don't let other runners run alone, especially on loooooong runs.
When:  Spring 2016, Summer 2016 and Fall 2016 - exact dates will posted as they become available
Fall 2016 - TBD
Summer 2016 - Saturday, August 27, 2016 at 8:30AM
Spring 2016 - Saturday, April 2, 2016 at 8:30AM
Course: Run a four mile loop up to five times, totaling no more than 20 miles for the morning. Runners can choose the number of loops they want to run. An aid station will be available, outside of Fleet Feet Hoboken with water and sports gels provided by PowerBar. 
The local 4 mile loop is posted below and we will go over it before starting on Saturday morning.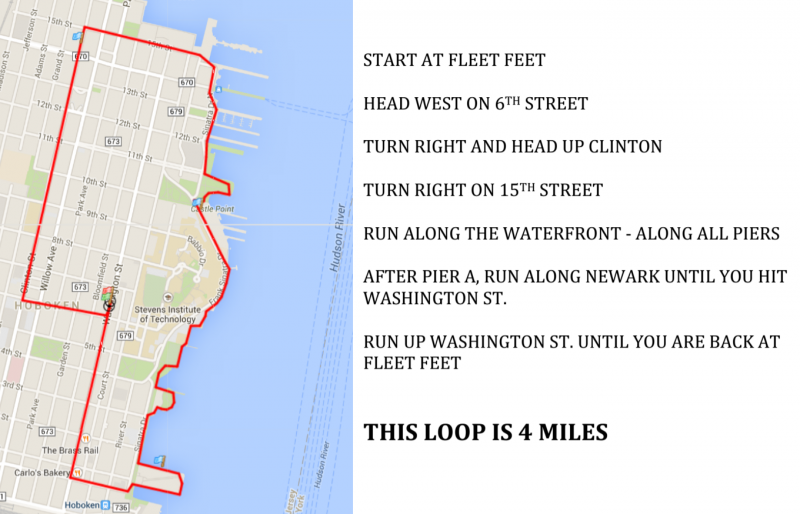 Time:  8:30am (check in at 8:15am)  
RSVP BELOW. OPTIONAL $5 DONATION - GIVEN TO LOCAL CHARITY.  
Many thanks to PowerBar for sponsoring the run!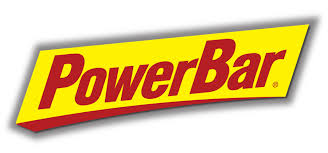 RSVP for the August 27th, 2016 Training Run