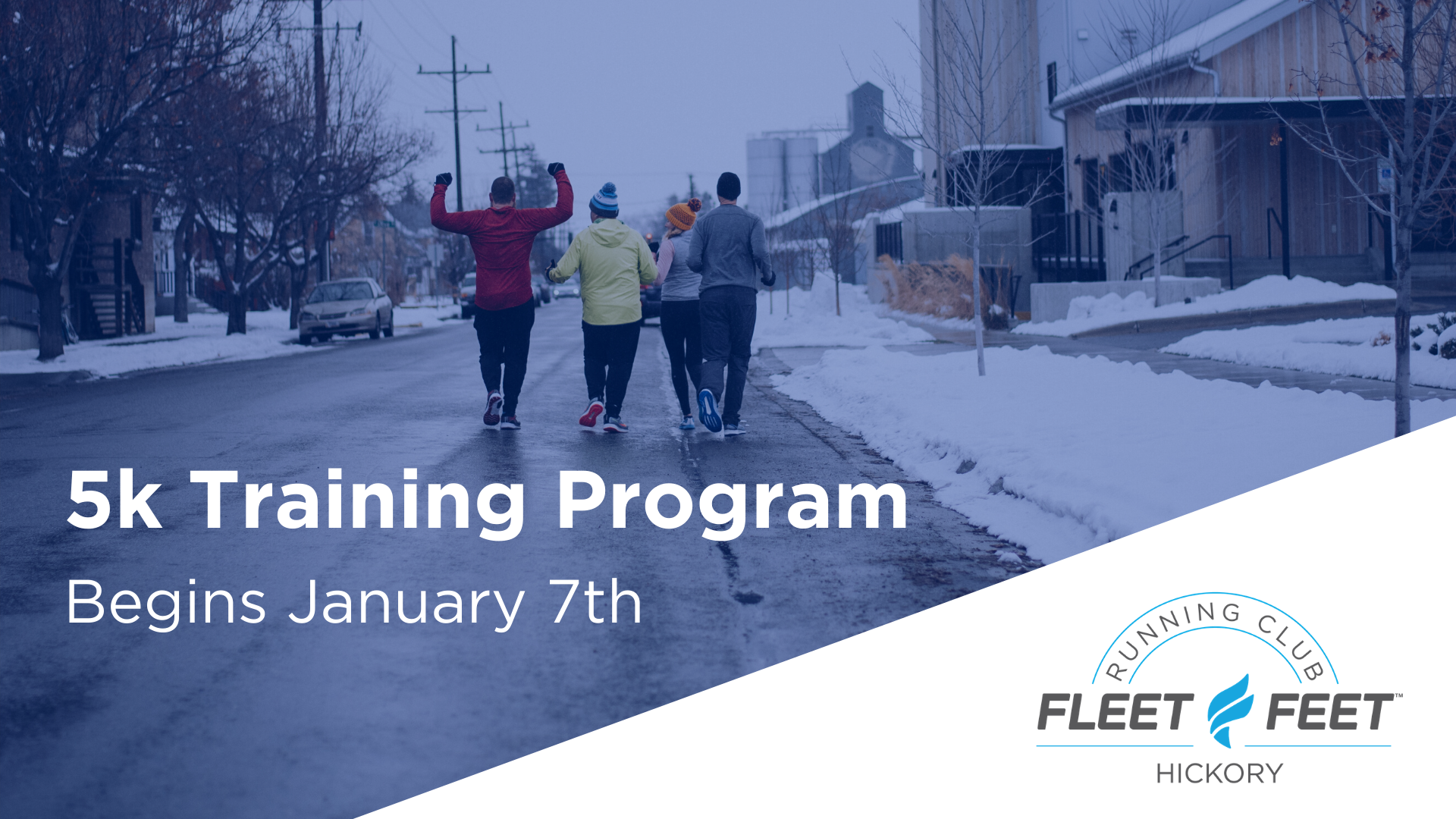 What is included in the Training Group?
7 weeks of training
2 weekly coached sessions with experienced coaches (Tuesdays at 6 pm and Saturdays at 8 am)
Comprehensive training schedule
Weekly clinics on topics relevant to running and healthy living. (nutrition, hydration, injury prevention, etc.)
Exclusive Fleet Feet Sports Hickory discounts for the duration of the training group.
Technical T-Shirt
*Training Group cost is $85. This excludes race registration fee.
Our next group kicks-off January 7th, 2020 and is training for the Allstate Hot Chocolate 5k.
Info Meeting: Thursday, January 2nd at 6 pm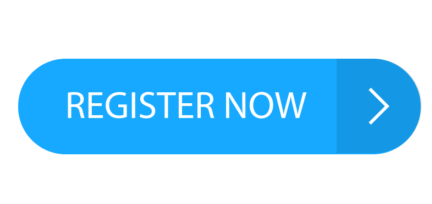 Program Start: January 6th, 2020
Program Schedule: Tuesdays 6:00 pm and Saturdays at 8:00 am
Program Fee: $85 excluding race fee
Description: Info Meeting: Thursday, January 2nd at 6 pm