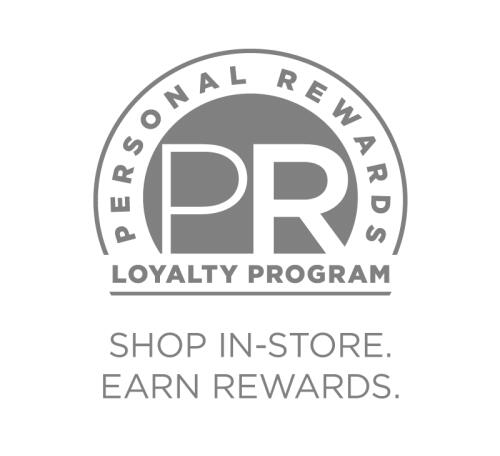 We like to reward our customers
for shopping with us!
We are locally owned and operated and appreciate your loyalty. For every $150 you spend with us, you'll earn a $15 voucher. We track your purchases and points in our computer system so there is no card to keep up with- your loyal business earns you vouchers! There is no sign-up fee and all customers are welcome to participate in this loyalty program!
Vouchers are valid for 90 days from the date they are issued and are not redeemable for store credit or cash. Vouchers cannot be transferred. Voucher must be used in one sales transaction.