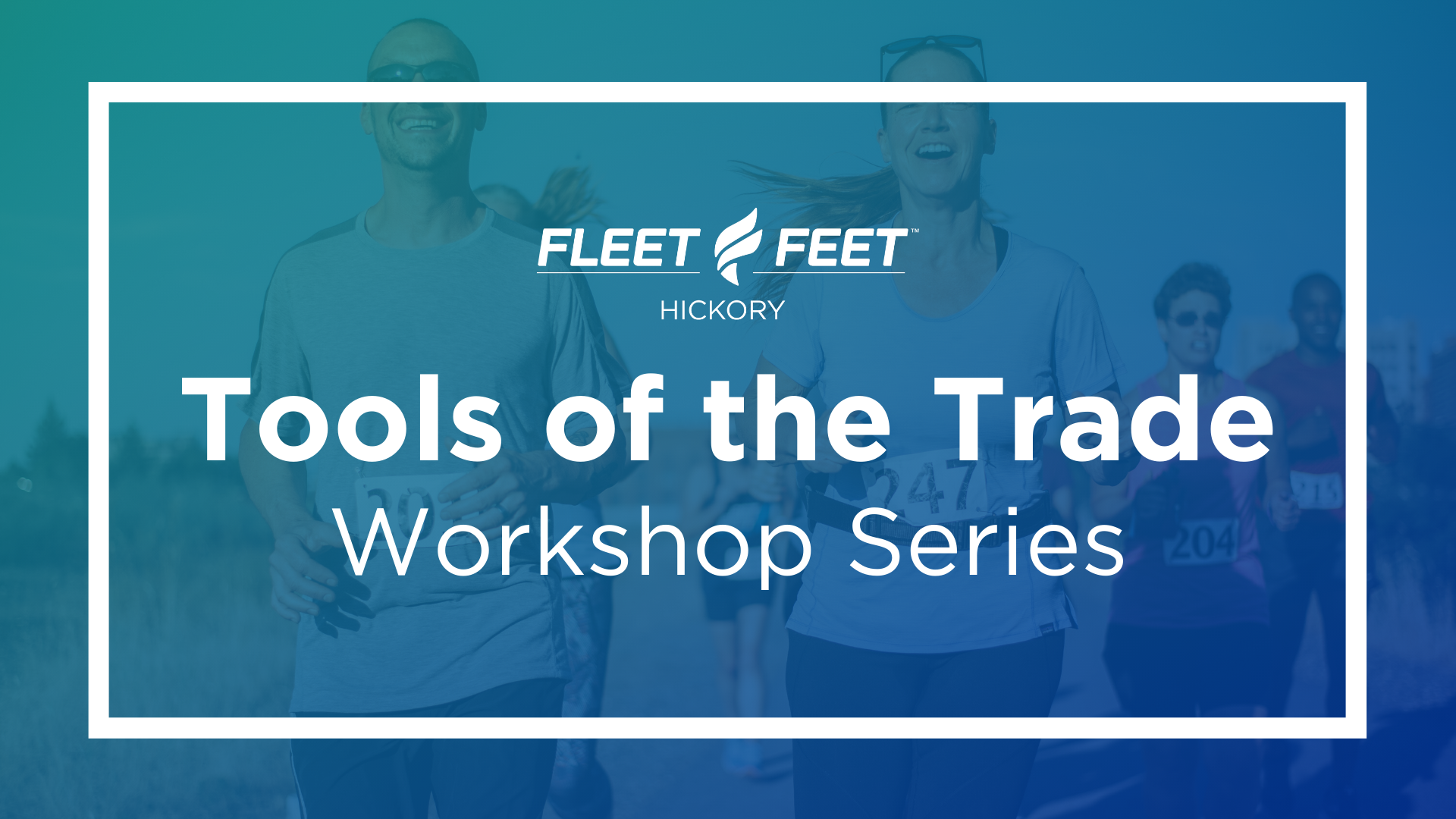 We're building a new, monthly workshop series to help you become the best runner you can be.
Tools of the Trade will focus on four main topics: Form & Conditioning; Nutrition; Massage & Recovery, and Running Gear. Our workshops will feature different presenters who will offer advice, demonstrations, and samples. Each workshop will be offered multiple times throughout the year with varying content at each. We invite the community to join us for individual workshops or the entire series. Please see information below for upcoming dates.
Each Workshop will begin at 6 pm.