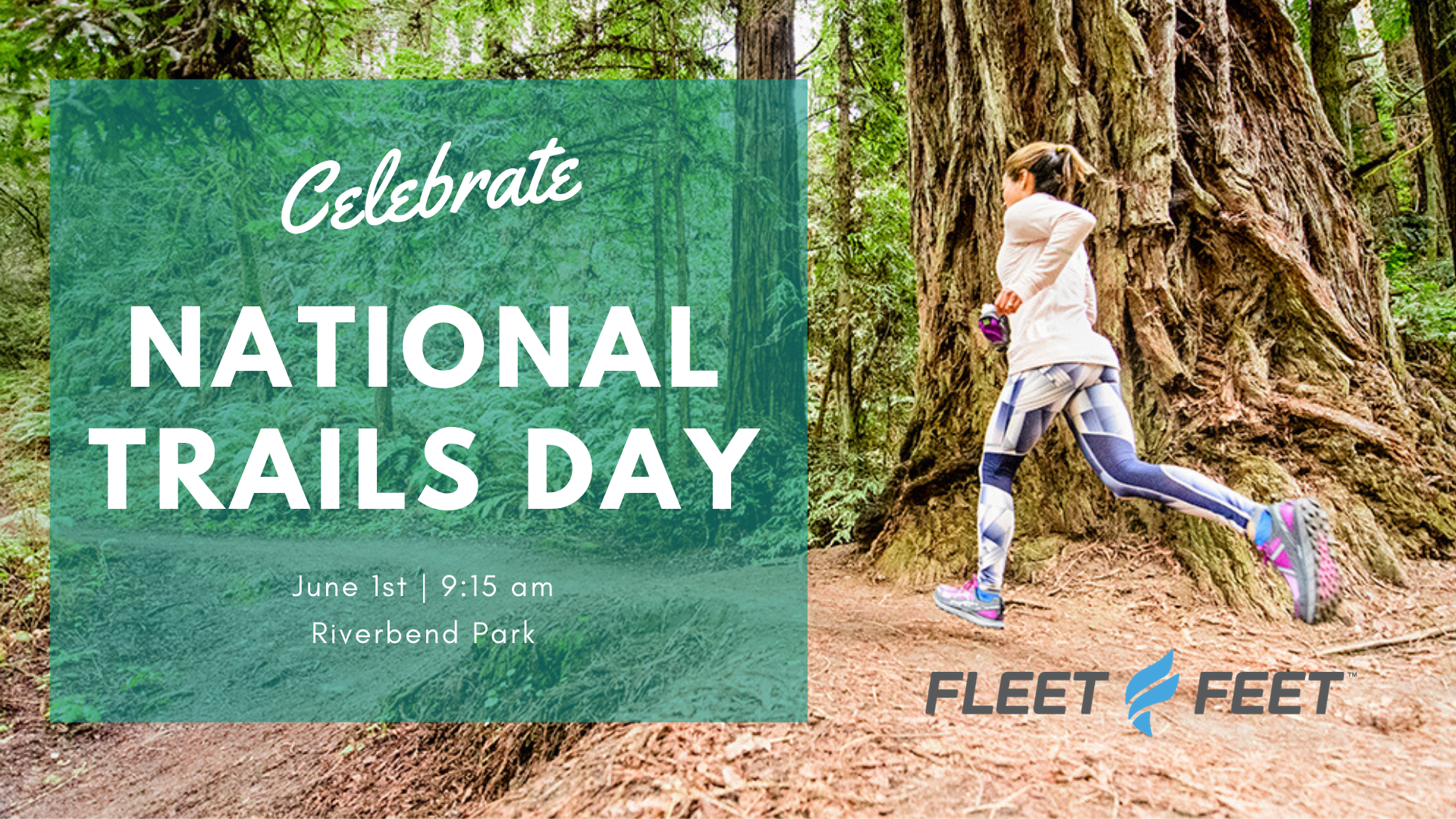 We're celebrating National Trails Day the best we way we know how...with a Trail Run!
Get off the pavement and join us for a run on the trails at Riverbend Park (6700 NC-16, Conover, NC 28613).
Distance will be between 3 and 4 miles (or longer for those interested).
All paces and abilities are welcome!
Saturday, June 1st | 9:15 am
Riverbend Park