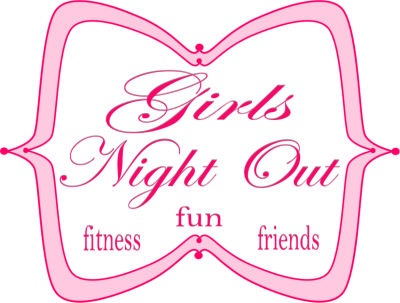 Get a head start on your Christmas shopping or treat yourself!
This isn't your normal girls night out! We'll start the evening with shopping and finish up with a 30 minute fitness class! You can also count on light hors d'oeuvres and wine, of course! 
Help others while treating yourself by bringing donations for Safe Harbor Rescue Mission who assist troubled women in our community. Get an additional 10% off your purchases for bringing 5 donation items.
You'll also have the chance to win a LOLE prize pack!
Safe Harbor Rescue Mission Items Needed: (IMMEDIATE NEEDS for Residential and New Day Program in bold)
$10 Wal-Mart Birthday Gift Cards (For Day Shelter Birthdays)
*Laundry Detergent
*Toilet Paper
*Paper Towels
Notebook Paper
Kleenex
Coffee (Non Decaf)
Dry Coffee Creamer
Non-Alcohol Mouthwash
Perfume/Body Sprays
Baby Powder
Facial Cleansers/Scrubs
Makeup Remover
Aluminum Foil 
SIZE 5, 6, 7, 9, and 11 underwear for women
Disinfectant Sprays and Wipes
Cleaning Products
Hand Soap Pumps
Liquid Dish Soap
Shaving Cream
Nail Polish Remover
*Copy Paper
Manilla Tab Folders
Office Pens
Friday, November 20th 
Shopping begins at 5:30 pm
Fitness Class begins at 6:30 pm