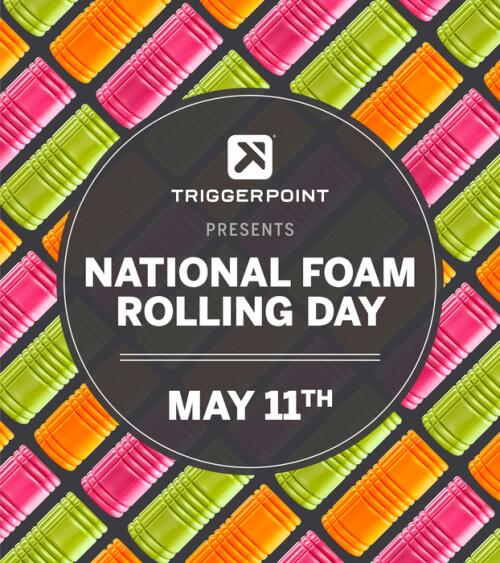 Do you have a foam roller and not sure what to do with it?
Join us for a Foam Roller Clinic on National Foam Roller Day! Bring your foam roller with you (if you already have one, or use our demos) and come dressed to roll on the floor.
We'll show you how your roller can work for you to get rid of those aches and pains that have built up from your workouts!
Thursday, May 11th - 6 pm - Fleet Feet Sports
RSVP Below!