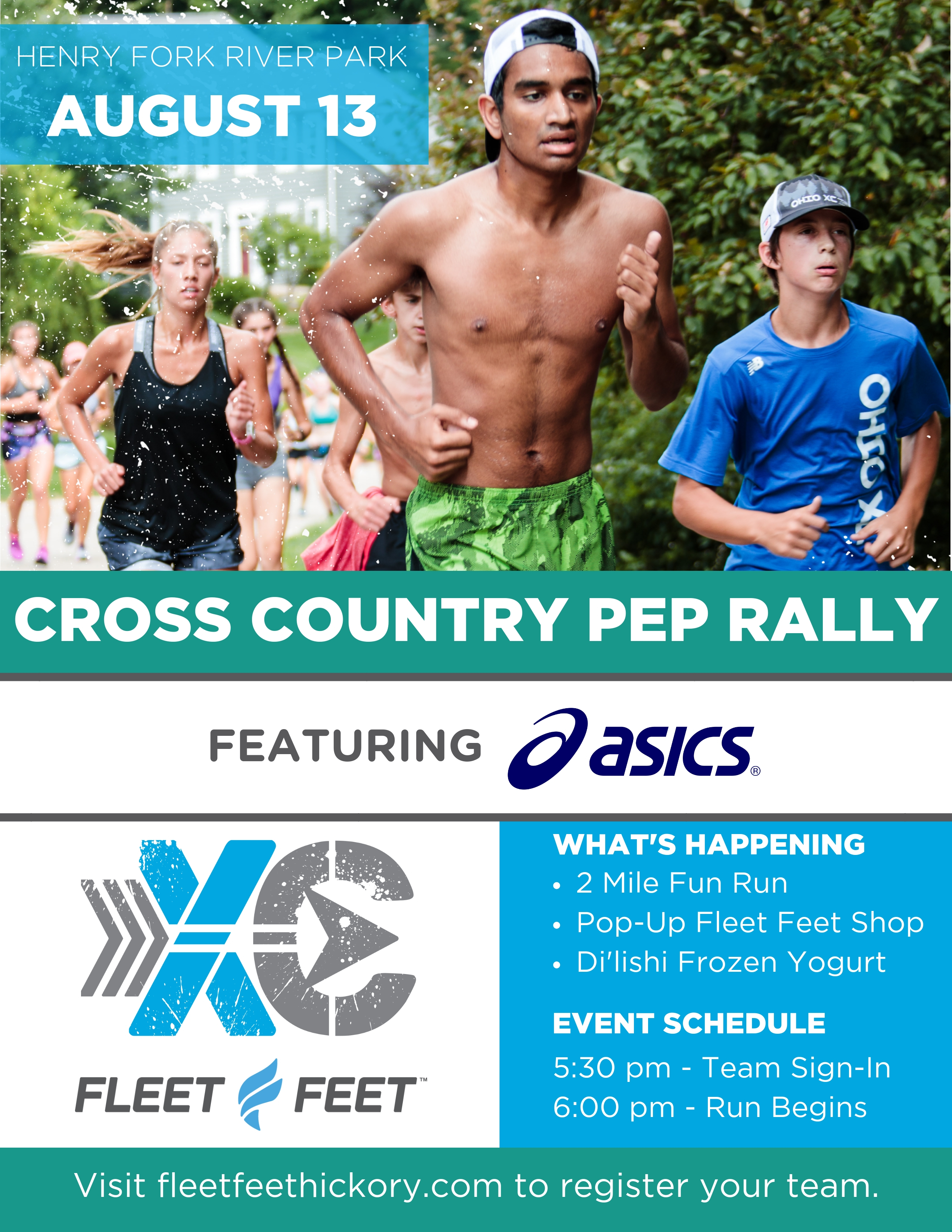 TUESDAY, AUGUST 13TH
HENRY FORK RECREATION PARK
The XC Pep Rally is FREE for all in attendance!
Register your team below by August 6, 2019.
We will have Asics at this year's XC Pep Rally to answer any questions you have about their spikes.
Be sure to check out what Asics has to offer to make your XC season the best one yet!