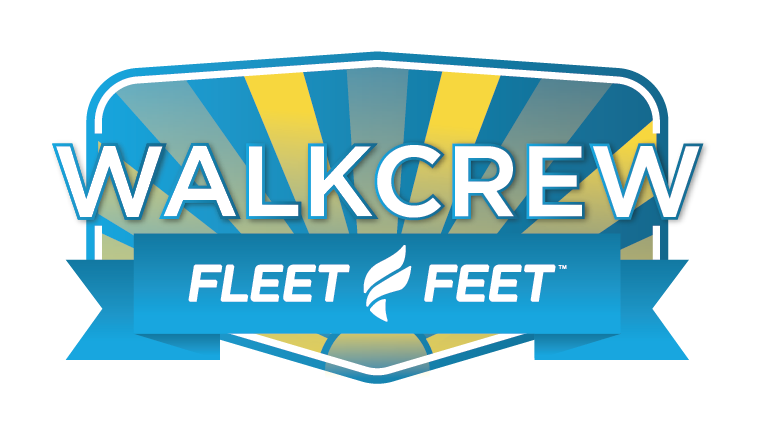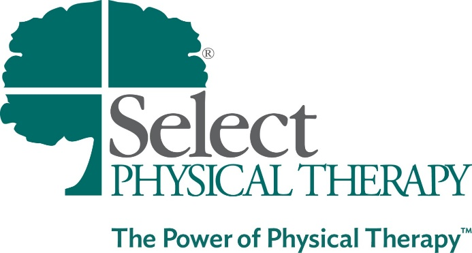 ********************
NEW WalkCrew Program Starts March 20 - Sign-Up HERE

WalkCrew is a walking program hosted by Select Physical Therapy and Fleet Feet Hartford and is designed for anyone who wants to be active and get fit through walking. It is a perfect start for the beginner exerciser and a fun option for those who can already walk several miles.
The 8-week program will be co-led by physical therapists from Select PT and Coach Dotti from Fleet Feet. Each Saturday, we will meet at Select PT's West Hartford clinic and go for a walk around West Hartford Center and the surrounding neighborhoods. Initially, walks will last about 30 minutes, but as the Crew's fitness increases, we will extend our time walking. Each week we will include optional exercises to improve your flexibility, strength and balance and will provide "homework" for those interested in walking during the week.
This program is an excellent choice if you are currently inactive and want to improve your fitness level and overall health. You will meet wonderful fitness friends and enjoy exercising in a safe, supportive and motivational environment. Parents with strollers are welcome.
PROGRAM DETAILS:
DATES: Saturdays, March 20th-May 8 at 9am
LENGTH: 8-weeks | 45-60 minutes
LOCATION: Select Physical Therapy, 29 North Main Street, West Hartford (free parking)
COST: $25 (includes special discounts at Fleet Feet & a graduation gift!)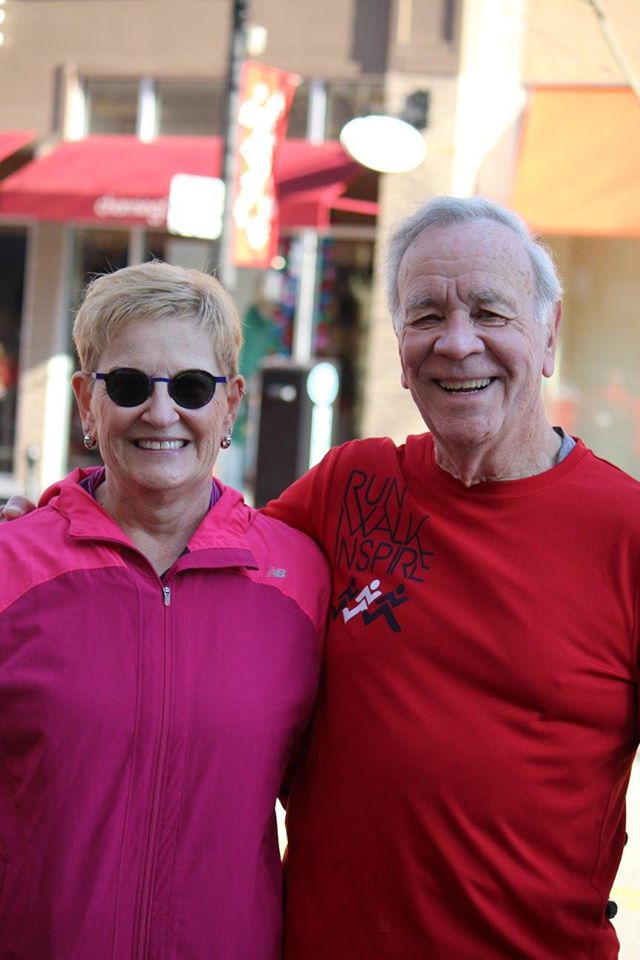 MEET COACH DOTTI:
Dotti (and her husband Rich) have been a part of our award-winning No Boundaries beginner 5k training program since 2009. They have helped over 2,000 people run or walk a 5k, logging thousands of miles with them along the way. Dotti is an avid walker and a breast cancer survivor. She credits her walking regimen to helping her recover quickly after knee replacement surgery. Her favorite part of coaching is getting to know her walk crew - and is looking forward to meeting you!