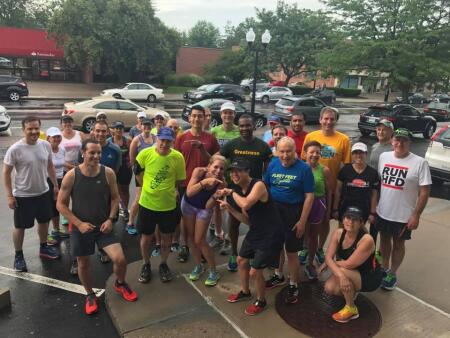 Wednesday Night Fun Runs are a great way to get in a few casual miles mid-week.  You can get a break from your week of work, get a few miles in, and socialize with other runners.
Just show up at Fleet Feet Sports at 6:30, sign in, and get ready to run.  Make sure to have a reflective vest if it's going to be dark!
Coach Jeremy creates new routes varying between 3-5 miles and will provide cue sheets with the directions (we can add short - or long - cuts for those who want to run less/more).  The run attracts participants of all abilities and paces, from 7:00/mile to 12:00/mile, so you don't have to worry about running alone.
Wednesday Night Fun Runs are FREE, last all year, and often include awesome vendor-sponsored events!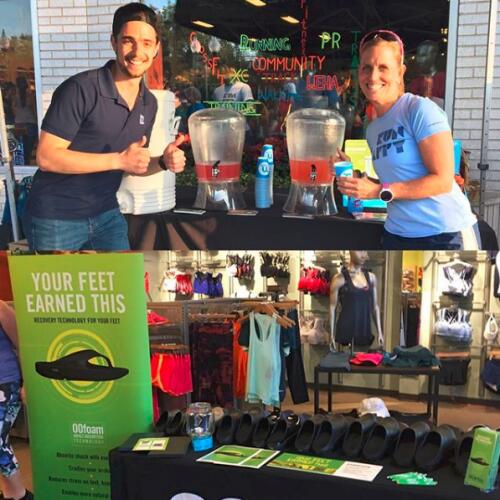 Program Start: Wednesday's at 6:30pm
Program Fee: Free