STRENGTH TRAINING FOR RUNNERS
Sessions start every month - but you can jump in at any time for a pro-rated amount
Email Steph to join the fun!
Fleet Feet Hartford is proud to partner with Override Athletics to host a specialized program designed to help runners become stronger & stay healthier. Two 8-class sessions are offered every month: Tues/Thurs @ 7:15am and Tues/Thurs @ 5:15pm - cost is $155/month.
Benefits of strength training for runners include:
Improved running economy and VO2max. Strong muscles improve your running form so you expend less energy while maintaining a faster pace.
Increased neuromuscular connections enabling you to recruit more muscle fibers and become a more powerful runner.
Strengthened core muscles while building stability and balance which is critical for trail runners but yields huge benefits for endurance runners.
Reduced risk of injury – and enables you to get stronger while recovering from injury.
While bicep curls, tricep extensions and using the machines at the gym are a good start, this program will teach you the fundamentals of weight lifting and focus on exercises that target the key muscles groups used in running (core, glutes and legs) like squats, deadlifts, presses and lunges using barbells, dumbbells, kettle bells and your own body weight.
This dynamic, in-person program is coached by the strength specialists at Override Athletics in their Avon location (Override North). They are extremely knowledgeable, energetic and patient. They will teach you proper lifting techniques and help you safely progress – all while having fun!
You do not need to have any prior weight training experience to participate – while those with experience will be able to hone their technique and learn new tricks.
Whether you're aiming to increase your speed, endurance, or overall strength, this program is for you! Class sizes are limited so don't miss out on this special opportunity to enhance your running abilities and achieve your goals.
Join us at Override North in Avon, CT (near the Whole Foods on Rt-44) and take the next (big!) step towards becoming a stronger and more efficient runner.
TESTAMONIALS: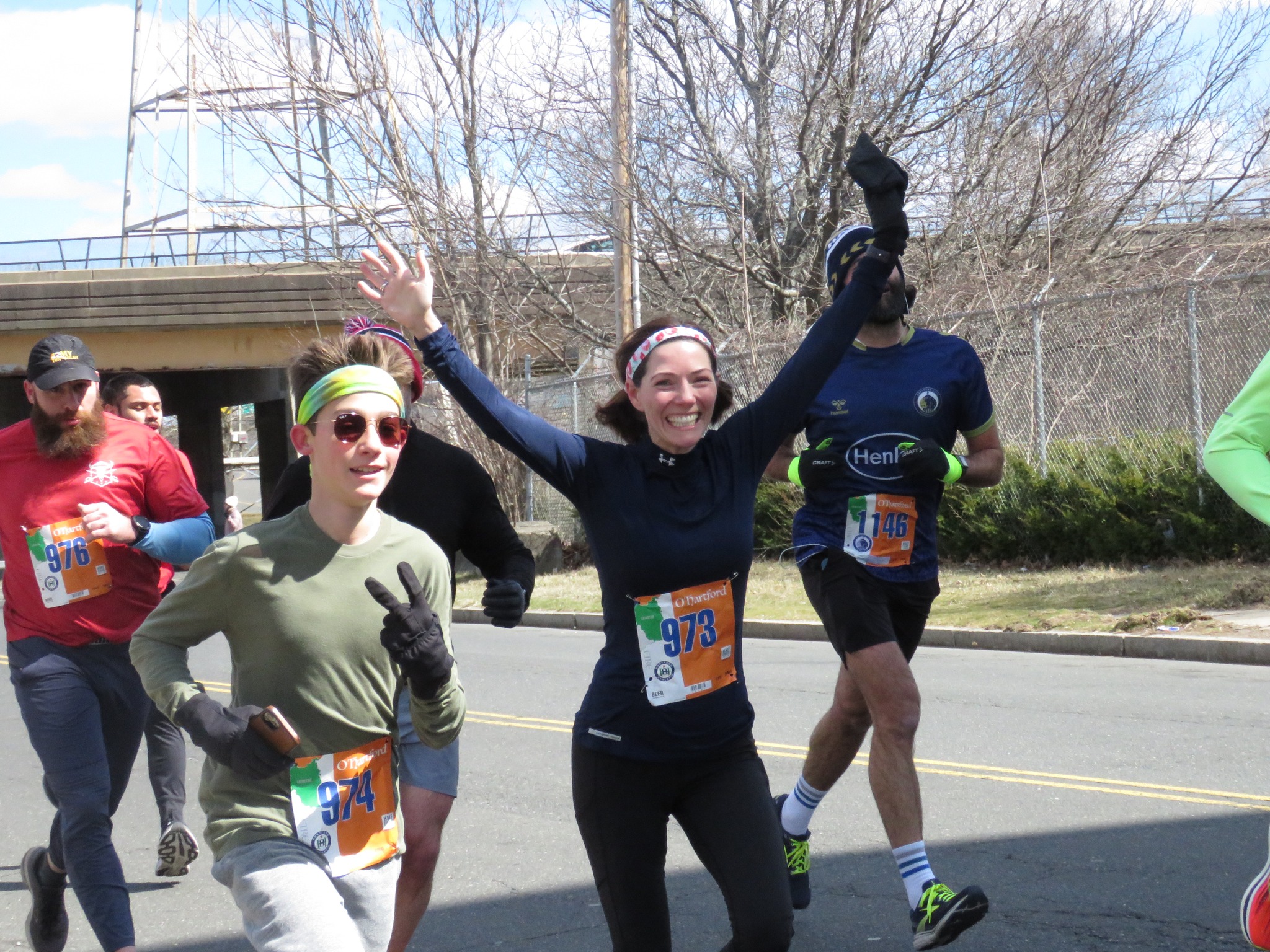 I participated in the Fleet Feet x Override Fast 5k Program in February/March 2023. I had recently gotten back into running after taking some time off due to nagging pains and overuse injuries. I wanted to come back stronger and faster so this program seemed like the right fit. I had never done weightlifting or anything like CrossFit, and it was fun to start off with a community of runners that were coming from a similar place.
Nick & Eric (the coach/owners of CrossFit Override) were so welcoming and modified workouts so everyone could join in. Our group ran the O'Hartford 5k and through the speedwork assigned to us and my newly built strength, I was able to get a new PR by 1 minute!
I then signed up at Override as a member once the program ended and through building more strength I've been able to get back to running and racing, stay healthy, and get faster, scoring a 16 minute half-marathon PR in May! I HIGHLY recommend the program if you want to protect against running injuries, get stronger, and get faster! Not only will you see results but you will find yourself in a fun and supportive community!
---Katie Mace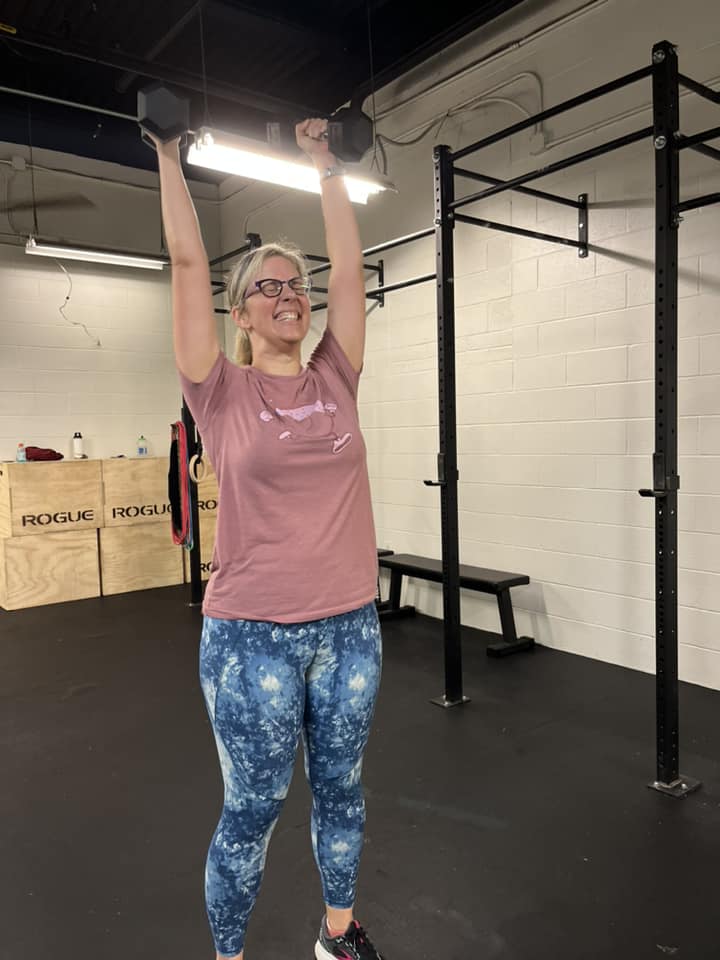 The Fleet Feet x Override program got me over my fears and lack of knowledge & experience in the gym, and helped me see just how fun and rewarding it is to strength train! I am a much stronger, faster, and healthier runner now. Joining that program is one of the best decisions I've made!
--Kate Schilling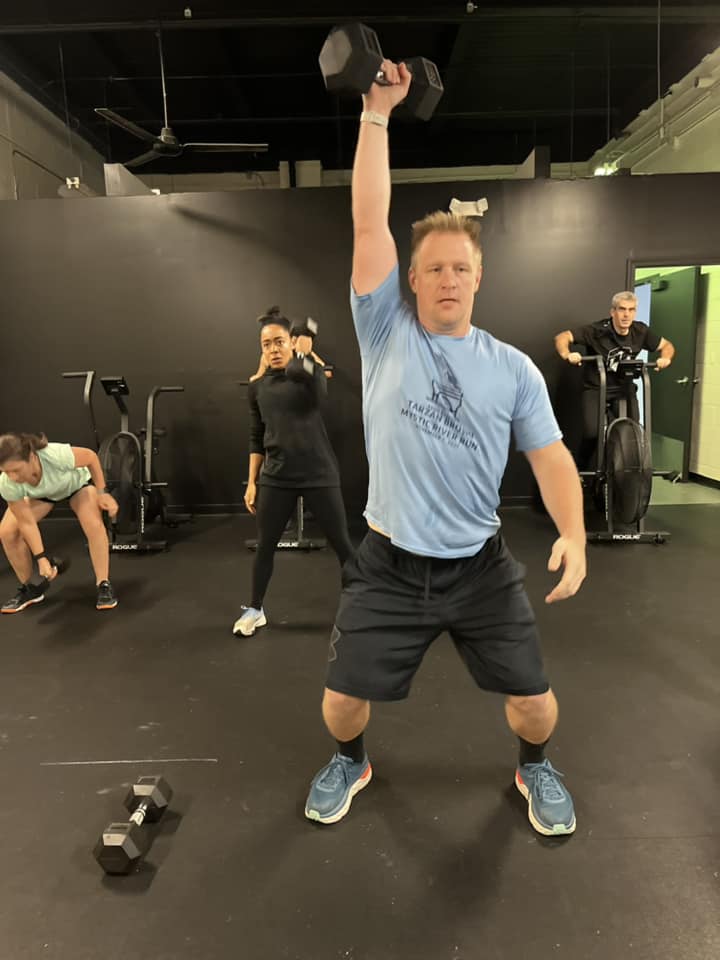 I completed two Override Strength/Speed Programs (Fall 2022 & Spring 2023). I can't recommend the program enough! The coaches are great & the programming works as you can see from my race PR's beforeafter:
5K: 21:00 --> 18:55
10K: 48:02 --> 39:01
13.1: 1:43 --> 1:27:30
26.2: 3:28 --> 3:08:50
--Sean Burns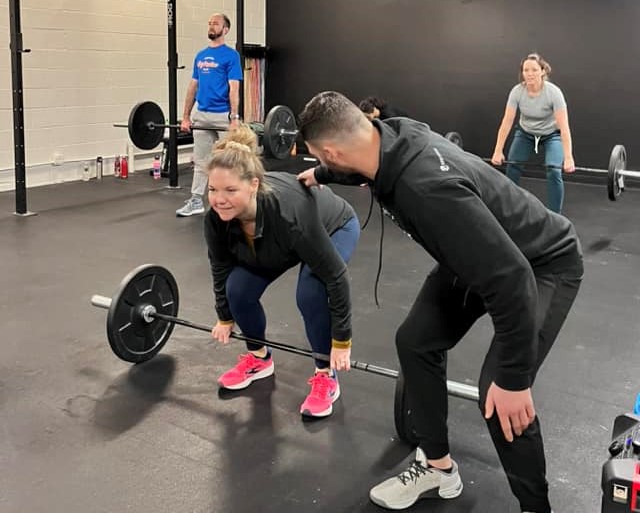 Nick & Steph are amazing and I wholeheartedly recommend the Fleet Feet/Override program! They worked with me and what I personally needed to get faster and stronger while keeping it fun and motivating. When I signed up, I had never run or done CrossFit ... I went from being running and CrossFit curious to an actual runner that does CrossFit. 10 out of 10. Totally recommend.
--Jenna Caulfield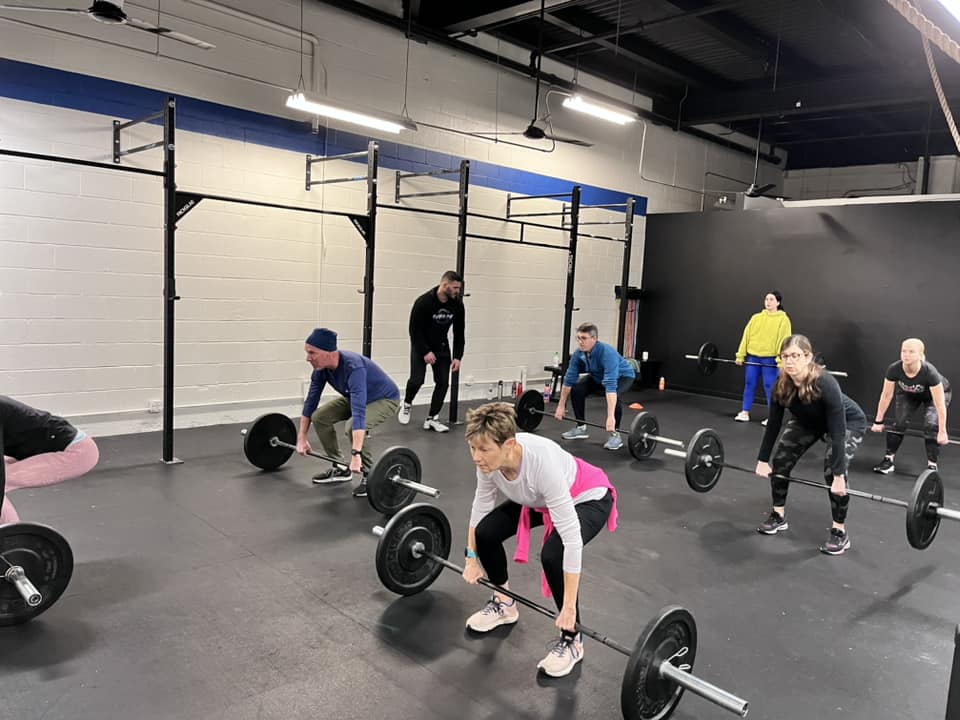 I really enjoyed the 6-week Strength Training for Runners program. It was a great group of people, who were very supportive. The coaches were great—they explained things well, and watched for correct form. I definitely got stronger, and I liked it so much that I joined CrossFit!
--Liz G.

Ready to Get Strong? Sign up HERE.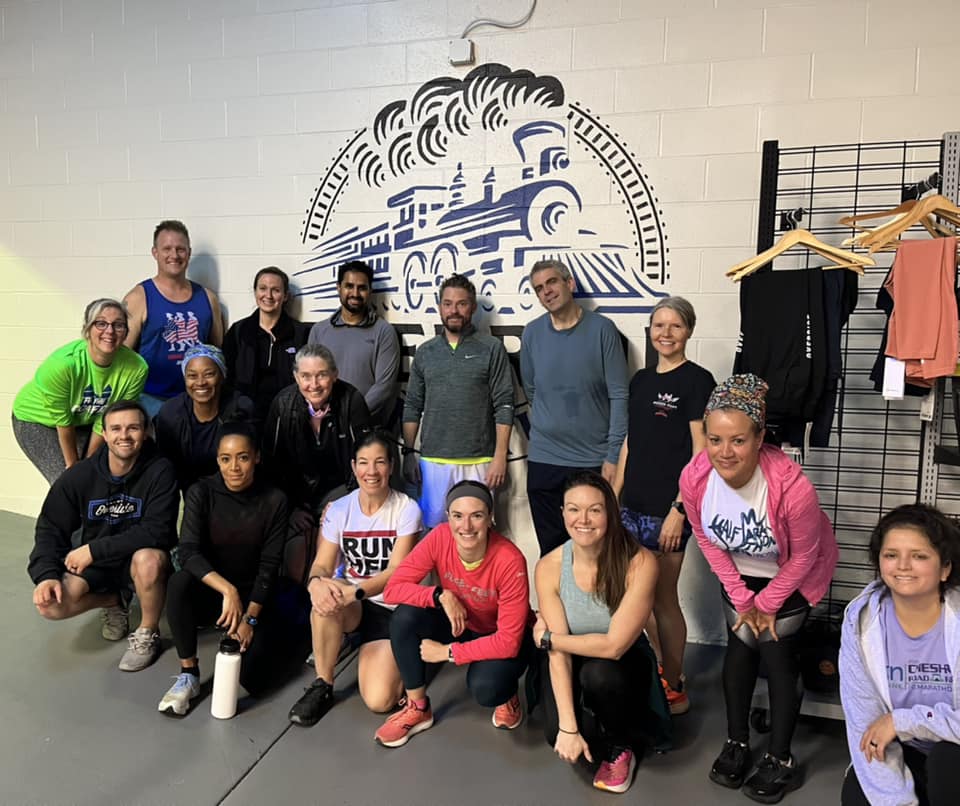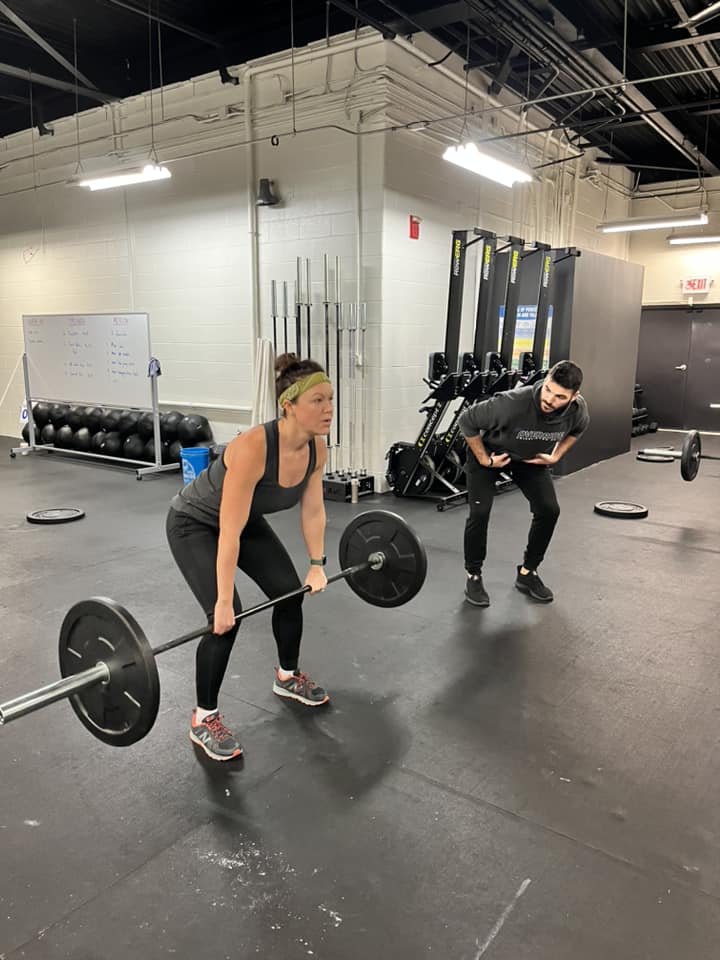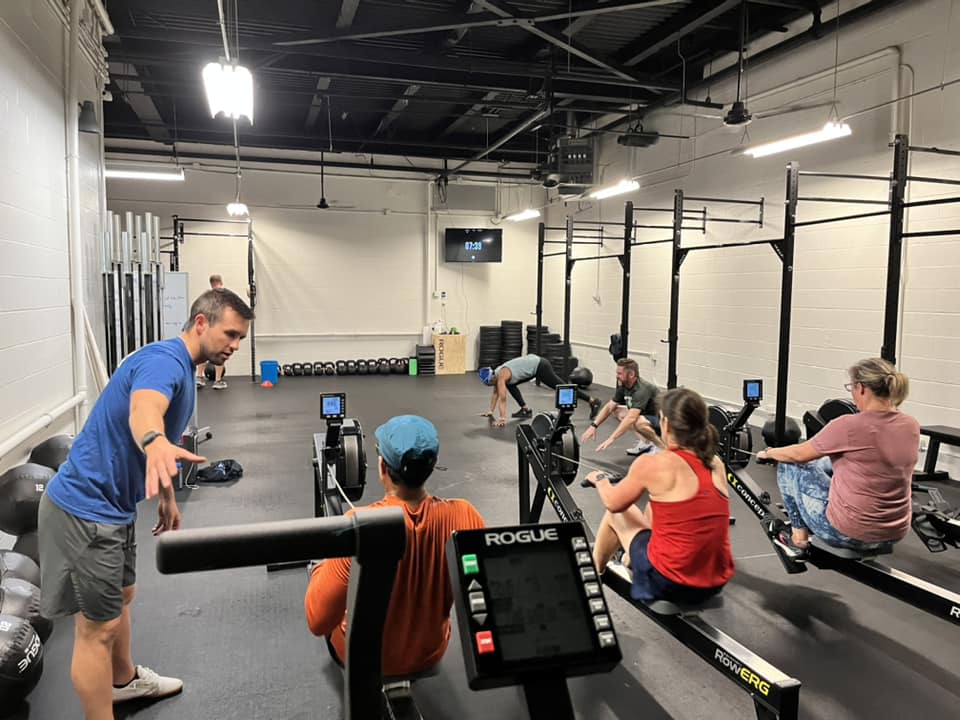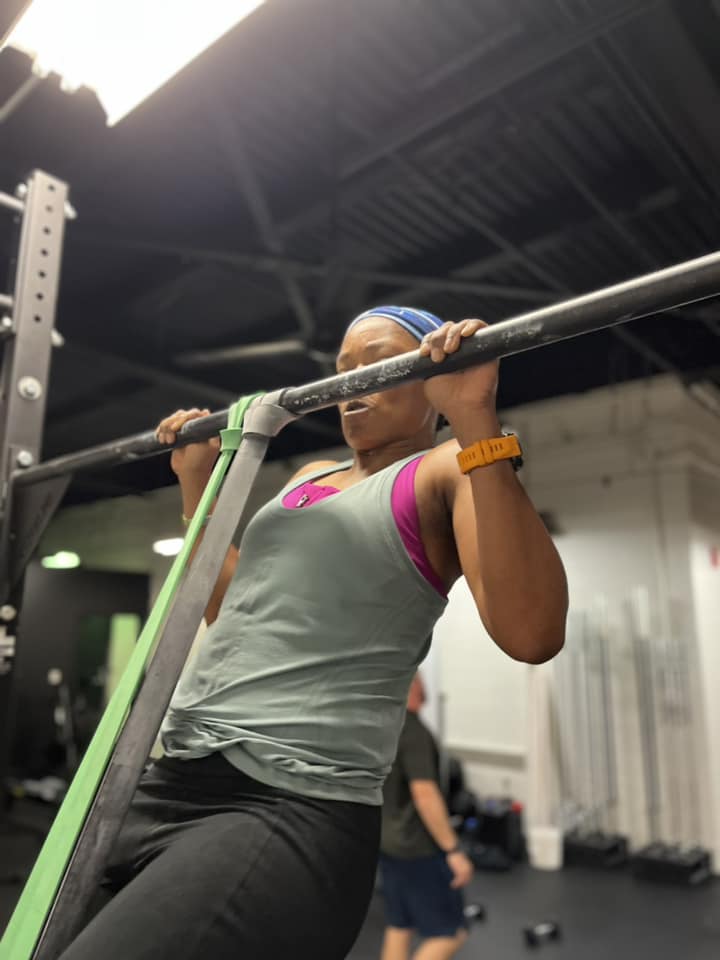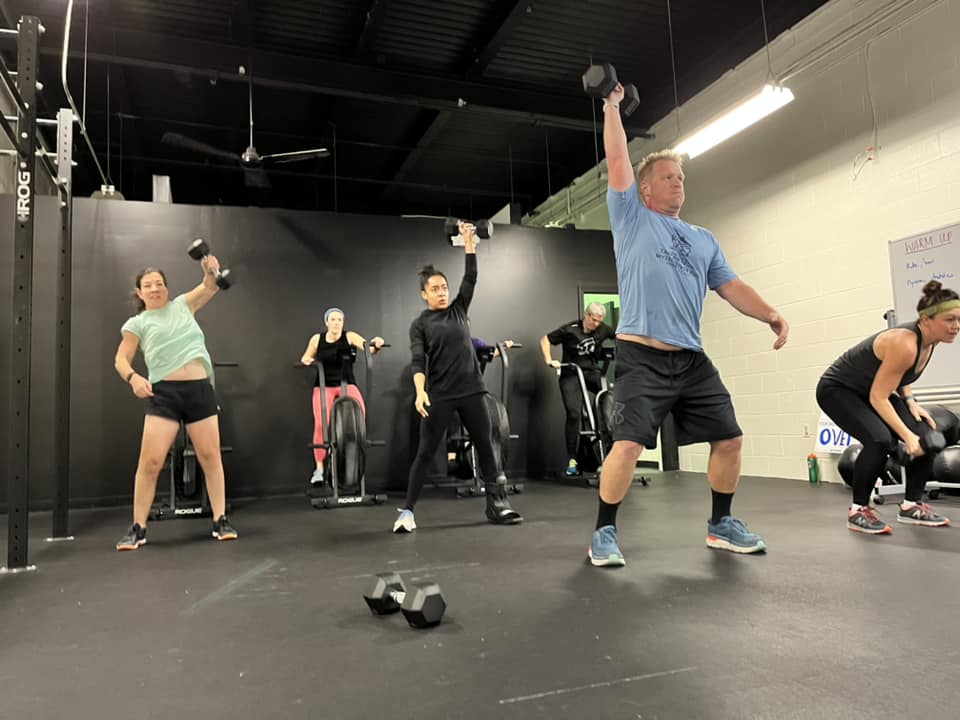 Strength Training for Runners
Program Start: On-Going
Program Schedule: Class Option: Tuesday at 7:15am or Thursday at 5:15pm
Program Fee: $155
Description: A strength training program designed specifically for runners who want to run better (faster!). Email Steph@fleetfeethartford.com to sign-up or get more details.