SPEED, STRENGTH & POWER -- 5K Training Program
Starts Saturday, October 21
Register HERE
Most runners train to get faster by solely working on their speed, but there is only so much speedwork your body can handle before it starts to break down. That's why developing strength and power can exponentially improve your fitness and your race times.
This specialized 7-week program that aims to fine-tune your race pace through running interval and cross-training workouts designed to develop your speed, strength and power. Each week you will receive three independent running workouts programmed by former Fleet Feet owner, Stephanie Blozy, and two group functional-fitness classes at CrossFit Overrride North, in Avon, CT (near the Whole Foods off of RT-44).
While you should be able to complete the 5k distance (run/walk is fine), you do NOT need any functional fitness/CrossFit experience. The Coaches at Override are excellent teachers and will keep workouts safe and appropriate for runners (i.e. no crazy gymnastics, hard-core lifting or tire-flipping!).
Instead, workouts will focus on body-weight movements, dumbbell and kettlebell exercises and cardio on the Echo Bike and Concept 2 rower which reduce impact on your joints and can help prevent overuse injuries. These workouts will be done as a group to build camaraderie and keep the training fresh, fun and extra effective!
The program consists of 2 gym workouts (done as a group), three running workouts (done on your own) and two rest days each week and will be limited to 16 participants - who will be divided into two smaller groups.
Group workouts will be offered on Tuesday & Thursday's at 7:15am & 5:15pm. Participants can choose which classes they attend. When registering, purchase the ticket whose schedule best fits with yours, knowing that you can jump into the other class as needed.
It is recommended that participants have a programmable GPS watch (Garmin, Apple, Coros) as it will enable you to do your running workouts from home instead of going to a track, as well as help you track your times and progress.
This program culminates with the Mitten Run 5k on Sunday, December 3 - race entry fee is not included in the program fee.
TYPICAL SCHEDULE:
Sunday: Easy run (3-5 miles) on your own
Monday: REST
Tuesday: Gym Workout
Wednesday: Run Workout
Thursday: Gym Workout
Friday: REST
Saturday: Run Workout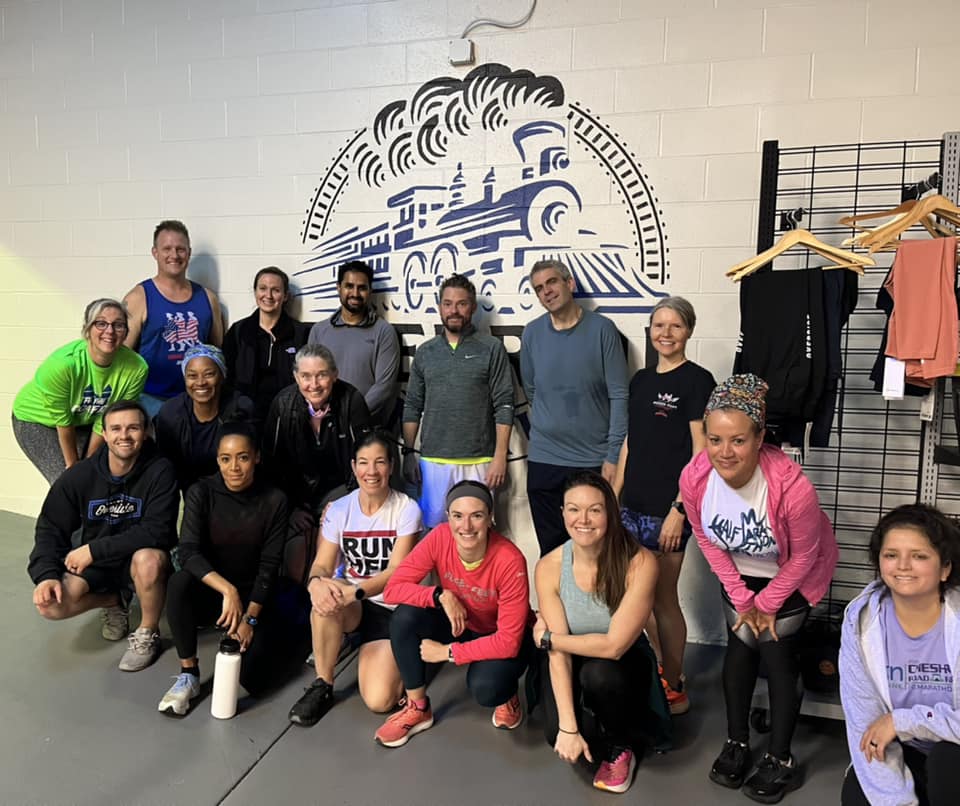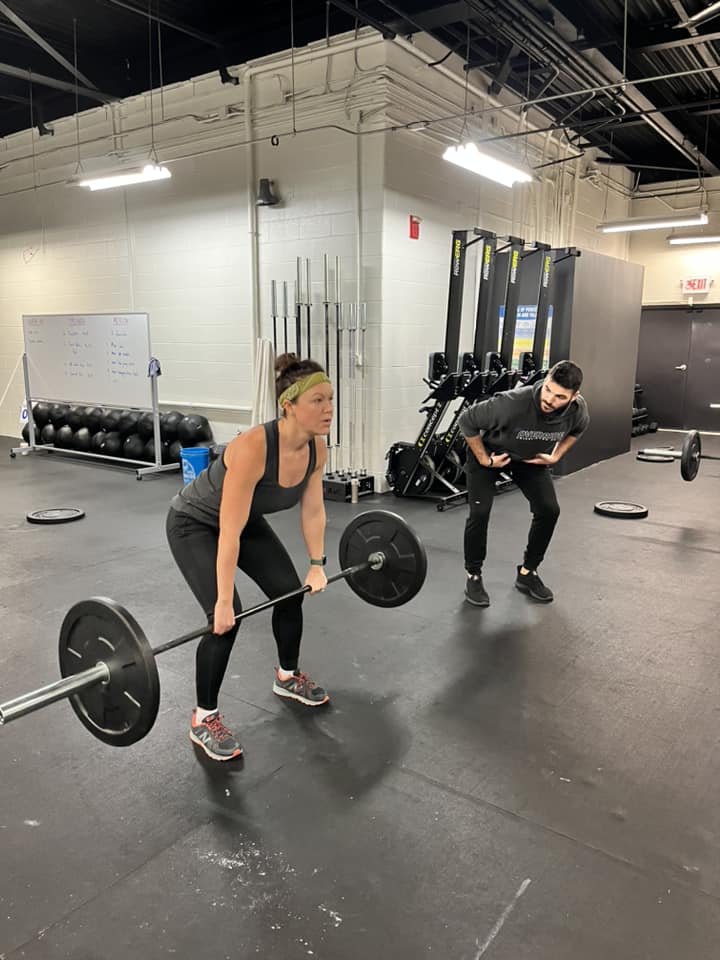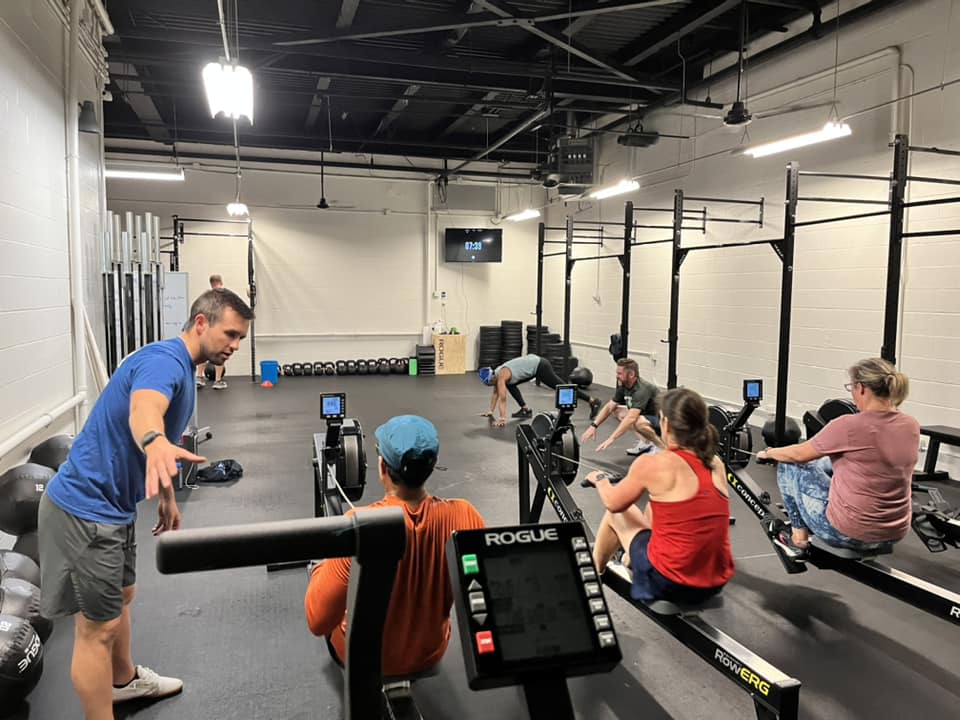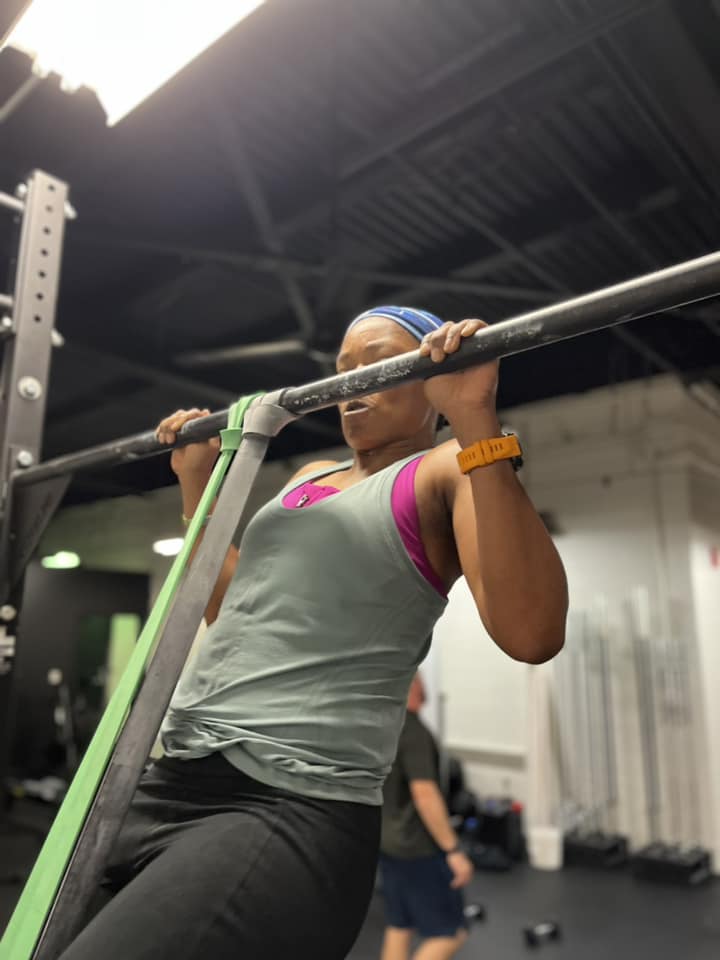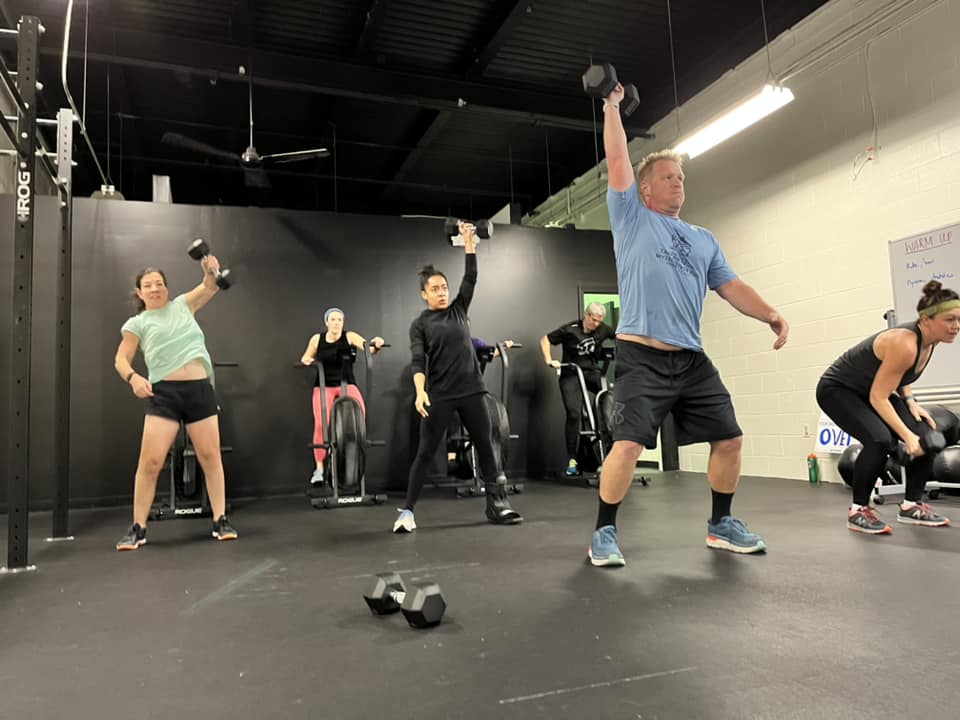 SSP 5k Training Program - Starts Oct 21
Program Start: Saturday, October 21 @ 7am
Program Schedule: 3 Runs + 2 Gym Workouts Each Week
Program Fee: $135
Description: Become a stronger 5k runner with this specialized training program that combines running workouts with coached functional fitness classes.