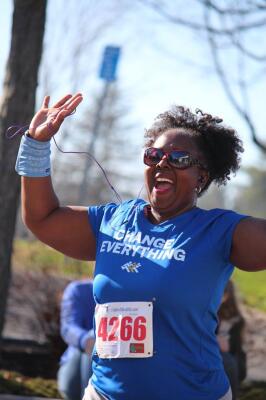 Next Program Starts September 18!
We are excited that in-person training programs are back!!
No Boundaries focuses on beginners and those returning to running after injury or an extended break, but all levels are welcome. The program is structured to help you cross the finish line of your first race in just 10 weeks! Along the way we'll provide you with motivation to keep you moving, guidance and advice, weekly group training runs, and educational clinics on topics such as proper nutrition, choosing the right gear, and avoiding injury. Plus, you'll have the camaraderie of others just like you!
The Program meets in-person once a week (Saturday mornings) during the training period - but our training plan includes "homework" 3 days/week. Participants are encouraged (and welcome!) to join our Wednesday evening commUNITY runs at 6:30pm - we'll have a special route just for our No Boundaries crew!
Each session will last about an hour. We do utilize run/walk intervals (starting with 2-minute run/2-minute walk and progressing to 4-minute run/1-minute walk) for those interested. We highly encourage you to provide your own timing device. If you don't have a Garmin/Apple Watch, there are lots of interval timing apps available to download for free on your cell phone. We'll share our favorite with you and can help walk you through the set-up. As we will be running alongside you, we are also going to call out intervals for those doing run/walk, but having the app or a device will help you with your homework runs.
At the end of the 10-weeks (12-weeks if you want to run the Mitten Run 5k), you'll be able to run or run/walk a 5K race feeling healthy, happy, and strong!
STARTS: Saturday, September 18th at 9:00 am. Meet in the store.
PROGRAM: 10-12 week program will culminate in our graduation race. Formal group sessions every Saturday morning – meets at the store.
GRADUATION RACE: Old Wethersfield 5k on November 21 or Mitten Run 5k on December 5.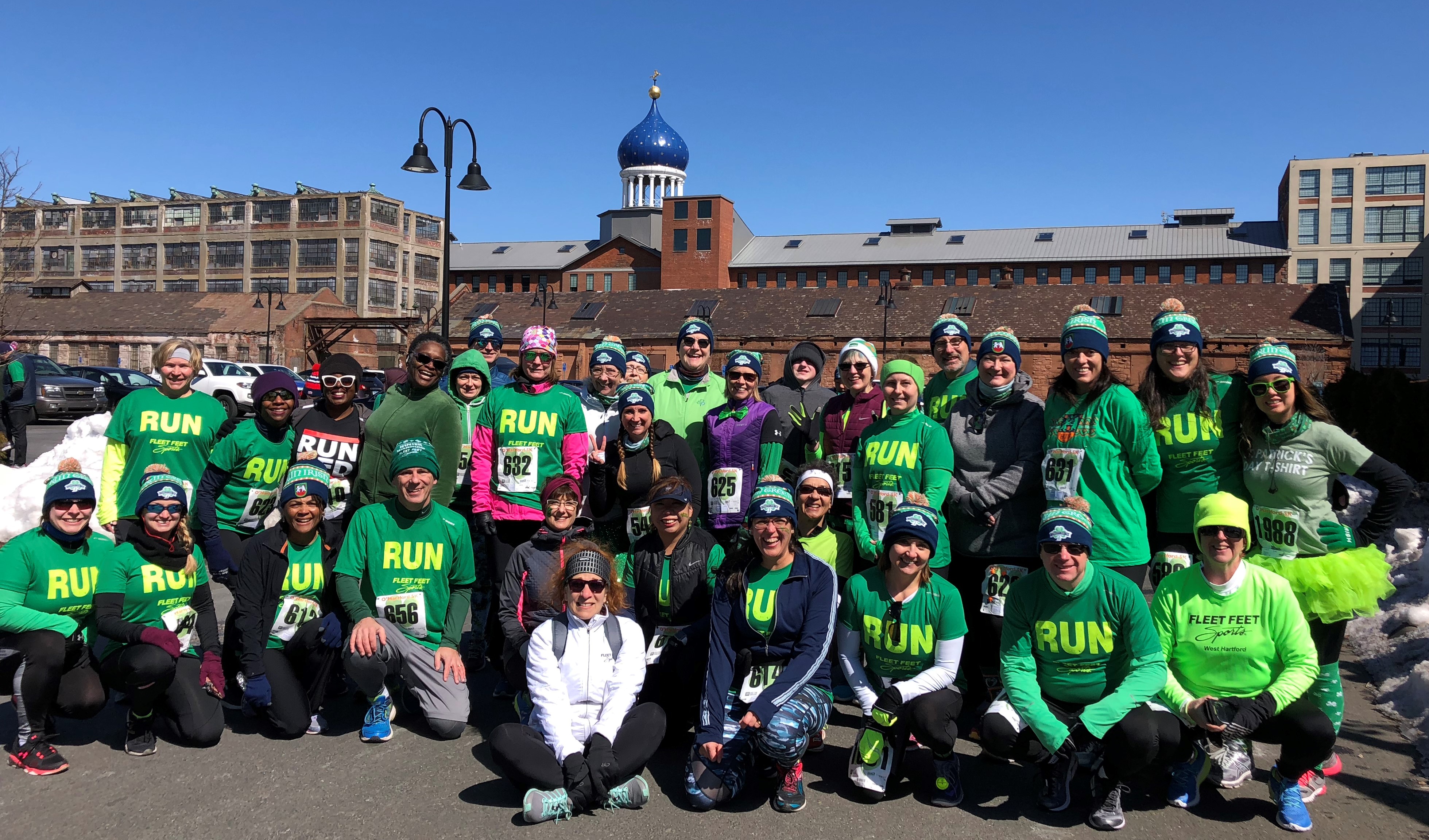 No Boundaries 5k Training Program More Info »
Program Start: Saturday, September 19 at 9am
Program Schedule: 10-12 weeks
Program Fee: $100 or $110 (does NOT include race fee)
Description: Come see how Running Changes Everything! This 5k training program is geared towards beginners as we encourage walk/run intervals (if you like to do all-run, that's fine too). Energetic coaches will join you during the run and cheer you on every step of the way.