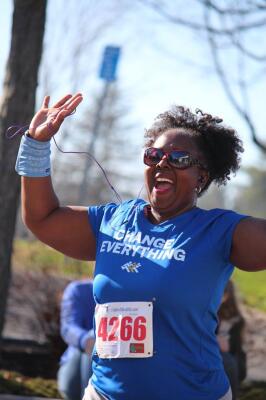 Next Program Starts April 3!
We are excited to bring a small sense of normalcy to our running routine through our popular No Boundaries 5K Training Programs in a socially-responsible way. While our Saturday "group" runs will be social distanced as necessary, the best features of the program – from caring, motivating coaches to team camaraderie, in-store discounts and a great t-shirt – are still there!
The program will be limited to 50 registrants. Coaches will be running alongside you throughout each run to motivate you, answer questions, and guide you along the route.
It is highly recommended that you run with your phone in case of emergency, but also to take a picture of the running route as we won't be providing individual copies of the route to be safe & green! The route will also be sent to everyone and posted on our special Facebook program page beforehand so you can print out your own copy if you desire.
For those in the 5K training program who want to do run/walk intervals, you will should provide your own timing device. If you don't have a Garmin/Apple Watch, there are lots of interval timing apps available to download for free on your cell phone. We'll share our favorite with you and can help walk you through the set-up. As we will be running alongside you, we are also going to call out intervals for those doing run/walk, but having the app or a device will help you with your homework runs.
All runners will be required to wear a mask before and after the run, as well as when passing other people during the run. Masks may be removed while running as long as you remain 10' apart from others or are with family/friends that you are comfortable being around unmasked.
There will be no community water so participants should bring their own hydration/fuel – and (this is a big one), the bathrooms in the store will be for emergency use only.
Saturday, April 3rd at 8:30 am. Meet in the store.
PROGRAM: 10 week program will culminate in our graduation race. Formal group sessions every Saturday morning – meets at the store.
GRADUATION RACE: Fleet Feet event or Virtual UConn Health Center 5K (sign up at hartfordmarathon.org).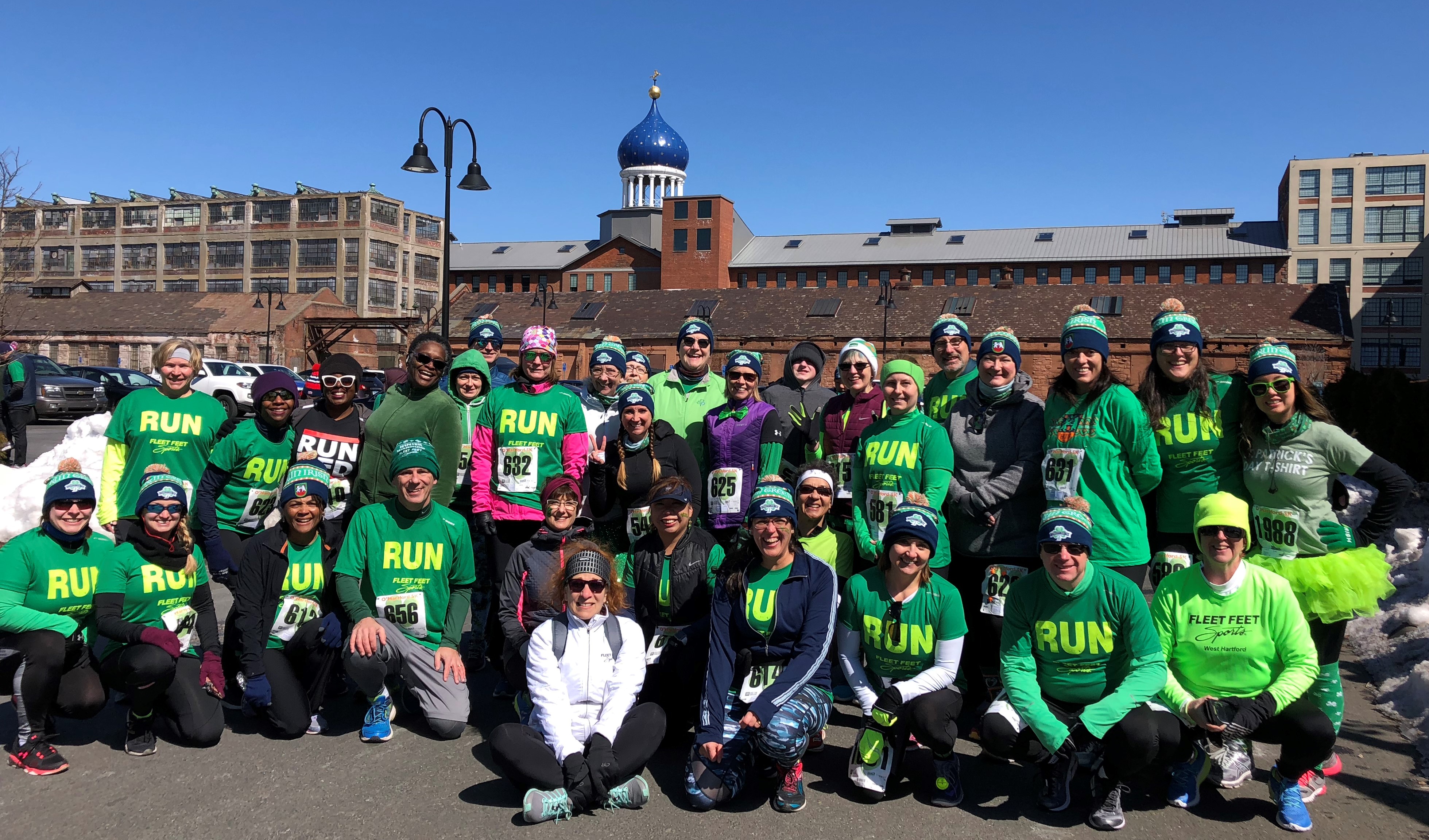 No Boundaries 5k Training Program More Info »
Program Start: Saturday, April 3rd at 8:30 am
Program Schedule: 10 weeks
Program Fee: $100; price increases to $110 on Saturday, April 3rd
Description: Come see how Running Changes Everything! This 5k training program is geared towards beginners as we encourage walk/run intervals (if you like to do all-run, that's fine too). Energetic coaches will join you during the run and cheer you on every step of the way.