Next Program Starts September 23rd
Goal Race : The Manchester Road Race on Thanksgiving Day!
Click Here to Sign Up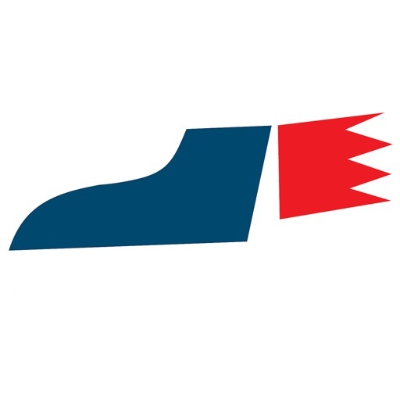 If you have successfully run a 5k in the last 6 months and are ready to take on one of Connecticut's most historic races, join our Next Steps training program that will train for the Manchester Road Race and experience Thanksgiving in Manchester! This 10-week program is designed for our No Boundaries graduates and anyone who can currently run 3 miles comfortably. We also have a training option if you've tackled some 5ks or 10ks and are looking to get a bit faster! We'll make sure you have all the training you need to take on the 4.748 mile challenge!
We meet in-person once a week on Saturday mornings for a group long run - but our training program includes plenty of opportunities to get together for strength training and of course hill repeats every other Tuesday (because that hill isn't going to run itself!) We'll also provide training clinics on nutrition, gear, injury prevention, and tons of support and motivation to get you across that finish line!!

So join us for 10 weeks that will change your life because running really does change everything!
Starts: Saturday, September 23rd at 9 am.
Program: 10-week program will culminate in our graduation race. Formal group sessions every Saturday morning - meet at the store!
GRADUATION RACE: Manchester Road Race - November, 23rd 2023!
Manchester Road Race Training Program
Program Start: Saturday, September 23rd
Program Schedule: Group Runs Each Week - Saturdays @ 9 am
Program Fee: $100. Price does not include race registration fees.
Description: Take the next step in your running experience and train for one of Connecticut's most historic races. We'll help you get even stronger - maybe faster too!