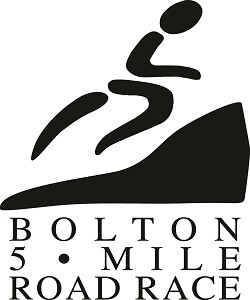 If you have successfully run a 5k in the last 6 months and are ready for your next challenge, join our Next Steps training program that will train for the Bolton Road Race (5 miles + one really fun hill).
This 10-week program is designed for our No Boundaries graduates and anyone who can currently run/walk 2-3 miles comfortably. We will help you over the "4-mile barrier" and into distances that require two hands to count.
Coach Ron and his posse are back by popular demand and promise to share their secrets for crushing hills and having fun on the run.
Program Start: Saturday, January 11, 2020
Program Schedule: Group Runs Each Week for 10 Weeks
Program Fee: $95.00. Price does not include race registration fees. Price increases $10 on January 11, 2020.
Description: Take the next step in your running experience with this fun and challenging 5 Mile Training Program. We'll help you get even stronger - maybe faster too!