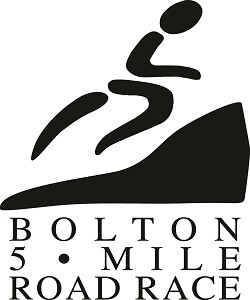 If you have successfully run a 5k in the last 6 months and are ready for your next challenge, join our Next Steps training program that will train for the Bolton Road Race (5 miles + one really fun hill).
This 10-week program is designed for our No Boundaries graduates and anyone who can currently run 3 miles comfortably. We will help you over the "4-mile barrier."
Coach Ron and his posse are back by popular demand and promise to share their secrets for crushing hills and having fun on the run.
Program Start: Saturday, January 4, 2020
Program Schedule: Group Runs Each Week - Saturdays @ 8:30 am
Program Fee: $95.00. Price does not include race registration fees. Price increases $10 on January 4, 2020.
Description: Take the next step in your running experience with this fun and challenging 5 Mile Training Program. We'll help you get even stronger - maybe faster too!