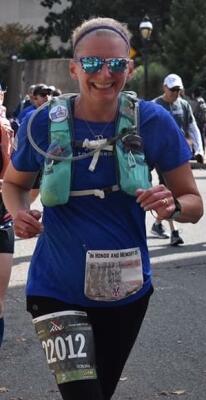 Did you know that the Half Marathon is one of the most popular race distances? We're thrilled that you're joining us to train for your half marathon!
Whether you want to toe the line for 13.1 for the first time, set a new PB for the distance, or just spend those miles having fun and making friends, this program is for you. Join a great team of coaches lead by the ever-energetic Coach Claudia Morrow – bring your goals, your story, your good runs and not-so-good runs, your questions, your sense of humor – and let's crush this race together!
GOAL RACE: UCONN Health Half Marathon on Saturday, June 6, 2020
If you can't run this race or just wish to run a different race, we can help you rework your training calendar to meet your goal race.
WHEN: Our 13-week program starts Saturday, March 14th at 8 am (start time may be earlier as program progresses)
We'll kick the program off with a get-to-know you session at Fleet Feet followed by a 5-mile run. Our second practice will feature a 10k time-trial - results will be used to calculate your training paces during the program. Later in the program we will run 9 miles of the race course along Iron Horse Blvd in Simsbury, as well as take a field trip to the Vernon Rail Trail for our longest run (we'll celebrate post-run with a picnic!).
**You must be able to run 6 miles at a 12 minute per mile pace by the second practice (which will be a 10k time-trial). If you cannot run this pace, you may continue to participate in the program, but you will need to be self-supported as our last coach-supported pace group will be ~12:00/mile pace utilizing run/walk intervals.**
Our main group runs will be Saturday mornings at 8 am. Start time may be moved earlier as the weather heats up (ahhh, warmth!) and the miles increase. Participants are encouraged to join Fleet Feet's Wednesday evening fun runs (6:30pm - meet at the store), as well as some special strength, form and cross-training workouts hosted just for this program.
And because running isn't just about running (gasp!), there will be training in
Proper Running Form
Hydration
Nutrition
Strength Training
Cross Training
Speed Training
TESTIMONIALS:
Mary Schmitt: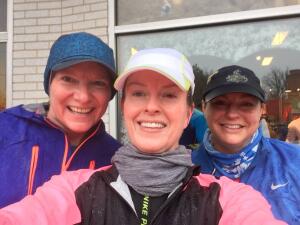 "Its so hard to put into words what the Fleet Feet Half Marathon training programs have done for me ... they've provided me with the basic fundamentals of what is needed for long distance running, given me the courage to believe I can do it, the coaches and mentors always made it fun and helped ease the nerves. I feel a part of this running community that makes me want to get up and run! And mostly, its given me some great friendships."
**********************************************
Lisa Zajac: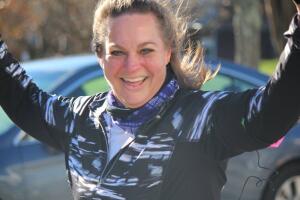 I love the Fleet Feet Half Marathon training programs! I wanted to run a half marathon, but didn't think I had the physical fitness or the mental toughness I needed to run 13.1 miles. It turns out that all I needed were the right coaches and the right training program! I originally signed up because I wanted the coaching and support for my long runs. Now, I keep coming back because now I get to run with some of the best friends I have ever known!
****************************************************
LORI MCCANTS: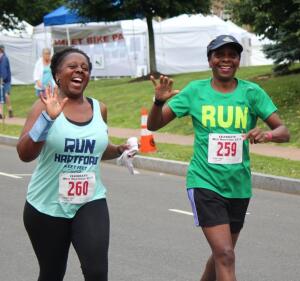 I love the Half Marathon training program at Fleet Feet because everyone has something to contribute to the group. We encourage each other, motivate each other, laugh with each other and give each other the words and laughs to get each to the next mile. The coaches are supportive and is able to give you some of the best advice. No one is left behind!
We become an Ohana (family)!
We are all running and training to reach that same goal regardless of the pace or the time. And our main goal is to run the race, enjoy the race, have fun and cross that finish line for the Half Marathon. That is why I love the Half Marathon training program!
******************************************************
Join us at Fleet Feet and let's Run This Town!!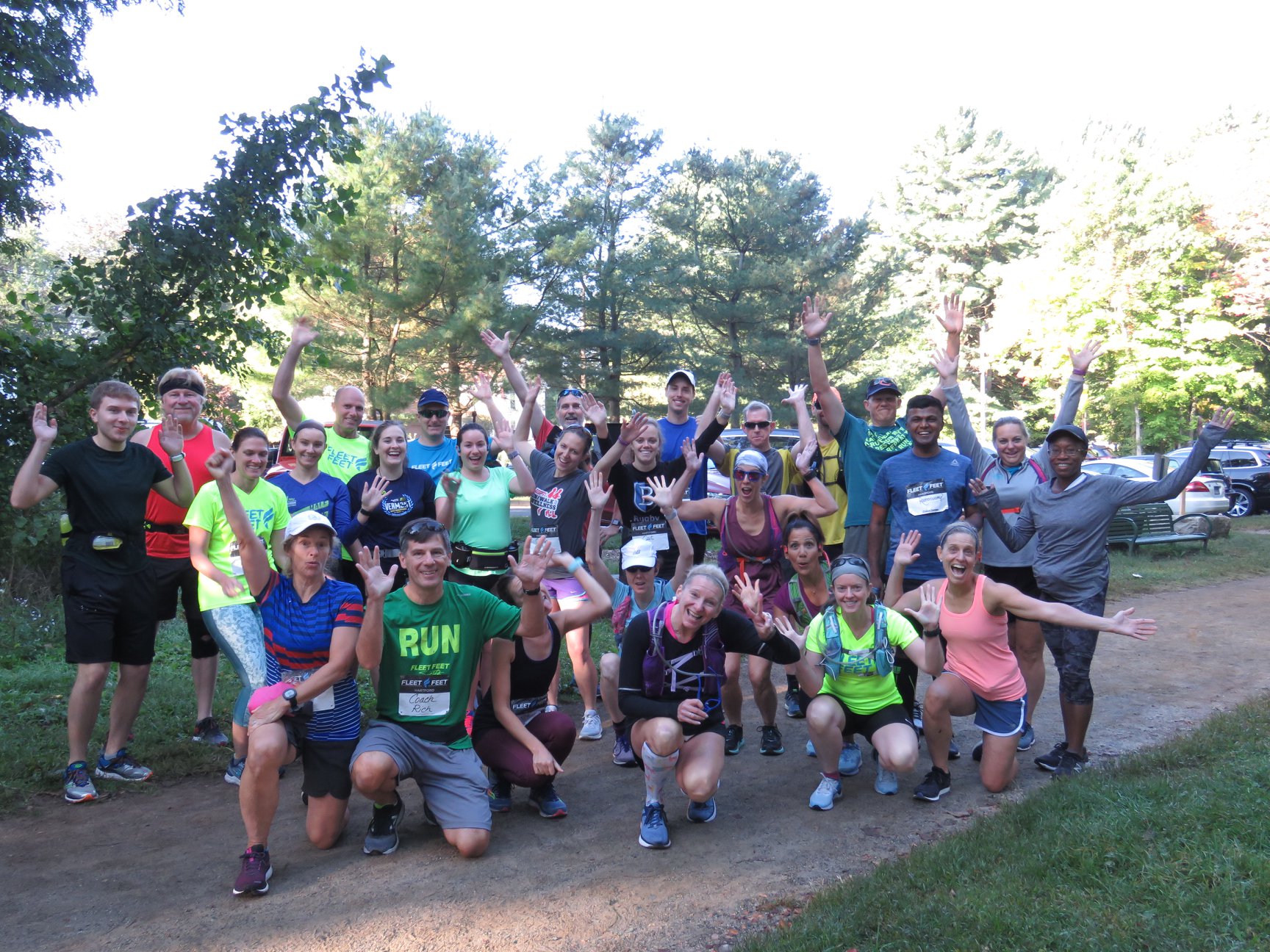 Half Marathon Training Program More Info »
Program Start: Saturday, March 14 at 8 am
Program Schedule: Saturday mornings for 13 weeks
Program Fee: $145. Price increases to $160 on March 14 (does not include race fee)
Description: Whether you want to toe the line for 13.1 for the first time, set a new PB for the distance, or just spend those miles having fun and making friends, this program is for you. Bring your goals, your story, your good runs and not-so-good runs, your questions, your sense of humor, and let's crush this race together! Must be able to maintain a 12:00/mile pace (run/walk intervals are OK!)