Change your life. One mile at a time.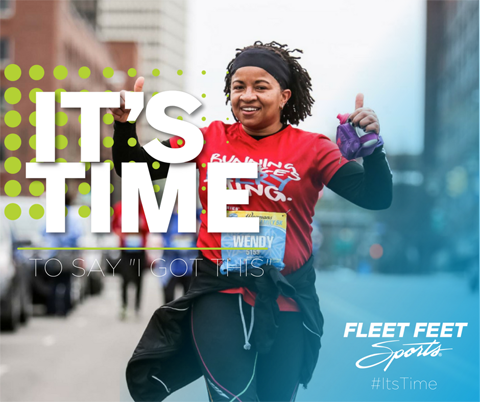 We believe that "Running Changes Everything". It fills our lungs and boosts our immune systems. It makes our hearts and minds sing. It empowers us to tackle new adventures in our personal and professional lives. It connects us to new people who quickly become "sole"mates. It makes us laugh. It allows us to indulge in our favorite food and drink. It gives us purpose. It enables us to do something good for ourselves.
Over the years, we've trained thousands of people, from first-timers to seasoned runners, experienced the power of running through our training programs. Participants become like family, and we are honored to be a part of their journey, witnessing their triumphs as they crossed the finish line, conquered new distances and shaved minutes off previous personal bests.
We invite you to join us and experience your own life-changing adventure. We have programs for all ability levels - walkers, aspiring runners, as well as those who want to be more competitive. We even have a drop-in program for distance runners who want to train with a group, but don't want the structure of a formal training program.
Our professionally-designed programs offer more than just a workout. From Day One, you will become part of our running/walking community where experienced coaches will work out WITH you and cheer you on. You will make new friends with similar goals, and enjoy a motivational atmosphere that helps keep you engaged so you want - and can - stick with the program...even when it snows or rains!
Learn more about the free Fleet Feet Running Club here.
---
Filter by Program Type: All | 5k | 5-10mi | Specialty | Kids | Other