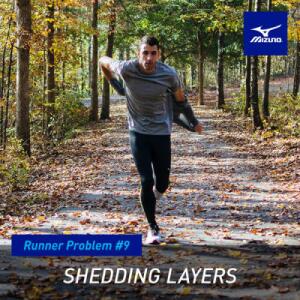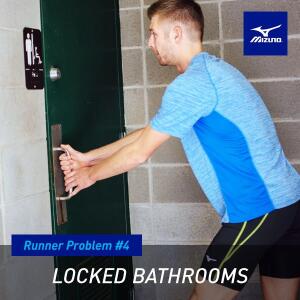 Mizuno is currently running a fun campaign on social media highlighting many of the "problems" runners have to deal with…like locked restrooms, water fountains that aren't turned on and having to shed (and then carry) layers when you dressed too warm for your run.
We want to know what problems you deal with as a runner. Submit your "problem" here by April 7. Bonus points if you also post a depiction/picture of your problem on our Facebook page.
The Fleet Feet team will choose their three favorites on April 8 and award those winners a $30 Mizuno gift card!