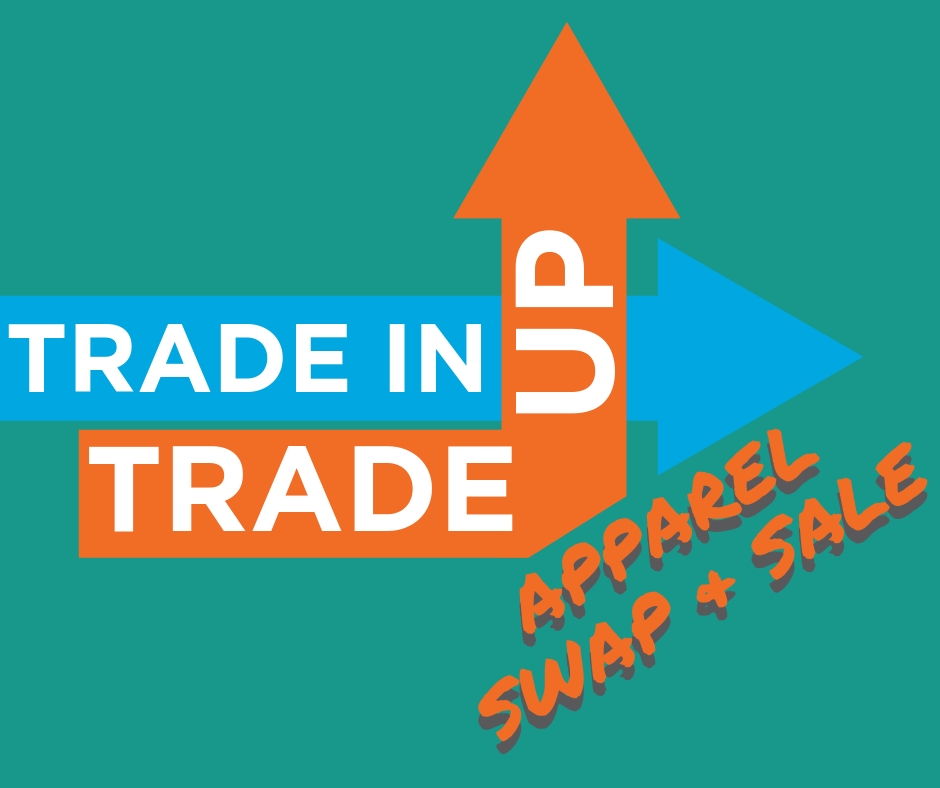 SATURDAY, NOVEMBER 2 @ 10am-5pm >>
Time to clean out your closet!

We are hosting a fun Swap & Sale event at the store. From now through November 2, bring in your like-new, freshly-washed athletic apparel and receive a ticket for each item donated.

Then, come back on Saturday, November 2 to redeem your ticket(s) and snag another's trade or get 15% off a piece of new apparel at the store.

All unclaimed swaps will be donated to IRIS sponsored refuges who run.