Your high school runner needs spikes...now what? 
What's the difference between a spike and a regular running shoe?
Spikes help you run on your toes to increase speed. can enhance performance due to their minimal weight and aggressive traction, but a more cushioned, more stable training shoe can protect you from injury much better during daily training, so save the spikes for race day to ensure you get to the starting line injury free. 
 What's this about traction? 
Spikes give you more traction on grass courses such as Wickham Park, home of the Class championship meet, and State Open. 
Will running on courses with pavement ruin the spikes?
There are blanks that can be put into spikes for pavement-heavy courses. 
My child already has a track spike, do they need a cross country spike too?
Yes!  Cross Country spikes have rubber plates compared to track spikes which have plastic plates. The plastic plating on a track spike will become damaged when used on surfaces other than a track. 
How do I set up my child's spike?
Most spikes come with a spike toolkit to prepare your runner for meet days. If you have any questions on this you can ask your Fit Specialist for help.  
 How much do spikes cost?
It depends on how technical you and your child want their spikes to be. Spike prices vary, but typically range from $55-$115. Fleet Feet West Hartford offers a 20% off  discount on spikes as our way of supporting the local community.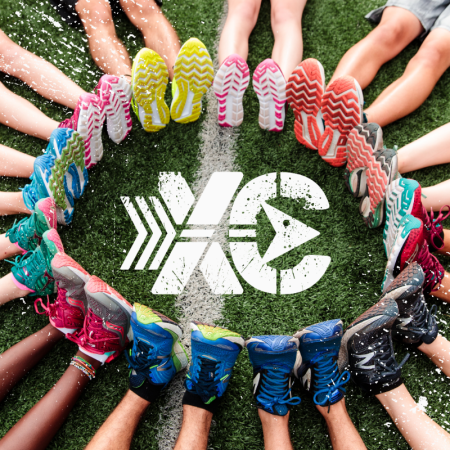 Join us on Saturday, September 2 for Spike-Up Saturday. The day will kickoff at 9am with a 5K run, followed by a pancake feast, 20% off spikes, free shirts with purchase and more!