We all know that exercise is key to living a healthy life, but did you know a recent study found that engaging in the arts – like going to a museum or theater – may help you live longer, soothe chronic pain, hold off symptoms of dementia and lower hypertension?
Which is why we thought it would be fun to exercise our brains a bit this winter with an online book club.
We've chosen the Jane Austen classic, Pride & Prejudice, because it's one of our moderator's favorite books and because our friends at Playhouse on Park are hosting an updated adaptation of the book (billed as "bold, surprising, boisterous and timely") that will be our book club finale.
Here's how it will work:
Get a copy of Jane Austen's Pride & Prejudice
Join this Facebook Group - https://www.facebook.com/groups/3560588027315613
Begin reading the book
Participate in the Facebook discussion led by our moderator
Save the Date: Thursday, March 5 to see the play with the club (and hopefully have a "talk-back" with the actors after the play).
https://playhouseonpark.org/…/Season11…/mainstage_Pride.html
There is no cost to participate in the Book Club, but you will need to purchase a ticket to the play (don't purchase now as we will have access to discounted tickets).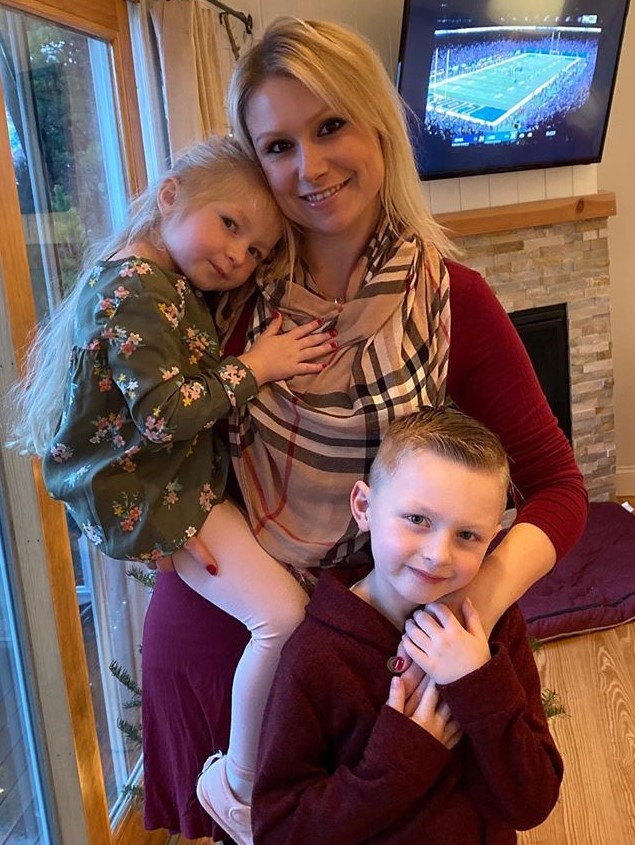 About Our Moderator:
Isabel Olszweski is a lover of literature and an avid analyzer of rhetoric. She has a Bachelor of Arts in English Literature, a Masters of Education and is currently working on her Master's in Educational Administration and Leadership. She has taught high school English for the past 11 years and was named the 2017 Best Teacher in the Pioneer Valley/Western Massachusetts. She has two amazing children and a wonderful, supportive husband who has learned to appreciate the classics!