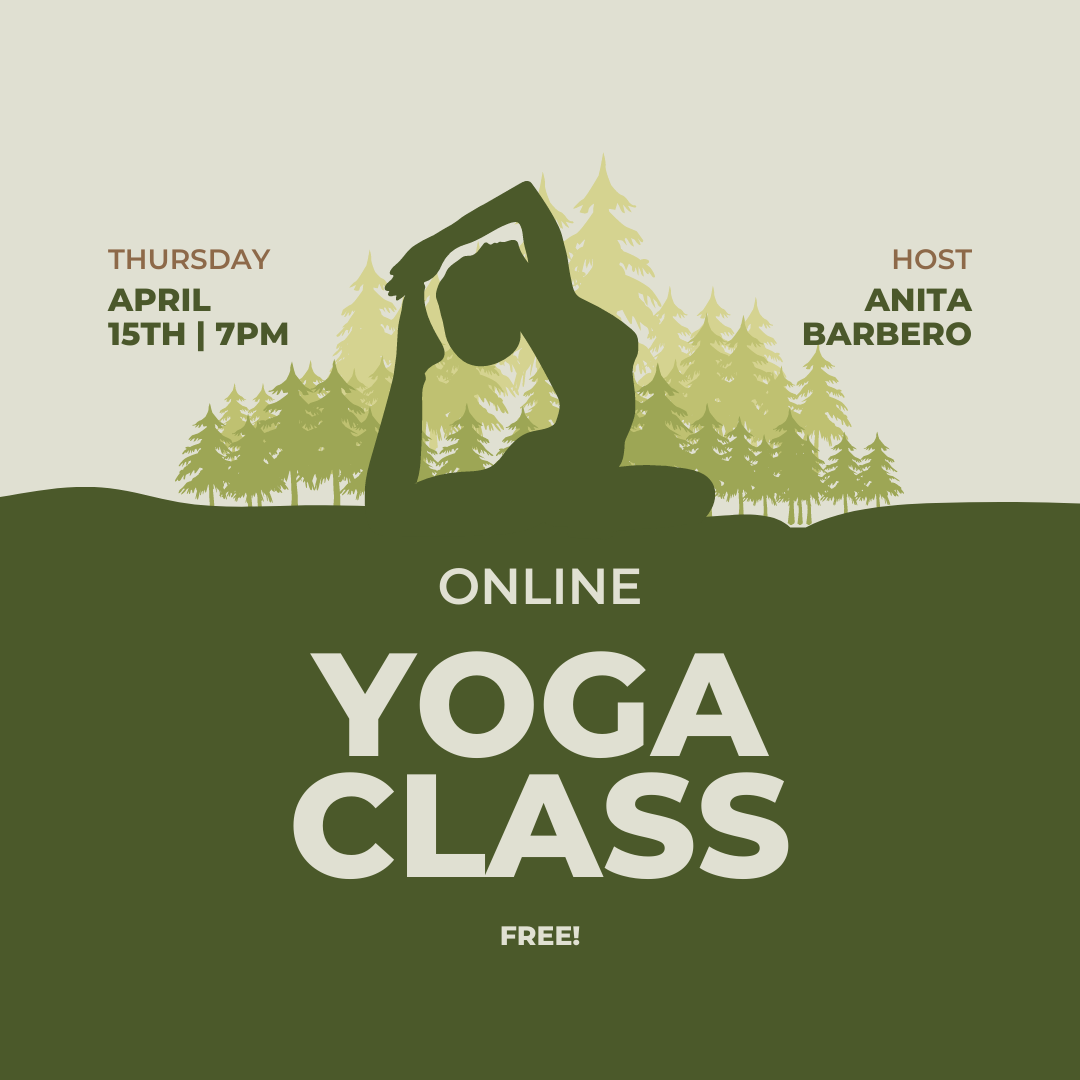 Join us for a free online yoga class taught by Anita Babero, owner of Renew Your Health LLC, and Wellness Coordinator at ESPN.
Ms. Barbero is a seasoned health fitness practitioner, certified yoga leader /meditation/mindfulness teacher who cares about the physical, emotional and spiritual wellbeing of individuals who participate in her inspirational "Life is a Gift" workshops and retreats.
She understands that emotional and spiritual wellbeing are inextricably linked to over-all healthy wellbeing. Subsequently her teachings also include the use of mindfulness strategies, which give participants opportunities to explore and embrace their strengths and difficulties, and in doing so, experience emotional and spiritual growth.