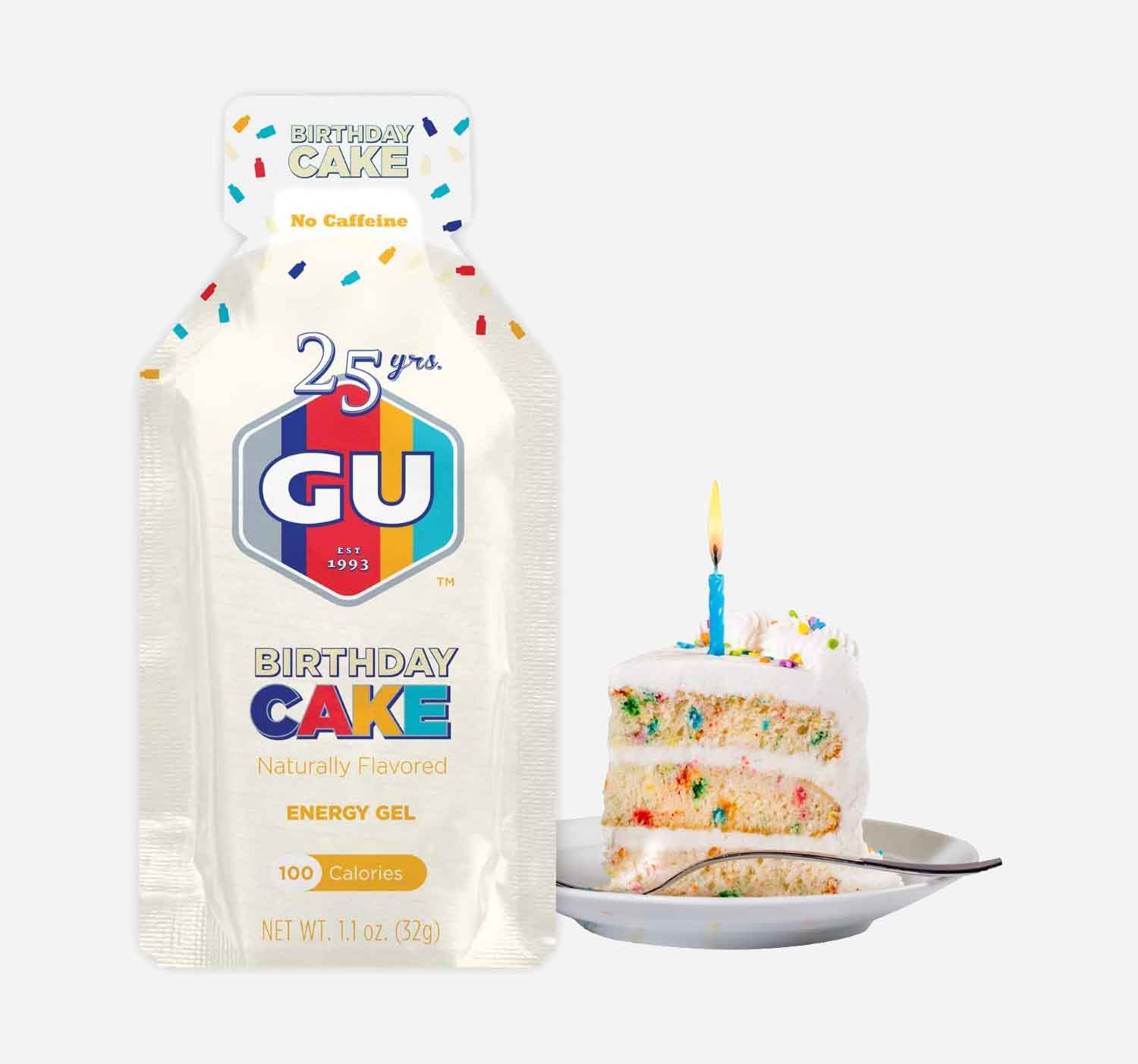 Join us at 5:45pm for a champagne toast and a special birthday cake, courtesy of Gu Energy Labs followed by a fun bodyweight workout lead by Coach Paul from WIP Fitness topped off with our CommUNITY Fun Run at 6:30pm (all activities are optional!).
Everyone in attendance will receive a coupon good for $13 off your next $100 purchase AND everyone who completes the Taste of WIP Workout will receive a code for a free workout at WIP!
We will also be raffling off the opportunity to have your caricature painted on the fiberglass bear we are sponsoring for the WeHa Bear Fair that will debut later this summer.