It's more than a daily workout. It's a lifestyle.
Cycling. Barre. Yoga. Cardio Kickboxing. POUND.
LIFER Fitness Studio offers more than a daily workout; it's a lifestyle.  LIFER brings a unique combination of cycling, barre and yoga to the Hartford, CT area.  Under one roof, we provide the essential combination of fitness.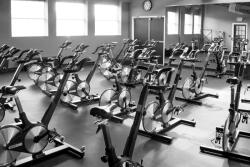 High energy indoor cycling classes that will be fun and challenging.
Muscle toning barre classes that will strengthen and elongate the body.
Dynamic yoga classes that will improve flexibility and posture.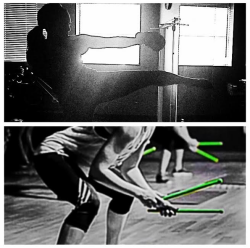 Each class is designed by each instructor and tailored to accommodate clients with varied experience, intensity levels and fitness goals.
Each class is driven by an energizing soundtrack and our exceptional sound system will entice you to lose yourself in the beat of the music.
Our newly renovated studio at 20 Jefferson Ave (just off New Park Ave in West Hartford) has spacious rooms with high ceilings and large windows.  We provide changing rooms for our clients, a cycling room filled with Keiser M3i bikes and a barre/yoga studio with the best equipment.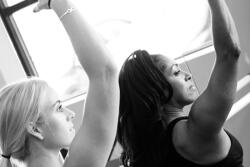 The studio has a comfortable atmosphere that will welcome you as you become a LIFER.
At LIFER, we will guide, support and push you to a level of fitness you have never experienced.  It's not just about transforming your body; we will change your life. At LIFER Fitness Studio, IT'S WHAT WE DO.
Click here to read about Elanna Rubenstein's experience at LIFER.
Learn more about LIFER online here or follow us on Instagram or Facebook @liferfitness. #ITSWHATWEDO #LIFERfitness.

Try a FREE class on us!  Just mention that you are a Fleet Feet Peep.