Fitness with Jonathon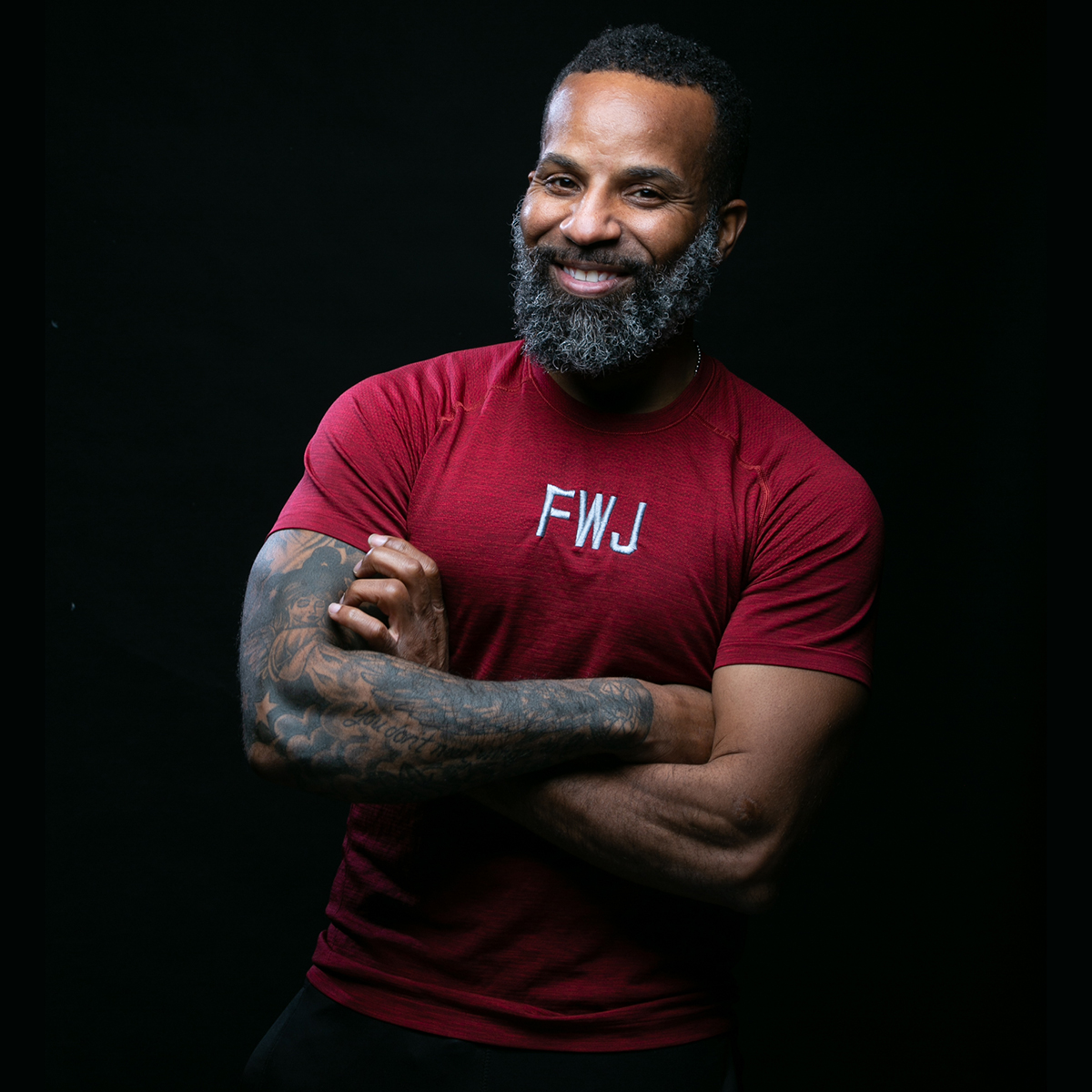 BUILD THE FUTURE YOU - ONE DAY AT A TIME.
Research shows that just a half-hour of moderately intense exercise a day can improve your health and extend your life. It doesn't matter where you start, but just start! Don't put it off. Don't think you need to get fit first… just start! It's the hardest part… Do something different TODAY!
Jonathon and his team of trainers will motivate and help you reach your goals through a variety of classes including:
Circuit Training - A mixture of fitness and creativity for all levels that produces optimal results. We start with a foundation of body weight exercises, cardio and strength training with mobility drills to recover and restore your body.
Strength - Be full body power and strength in this 45 mins session. This session, taught by Jenna, also focuses on core strength.
Box/Barre - Classic Barre with a cardio/sculpt twist with Maura. Utilizing bands, light weights, trx and more, this class will help create lean muscle while building strength, endurance and flexibility.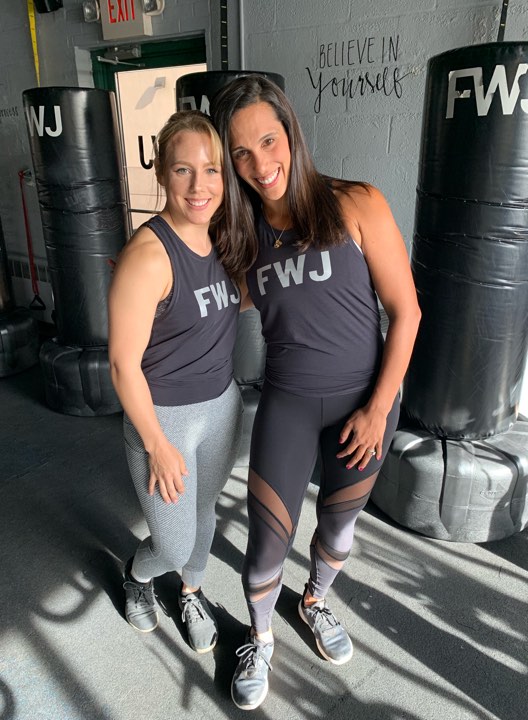 TRX-Fit - High intensity interval training including TRX, functional movements and cross-fit. Enhance bio-motor abilities including strength, power, flexibility, coordination, endurance and balance. Taught by Sabrina.
Cardio Kickboxing - A high-intensity workout that is a great fitness option for burning calories and weight loss and improves both stamina and heart health. Choose from a Power Kickboxing (45min class) or Tone (25min kickboxing, 15min weights and 10min core). No martial arts or boxing experience needed.
Burn/Rip/Core - Cycle for 20mins, followed by 20min of weights and 10min of core. Whoa!!
Indoor Cycling/Spinning - we ride and vibe to the best. Intervals, endurance and strength all motivated by dope beats and tracks. Taught by Tiffany.
Yoga - Led by Lauren.
Glutes, Bands, Weights & Things - Sunday, funday! Taught by Amber.
Learn more HERE - or contact Jonathon at:
Fitness With Jonathan
589 New Park Avenue, West Hartford, CT 06110
Phone: 860-930-5780
email: fitnesswithjonathan@aol.com