Group Training. Personal Training. Nutrition Services.
I know what you are thinking...CrossFit is for big guys who want to lift heavy and bulk up, not runner who want to be light and quick. On the contrary, our mission at CrossFit Overrride (with locations in Thomaston and now, Avon!) is to elevate your overall fitness regardless of your gender, age or athletic ability (or mobility!). We coach you to be well rounded and develop skills in the 10 domains of fitness: endurance, stamina, strength, flexibility, power, speed, coordination, agility, balance, and accuracy. Train with us if you want to be a better (faster, healthier!) runner.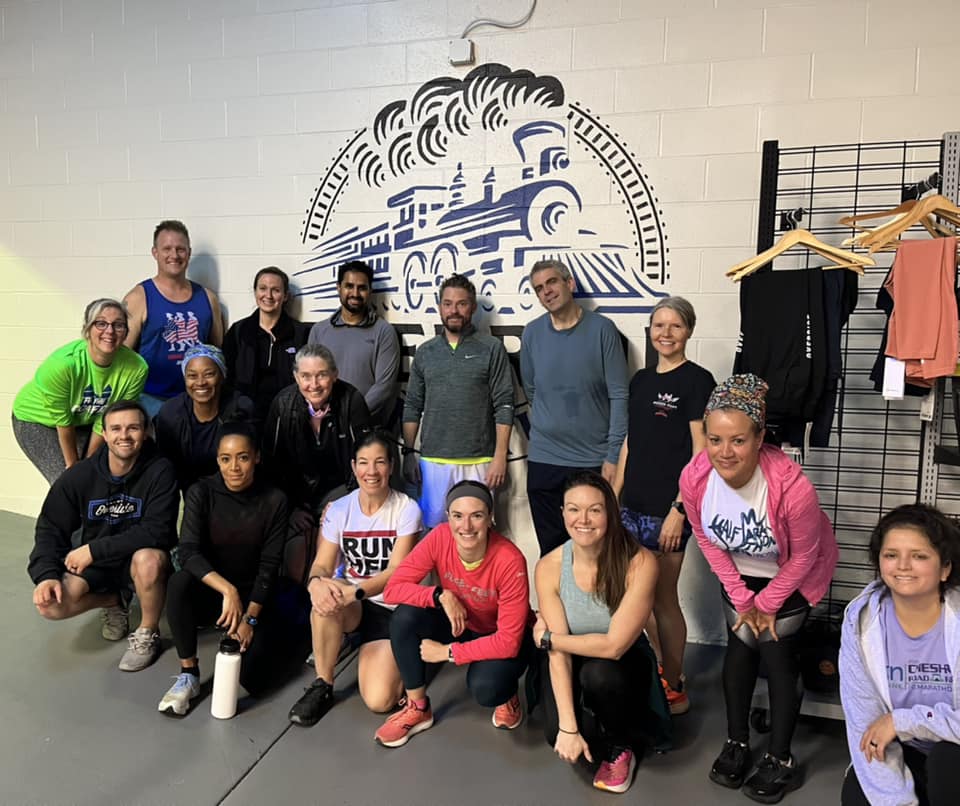 At Override, we believe true wealth in this world lies in one's health both physically and mentally. Often times life's biggest obstacles lie within our minds, and being strong between the ears is one of our best weapons for success.
​We believe that all people have the power to "Be the author of their own story." What we choose to do with our time, the individuals we surround ourselves with, and the voice inside our heads all have a direct impact on our success. We are in ultimate control of our fate. No matter what happens, we have the ability to react in a manner that will positively impact our lives.
​We must also remember, nothing great in this world ever came easy. To be truly great we must be devoted to the effort, time and work it takes to get there. Modern Culture today is often showing or selling us a quick fix and it's important that we do not get consumed by this. More times than not, the obstacle is the way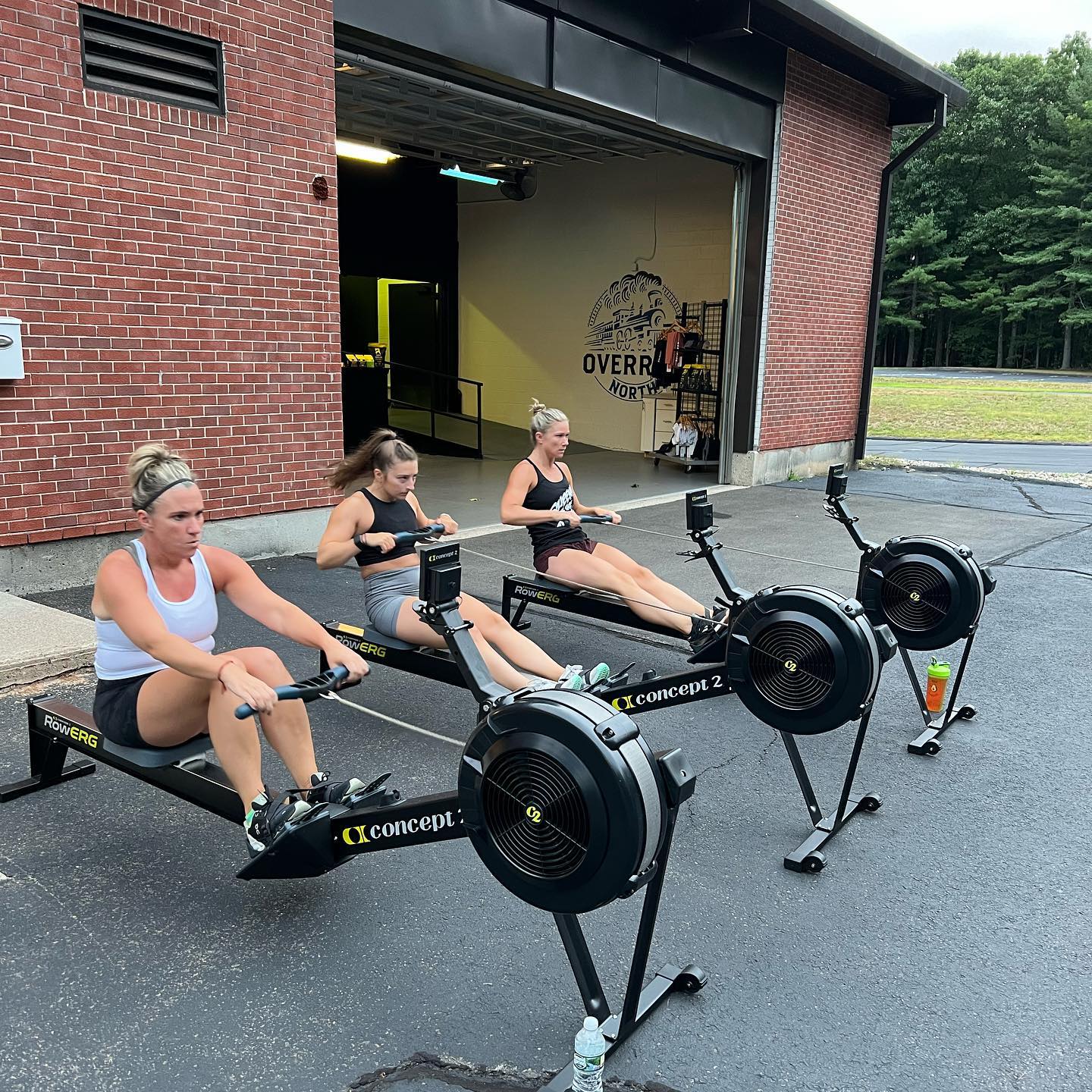 CrossFit prepares your body to adapt to the unknown and the unknowable. If you embrace the CrossFit method and make a serious effort to stick to the program, you WILL achieve results. You will gain confidence in your physical abilities. This confidence will carry over to all other challenges that life throws at you...and you will become a better runner!
The quality of training and mentoring at CrossFit Override is unrivaled. We coach you every time you walk into our gym (and reach out when we haven't seen you in awhile). We are here to push you to be your best. We are all about technique, safety, and high-level programming in a friendly, warm, community-driven environment. Our programming is designed to help you continually improve, and the results of our members speak for themselves. We love it when our members become like family because we believe "Family First".
For more information, call 860-283-1200 or email Nick at Nick.CrossFitOverrride@gmail.com.